Who is Lena Waithe and What is Her Net Worth?
Hollywood is becoming increasingly diverse and is headed toward a future where all people are represented equally on-screen and given the stories that they deserve. Emmy-winning actor and screenwriter Lena Waithe has been one of the new creatives in Hollywood using their voice and their platform to give more screen time to underrepresented groups.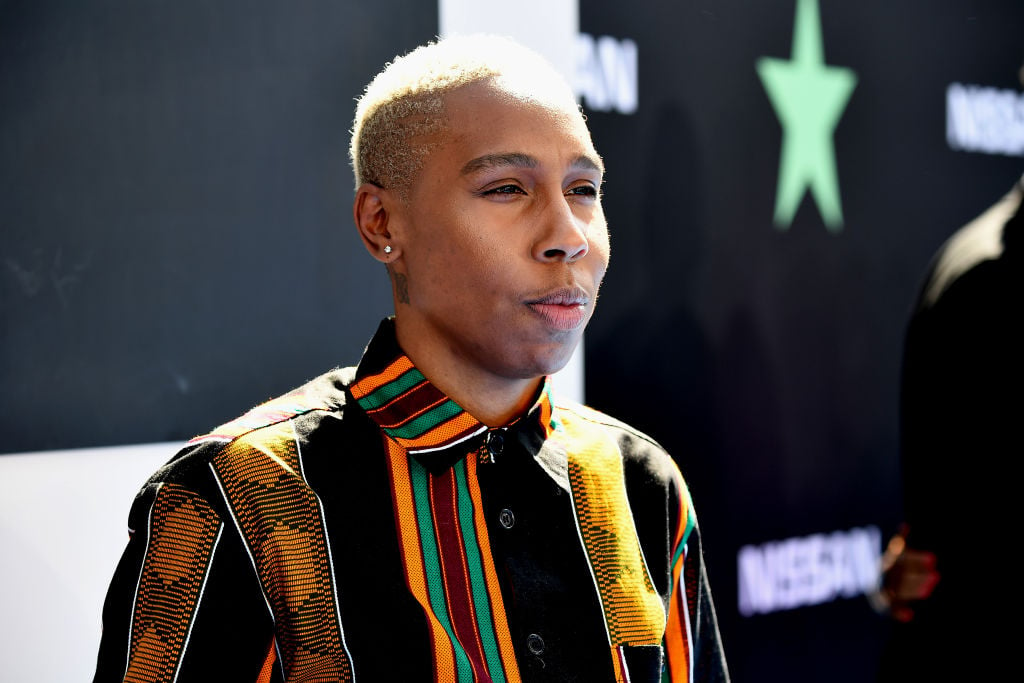 Lena Waithe has strived for equality on and off-screen
In 2018, Lena Waithe made waves at the Met Gala by wearing a long Pride flag as a cape. She's been an outspoken supporter of the Black Lives Matter movement for years. Waithe often uses her platform to call out injustice wherever it arises and push for positive changes that she wants to see in the world, not just in Hollywood.
With shows that she's written, she aims to highlight stories and people who usually aren't given the same opportunities or airtime. She created the Showtime series The Chi as a semi-autobiographical story of life in the South Side of Chicago. Her 2019 film Queen & Slim was an attempt to portray Black love in a nuanced way, even for those deemed "criminals."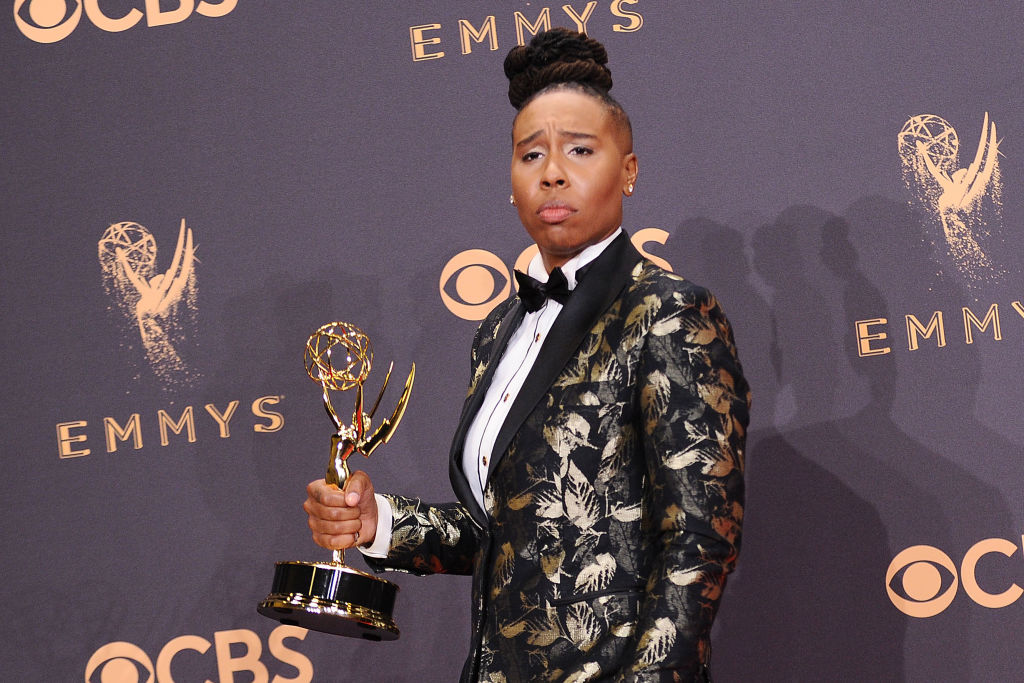 Lena Waithe made Emmy history
Lena Waithe's first acting role came in 2014 on Lisa Kudrow's HBO show The Comeback. That same year, she was a producer on the comedy movie Dear White People, which was later adapted into a Netflix series.
Waithe's first big acting gig came that following year when she joined Aziz Ansari's popular Netflix show Master of None. Waithe played Ansari's character's lesbian friend. She also got the opportunity to write the show's "Thanksgiving" episode, which was loosely based around Waithe's experiences with her family at Thanksgiving.
Waithe went on to win the Primetime Emmy Award for Outstanding Writing in a Comedy Series for her work on the "Thanksgiving" episode, becoming the first Black woman to win an award in the category. In her speech, she gave a special message to the LGBTQ community, and reminded them "The things that make us different — those are our superpowers."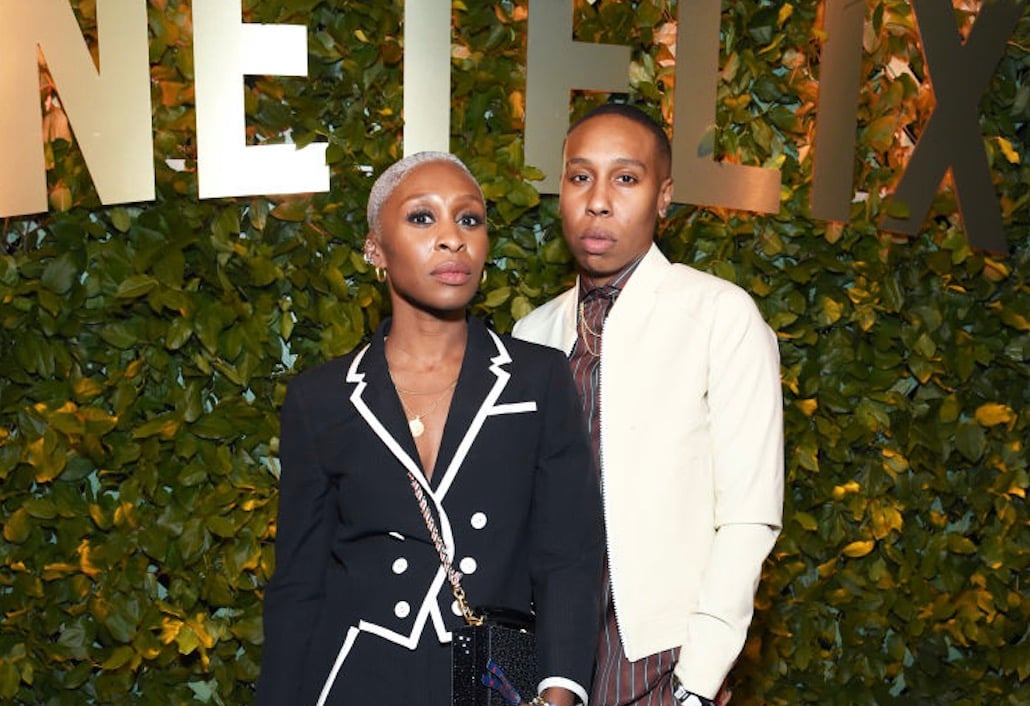 Lena Waithe's net worth
Waithe's career in Hollywood was a long time coming; she told The Atlantic in 2017 that she had been "obsessed with television" since the age of 7. "My first official job was an assistant to the showrunners at [UPN's] Girlfriends," Waithe said. "I got the chance to be around all these cool Black people making art and that was really big for me. I was writing bad scripts for a while, and luckily those writers would give me feedback."
Waithe has been hard at work for several years now, and her reported net worth is a testament to her dedication. In 2018, after her Emmy triumph, Waithe was reportedly worth $15 million. In 2020, that net worth is estimated to be between $9 million and $15 million.