Who is 'Lovecraft Country' Actor Jonathan Majors?
In case you've been living under a rock, Lovecraft Country is the hottest new show on HBO. It's a show unlike any other that mixes sci-fi and horror in a period drama set in the Jim Crow South, and is led by accomplished actors like Jurnee Smollett and Jonathan Majors.
Who stars in 'Lovecraft Country'?
Lovecraft Country features many familiar faces from movies and TV shows in the past. Jurnee Smollett, for example, has been in the public eye for three decades, appearing on Full House and in movies like Eve's Bayou.
Michael K. Williams plays Montrose Freeman, the father of main character Atticus Freeman (played by Jonathan Majors). His biggest roles have been with HBO on shows like The Wire and Boardwalk Empire and the Bessie Smith biopic Bessie. Williams also has appeared as a supporting actor in productions like 12 Years a Slave and When They See Us.
Other well-known actors like Tony Goldwyn and Courtney B. Vance play integral parts in Lovecraft Country's story as well.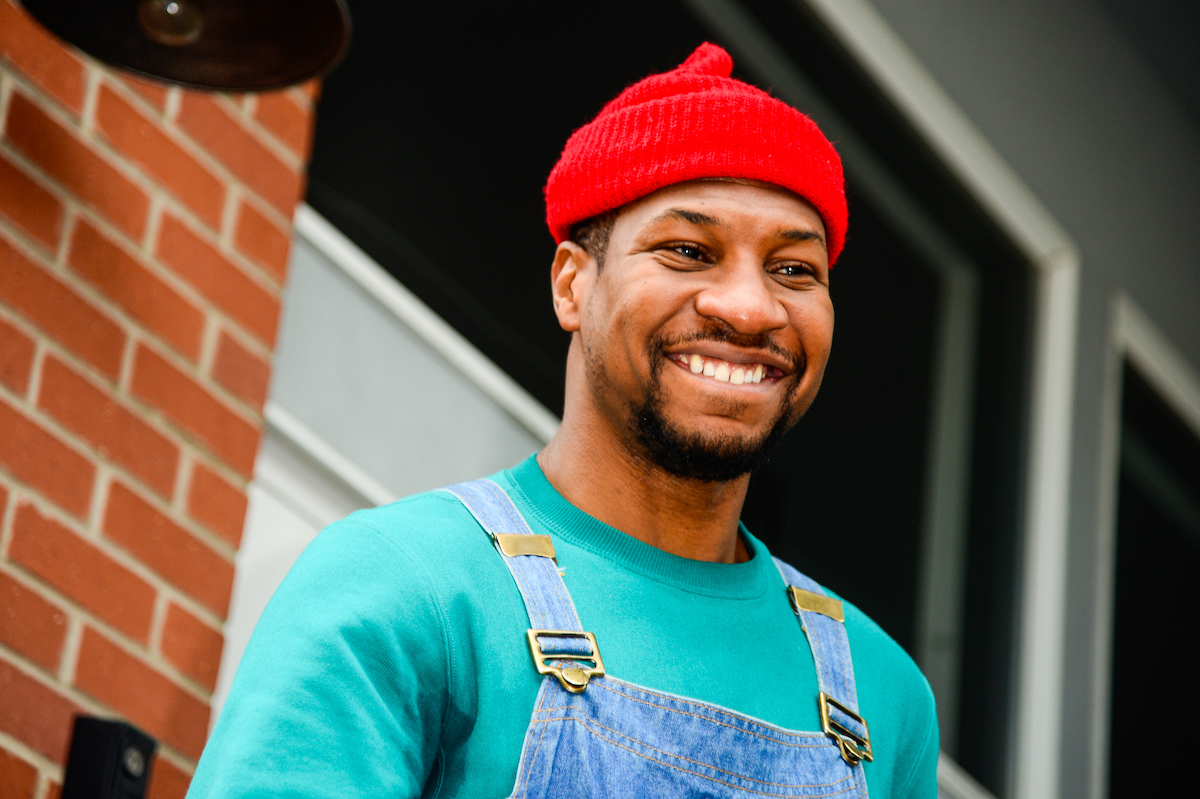 Jonathan Majors became an actor by accident
Compared to some of his on-screen counterparts, Jonathan Majors has a much shorter acting résumé. This is due to the fact that he never intended to be an actor in the first place. As a teenager, Majors faced many personal struggles; he was arrested for shoplifting, suspended from high school for getting into a fight, and at one point he lived in his car while working two jobs to make ends meet.
"The one thing that was consistent from the age of 14 to that time was that I was in the theater," Majors told The Hollywood Reporter last year. He was drawn in by "that emotionality, that impulsivity, that need to connect" that theater brings. "I just wanted to be in the world and be a part of it. Institutions are tough for me. Hollywood is tough for me."
He eventually studied theater at the University of North Carolina and later at Yale's esteemed School of Drama, where he earned his MFA in 2016.
Jonathan Majors got his start playing a younger version of one of his 'Lovecraft Country' co-stars
Majors' first major role came the following year in 2017, when he was cast to play a young version of LGBTQ rights activist Ken Jones on the HBO miniseries When We Rise. (Interestingly enough, the adult version of Ken Jones was played by Majors' future Lovecraft Country co-star Michael K. Williams.) He went on to appear alongside the likes of Matthew McConaughey, Patricia Clarkson, and Jennifer Jason Leigh in the 2018 movies White Boy Rick and Out of Blue.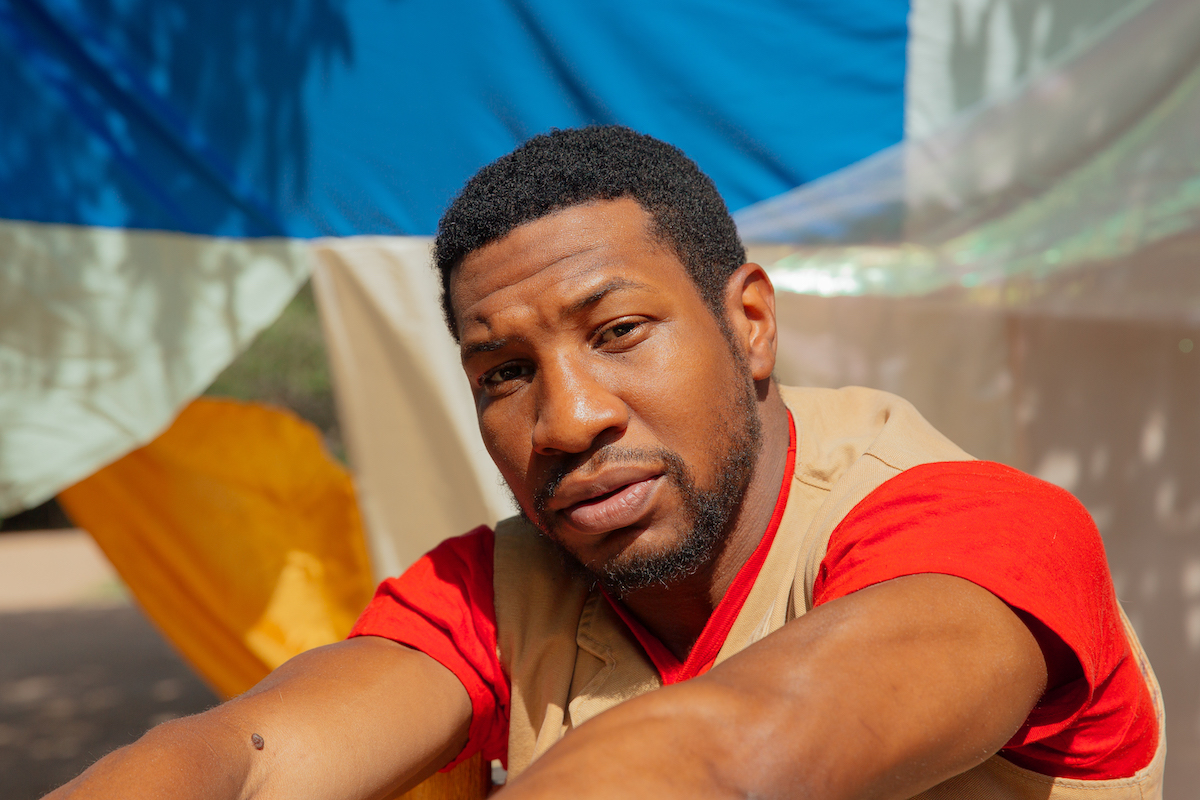 RELATED: 'Lovecraft Country': HBO's Frightening New Series Debuts to Impressive Ratings
Related post url: 
Jonathan Majors got his breakout role in 2019
Jonathan Majors made a huge splash last year as the star of the critically acclaimed A24 film The Last Black Man in San Francisco. Majors plays a young Black man who helps his friend try to reclaim his childhood home, which was turned into an expensive Victorian home in a gentrified area of San Francisco.
The Last Black Man in San Francisco moved audiences everywhere with its story after it premiered at Sundance Film Festival. Jonathan Majors garnered nominations at the Black Reel Awards and Independent Spirit Awards for his breakthrough performance.
Majors' most recent appearance on the silver screen was in Spike Lee's new Vietnam War drama Da 5 Bloods.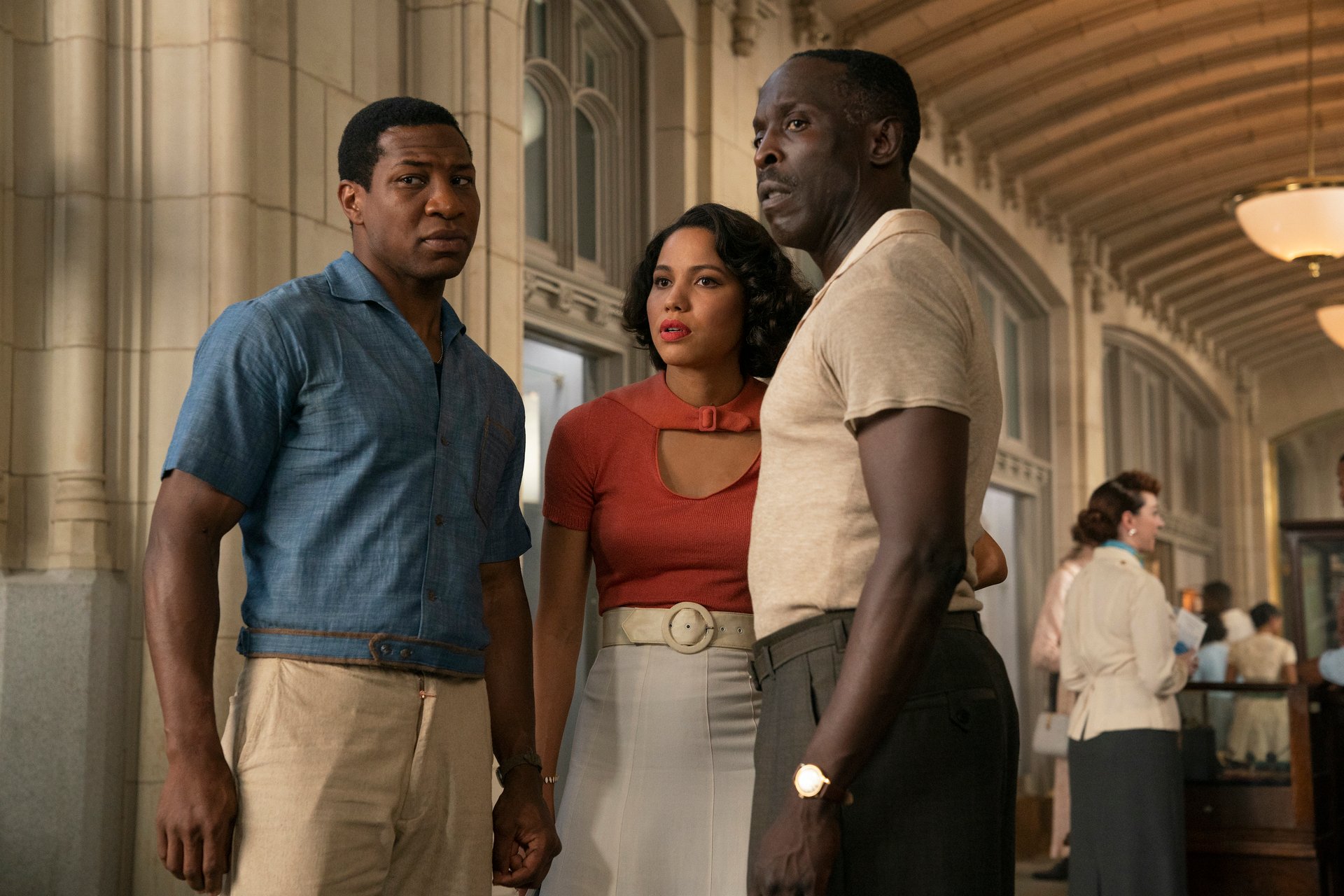 'Lovecraft Country' is Jonathan Majors' biggest project to date
Jonathan Majors learned he had been cast as the lead character in Lovecraft Country the week before he began filming The Last Black Man in San Francisco. He recently recounted to Elle magazine how he broke down and immediately dove into researching H.P. Lovecraft and all the show's source material.
As for working on his first horror project (with Get Out and Us creator Jordan Peele as producer), Majors couldn't be more thrilled with his job. He understands the complexities of playing a Black man demonized in the public spaces he finds himself in, and is the perfect person to drive Lovecraft Country's story forward.