Who Is 'Lupin' Star Omar Sy?
Lupin is a series that is new to Netflix, and even though it has only been on the streaming platform since the beginning of January, fans are totally invested. The first part of the ten-episode series has received a great deal of acclaim, and with everyone on edge as they wait for the second installment, many are taking to the internet to learn more about the stars of the series. At the forefront of the cast of stars is Omar Sy, a talented performer whose career has spanned film, television, and the stand-up comedy stage.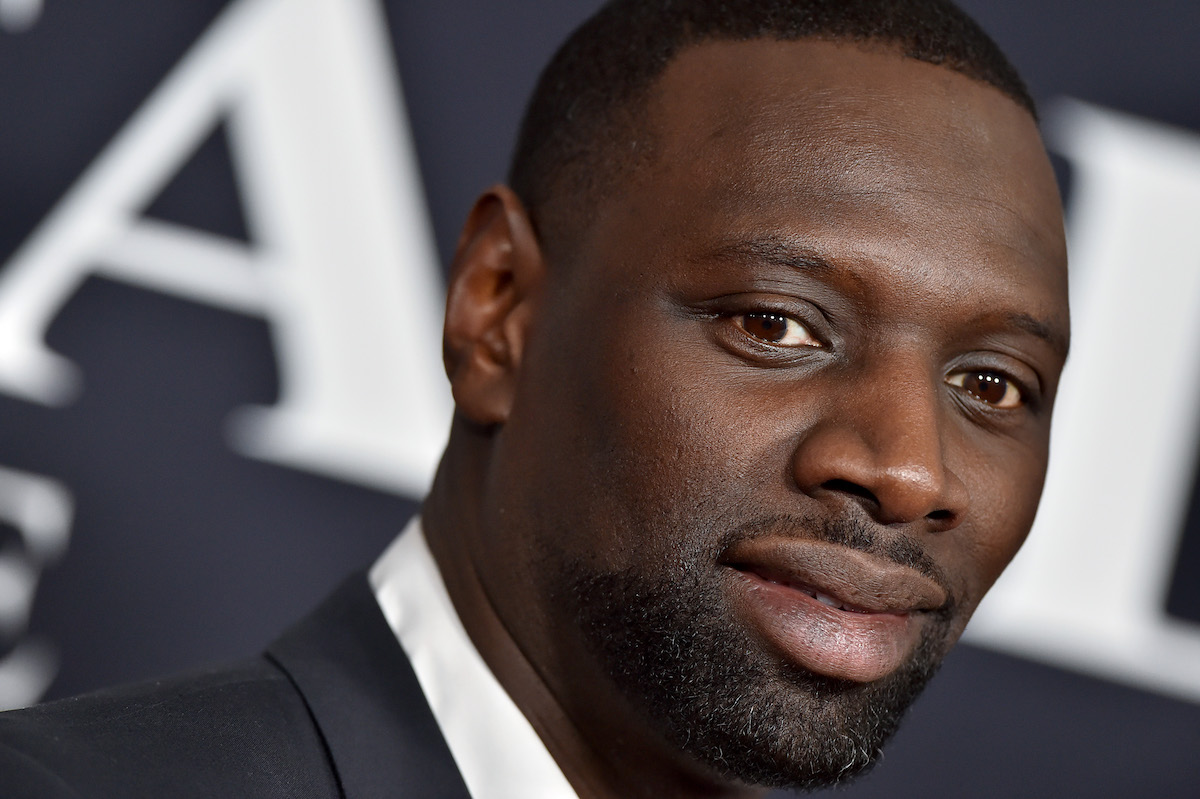 'Lupin' is a red-hot series
Lupin is a French series that is based on a popular series of novels. The show follows the misadventures of Assane Diop, the son of a Senegalese immigrant who was framed for a crime that he didn't commit and ultimately died by suicide when Assane was still very young.
Determined to avenge his father's untimely death, Assane determines to exact revenge on the people responsible for his imprisonment and suicide and sets about to expose their crimes. Utilizing his unique set of skills as a gentleman thief, Assane quickly makes waves for his mastery of disguise, as well as for his ability to seemingly disappear into thin air.
Lupin is a show that expertly combines multiple genres, from thriller to comedy — and critics and fans are united in praising the show. Earning particular acclaim is Omar Sy, an actor with a working-class background who is just beginning to experience his time in the spotlight. 
Omar Sy plays Assane Diop in 'Lupin'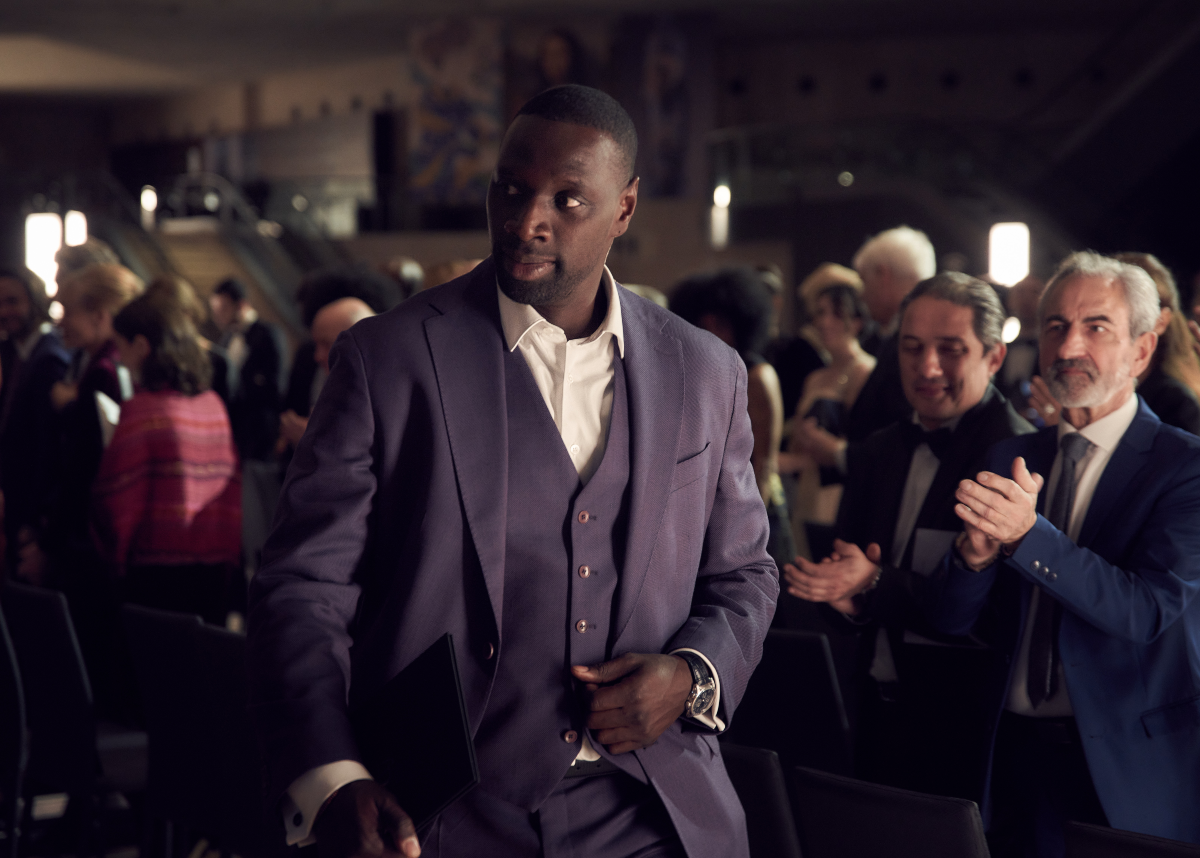 Sy was born in France in 1978. Both of Sy's parents are immigrants, and they worked hard when Sy was a child to provide him and his seven siblings a better life.
For years, Sy's mother worked as a housekeeper, while his father worked in a factory. Still, Sy was focused on education, and after he graduated from high school in 1996, he pursued a career as a comedian.
In short order, Sy began appearing in French television shows, showcasing his skills as a comedian.
In the early 2000s, Sy moved to the United States, where he set about working as an actor. It was a slow, steady climb to the top for Sy, and he worked as a voice actor in Hollywood, all while continuing to film movies for French cinema.
In 2014, Sy appeared in X-Men: Days of Future Past, a big-budget film that introduced the charismatic actor to American audiences. He also had a featured role in the popular action movie Jurassic World, playing Barry, a raptor caretaker.
Still, it wasn't until his work in Lupin that Sy really started to enjoy the perks of fame. 
What's next for Omar Sy?
In addition to his flawless work in front of the camera, Sy has an enviable personal life. He has been married since 2007, to his longtime love Hélène Sy. Together, the pair shares five children.
Sy's wife is a popular presence in her own right, although she does not have a career in the entertainment industry. Rather, she is reportedly the founder of a company called Siyah Organics. The company focuses on natural herbs, and on the many ways that they can be used for cosmetics and skincare products.
Clearly, Sy and his wife are power players, with successful careers. Up next for Sy, the reprisal of his role of Assane Diop when the second installment of Lupin debuts on Netflix.
He will also be appearing in the upcoming blockbuster Jurassic World: Dominion, which is set to premiere sometime in 2022. The sky is the limit for Sy, an actor who has really made his mark on Hollywood.