Who Is 'NCIS: Hawai'i' Star Tori Anderson?
NCIS is an ongoing series that has branched out into multiple spinoffs. In 2014, NCIS: Orleans started airing on CBS. After seven seasons, the show got canceled in 2021. In its place, the network greenlit a new spinoff called NCIS: Hawai'i, which is still filming. 
Fans are curious about what the upcoming series will include in terms of the story. Several cast members have gotten announced, and one of them is Tori Anderson. Anderson is an experienced actress, and she will appear as a series regular. What else is there to know about the star?
Who is in the 'NCIS: Hawaii' cast so far?
The fourth installment to the NCIS franchise is NCIS: Hawai'i. Some of the creative team from NCIS: New Orleans will work on the show. Christopher Silber and Jan Nash are on board as executive producers. The network also revealed several of the main cast members.
First up is Vanessa Lachey, who will play the lead character, Jane Tennant. Lachey has a couple of similarities with Jane. For one, the actress will be the first woman to lead an NCIS spinoff, and Jane will be the first female Special Agent in charge of NCIS: Pearl.
Another cast member is Yasmine Al-Bustami, and she will portray Lucy. Lucy is a junior field agent on the show. Jason Antoon also will be a series regular like Al-Bustami and Lachey. His role on the show is Ernie, who is the cyber intelligence specialist for NCIS: Pearl.
Noah Mills joined the cast as Jesse. Jesse used to be a homicide detective in the city and is Jane's confidant. According to Deadline, Anderson will portray Kate Whistler. Kate is from the Defense Intelligence Agency, and she acts as an ambitious agent.
Tori Anderson has been acting since 2003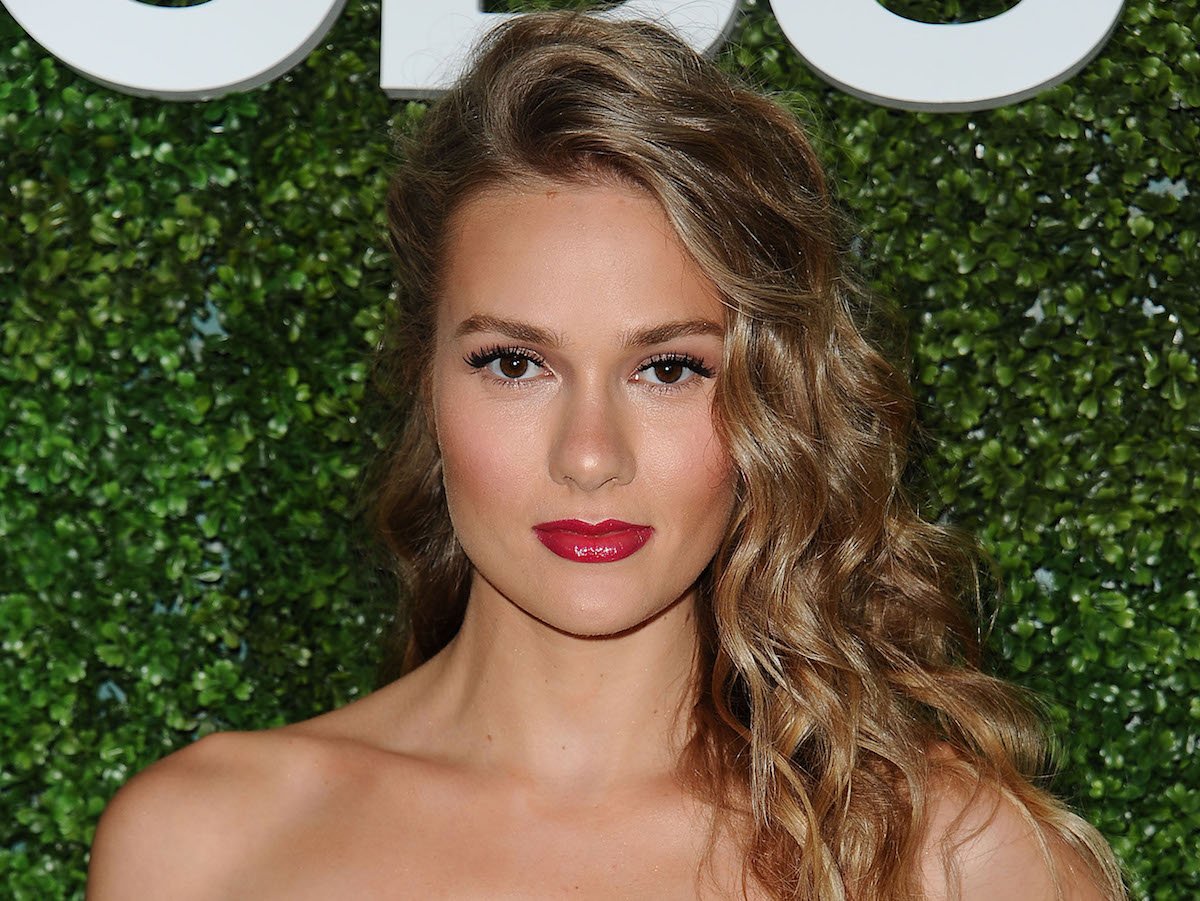 According to IMDb, Anderson was born in Canada on December 29, 1988. She earned a fine-arts degree from York University. Anderson has obtained dozens of acting credits, and her first early role was a minor part in The Twilight Zone in 2003. Other appearances include an episode of The 4400 and Rookie Blue.
In 2012, Anderson played a recurring character in The L.A. Complex. She was Charlotte Lake and appeared for six episodes. Some of her other notable works include MsLabelled, Blindspot, and Open Heart. Fans may recognize Anderson as Queen Titania from the 2016 series The Other Kingdom.
No Tomorrow is a romantic comedy-drama that aired on The CW. Anderson was the lead character for all 13 episodes of the show. The series only had one season before the network canceled it.
What is next for the star? Besides starring in NCIS: Hawai'i,Anderson will be in A Bridesmaid in Love and A Chance for Christmas.
What else do fans know about 'NCIS: Hawaii'?
Not much is known about NCIS: Hawai'i, but fans can expect a few things from the show. As the name suggests, the original story will take place in Hawaii. The series follows Jane and their team as they try to balance family lives with their work. The crew's investigation into high-stakes crimes will involve military personnel and national security.
Unlike other shows in the franchise, NCIS: Hawai'i will not have a backdoor pilot introduce it in the main series. A backdoor pilot debuts the characters of the spinoff in an existing story before moving them to another series.
The show is still in its pre-production stage. NCIS fans can expect NCIS: Hawai'i to premiere sometime in the fall during the 2021-2022 television season. However, the network has not given an official release date yet.
RELATED: 'NCIS: Hawaii' Would Have Epic CBS Crossover Potential