Who Is 'NCIS: Hawai'i' Star Yasmine Al-Bustami?
The long-running NCIS franchise from CBS has created a new spinoff, NCIS: Hawai'i. There aren't many details available about the show, but it was recently announced that one of the stars would be Yasmine Al-Bustami. Fans are eager to see what this talented actor will bring to the NCIS world and what her character will be like. While there's still a lot that hasn't been explained about the new show, here's what we know right now.
Casting decisions for 'NCIS: Hawai'i
This may not be the first addition to the NCIS franchise, but is the first one that features a woman serving in the top role as the Special Agent in Charge. According to Variety, Vanessa Lachey will play the part of Jane Tennant, a successful, driven woman working in a field with few women in charge.
But Lachey's character Jane isn't the only accomplished professional woman in the series. Another character is Lucy, a junior member of Jane's team. Lucy is described as a high-achieving young woman who is energetic and ready to jump into the middle of any problem.
Lucy will be played by Al-Bustami, making this an ideal opportunity to get to know more about the actress and where she's from.
Who is Yasmine Al-Bustami?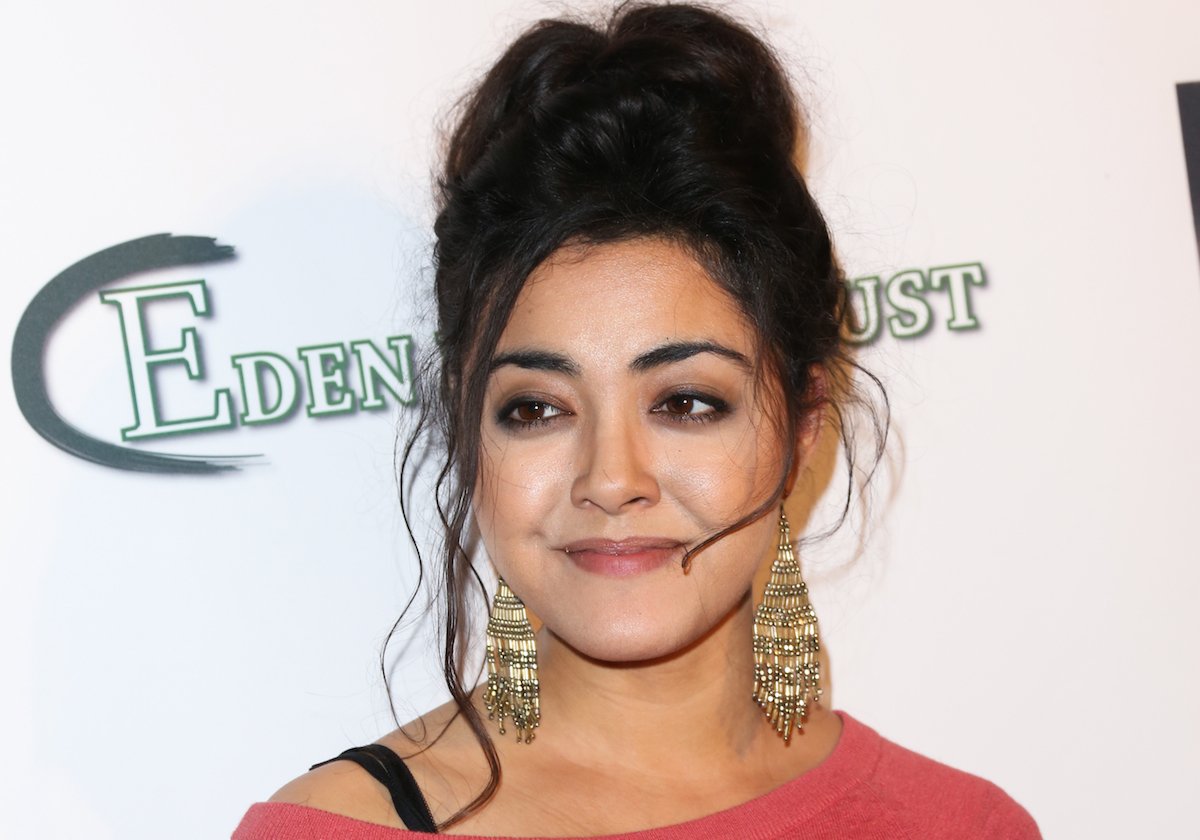 According to the biography on her personal website, Al-Bustami was born in Dhabi, UAE, but she grew up in Dallas. She's appeared in a handful of movies and TV shows, including S.W.A.T., You Get Me, Nashville, and The Inspectors. She has a regular role on The Chosen, a series about the life of Jesus. She also appeared in the music video for John Legend's song "Surefire."
Al-Bustami seems on her way to stardom, and it's easy to see why. She's beautiful, and she also has a fascinating background. She comes from an unusual mix of Jordanian-Palestinian and Filipina heritage, but her attitude is distinctly casual American. She explains on her website that she says "y'all" a lot and that she can fake burp.
She sounds like the right choice to play the impulsive character of Lucy. So what sort of adventures await her on NCIS: Hawai'i?
About the newest show in the 'NCIS' franchise
It's not clear exactly when NCIS: Hawai'i will premier, according to Good Housekeeping. However, CBS has made it clear that they've ordered episodes for the 2021-22 broadcast season. To add to the excitement, it appears that production got rolling in June. Many people interpret that to mean they can expect to see the show in the fall.
You may notice the unusual spelling of Hawai'i in the show's name. This was chosen to accurately reflect how the word is spelled in the Hawaiian language. CBS seems to be using the production base that was built in Hawaii to film their series Hawaii Five-O, which ended last spring.
One of the themes that will apparently come up in the show is Jane figuring out how to balance her work as Special Agent in Charge with her life as a mom. She's the mother of a 15-year-old son and a 9-year-old daughter, a challenging role before you add a high-stakes career.
Although we don't know many details about what the new show will be about, the NCIS franchise has been proven to be an enduring fan favorite. With a bold new female lead, Al-Bustami joining the cast, and a stunning setting like Hawaii, the newest spinoff seems like a promising addition to the CBS lineup.
RELATED: 'NCIS: Hawaii' Already Has 1 Major Difference Than Any Other 'NCIS' Spinoff