Who Is Former 'NCIS' Star Pauley Perrette's Ex-Husband Coyote Shivers: What Happened Between the Two?
Pauley Perrette is widely known for portraying Abby Sciuto in the hit primetime procedural NCIS. Starring in the show for over a decade, the actor and the character grew intimately connected; however, some behind-the-scenes drama (amid other factors) led to the actor's eventual departure from the crime series. She now stars in the CBS show Broke.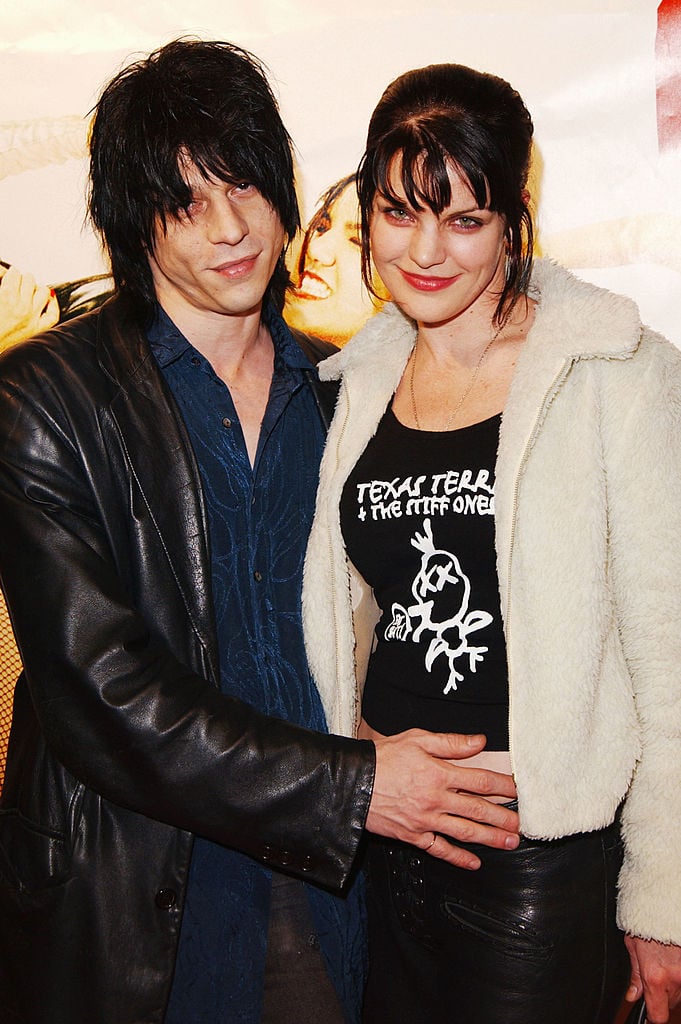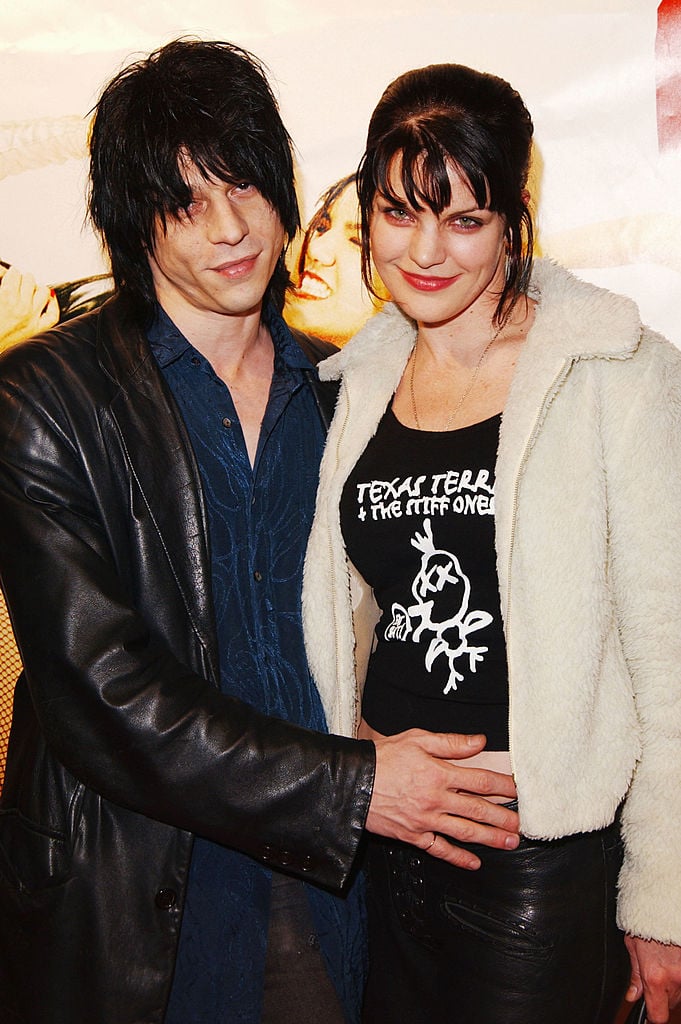 Though Pauley Perrette has been vocal about her romantic life, explaining that she does not wish to enter another relationship, she was once married to Coyote Shivers. So, who is Coyote Shivers? How long were the two together, and what happened between them that led to their eventual divorce in 2006? 
Who is Coyote Shivers? 
Francis "Coyote" Shivers is a Canadian musician and actor. Born in September of 1965, the actor and musician is currently 54 years old. He is known for co-producing the first single to come from the band Shadowy Men on a Shadowy Planet. One of the singles he produced, "Having an Average Weekend," became the theme song to the television show The Kids in the Hall. 
Coyote Shivers also played guitar in the instrumental rock band Sharkskin. He joined the Dave Rave Conspiracy after a series of moves found him in New York City. While living and working in New York City, he appeared in the movies Johnny Mnemonic and Empire Records. 
Though never rising to A-list Hollywood status, Shivers also appeared in Dirty Love and Smut. Shivers late went on to tour with the British rock band Jagged Edge in the early 2000s. As for one of his most notable accomplishments, he toured as a member of the opening act for KISS. 
Shivers' most popular albums include Coyote Shivers, 1/2/ A Rock & Roll Record, and Give It To Ya. Twice. He also contributed to a handful of movie soundtracks, including Down and Out With the Dolls, Girl in 3D, Boys & Girls Guide to Getting Down, and more. 
Though Shivers would eventually go on to date and marry TV actress and NCIS star Pauley Perrette, he was married to model and singer Bebe Buell from 1992 to 1999. Soon after calling it quits with Buell, he married Pauley Perrette. 
Inside former 'NCIS' star Pauley Perrette and Coyote Shivers' relationship  
Pauley Perrette and Coyote Shivers tied the knot in 2000, yet they separated in 2004 and obtained a divorce in 2006. While all seemed great at the start, Shivers allegedly had a pattern of abuse. Perrette, Buell, and ex-girlfriend Angela Garber have all accused the musician of physical, sexual, and psychological abuse.
In 2008, the LA County Superior Court declared Shivers a Vexatious Litigant, which barred him from filing any court actions without a review from a judge, as the term applied to legal action brought on solely to harass or subdue an adversary.  
In March 2010, after several failed relationships, Coyote Shivers married Brazilian author and journalist Mayra Dias Gomes in a private Las Vegas ceremony. However, they separated in 2018.