Who Is NeNe Leakes New Boyfriend Nyonisela Sioh?
NeNe Leakes is a TV personality, fashion designer, and businesswoman who has made a career out of always speaking her mind and remaining transparent with her fans. Leakes, who is coming off of a difficult year personally, recently wound up in the headlines when she stepped out for an intimate date night. In honor of the evening out, Leakes shared some fun snapshots to social media—pictures that quickly got fans talking about Leakes' new boyfriend, Nyonisela Sioh.
NeNe Leakes is a well-known reality TV star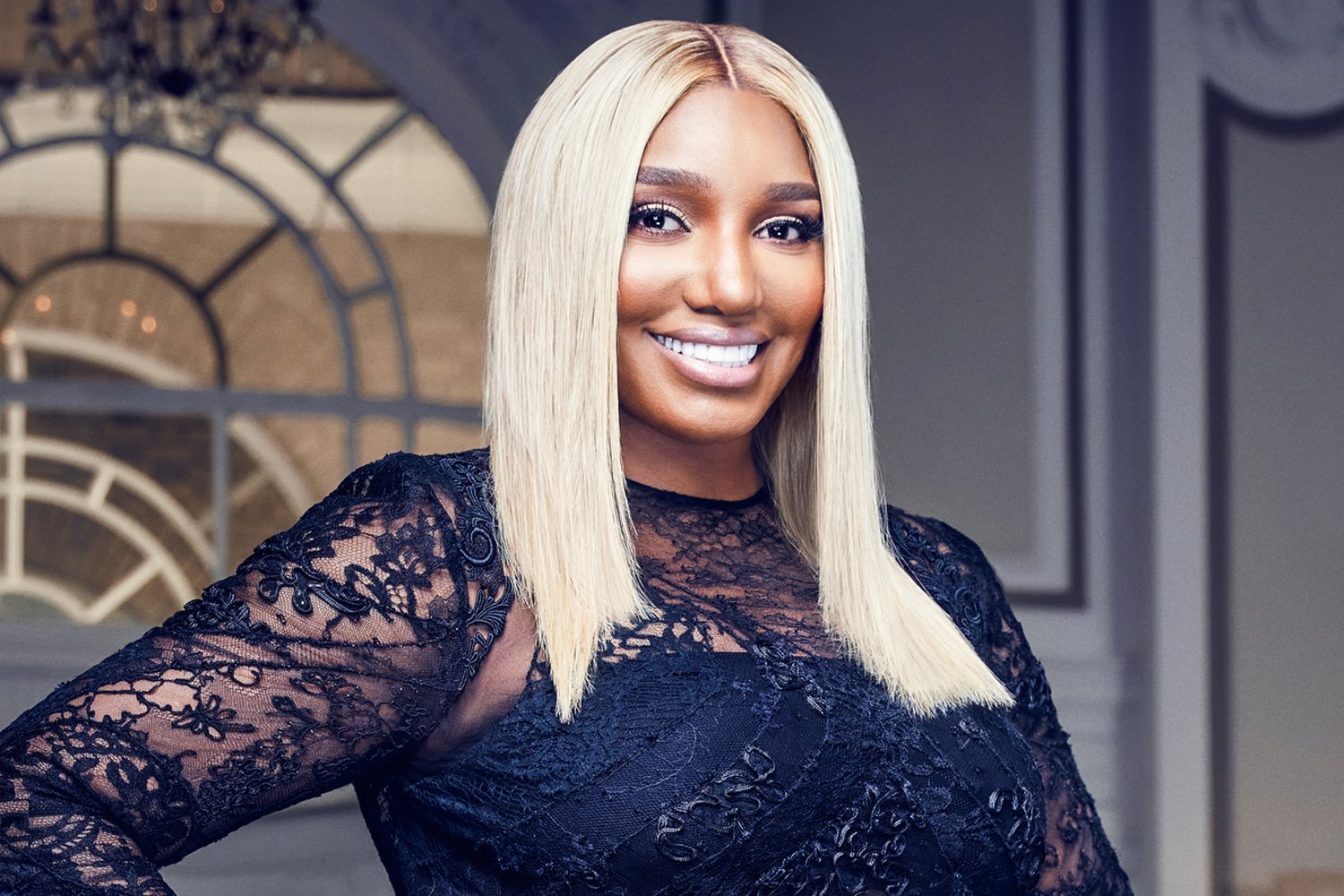 Leakes first rose to prominence in 2008, as a cast member of The Real Housewives of Atlanta. Leakes was a main attraction on the show from 2008 through 2015, before taking a two-year hiatus from the show. She ultimately returned in 2017 and remained on the hit Bravo series until 2020. For over a decade, Leakes has been a reality television mainstay, appearing as a host and guest on a variety of programs—and even acting in a few projects, such as the comedy-drama series Glee. 
In addition to her work as a reality television star, Leakes has built a thriving career as a businesswoman, launching her own line of clothing and opening specialty clothing boutiques around the United States. In 2014, Leakes embarked on a career as a Broadway star, acting onstage in Rodgers & Hammerstein's Cinderella and the following year, appearing in Chicago.
What do fans know about NeNe Leakes' new boyfriend?
Fans have always been very invested in Leakes' personal life. Therefore, when she stepped out in late December with her new boyfriend, she caused a major social media stir. During the night out, Leakes shared a series of short videos to her Instagram Story. "Almost Christmas Eve. Having dinner with…." Leakes said in one video, according to Page Six, before panning the camera over to her new beau. She also shared some clips where the couple can be seen enjoying a decadent meal of lobster and cocktails.
Her boyfriend, Sioh, is a successful fashion designer, as noted by Page Six, and has reportedly been dating Leakes for about a month, after first being seen with her around the time of her 54th birthday party. Sioh is the owner of Nyoni Couture, a suit company with locations in North Carolina and Georgia. Considering his keen interest in fashion, it seems as though Sioh and Leakes have a great deal in common. 
NeNe Leakes' husband Gregg Leakes recently passed away
Leakes was in a long-term relationship with her husband, Gregg Leakes. The two were first married in 1997 and were married for more than 10 years before separating in 2010. The split caused a media frenzy, with NeNe Leakes giving multiple interviews where she claimed that her husband's battle with colon cancer put a real strain on their marriage, leading to their separation. The couple reconciled almost immediately, remarrying in 2013 and remaining together until his death from colon cancer in September 2021. 
In the wake of his death, Leakes has opened up about she misses her late husband, revealing in a recent interview that "I miss Gregg every day, I miss his touch, I miss being able to go to Gregg for advice. We all call him our problem solver. So, I really miss being able to call him up and ask for his advice a lot." Although Leakes clearly misses her husband, it seems as though she's ready to move on with her life – and is finally ready to welcome new love.
RELATED: 'RHOA': Kandi Burruss Shades Nene Leakes and Her Diss Track 'Come and Get This Hunni'