Who Is Nicolas Cage's Girlfriend? Everything To Know About Riko Shibata
Find out more about Nicolas Cage's new love interest.
Nicolas Cage is one of the most popular American actors of all time. He has appeared in blockbuster films like Con Air, City of Angels, Moonstruck, Raising Arizona, and National Treasure.
All throughout the eighties, nineties, and early 2000s, Cage seemed to be everywhere. These days, he keeps a considerably lower profile in Hollywood and often appears in direct-to-video films and independent projects.
His love life has often been the subject of tabloid gossip, and over the years, Cage has been tied to multiple different women, including, most recently, a woman much younger than he is. 
How did Nicolas Cage become famous?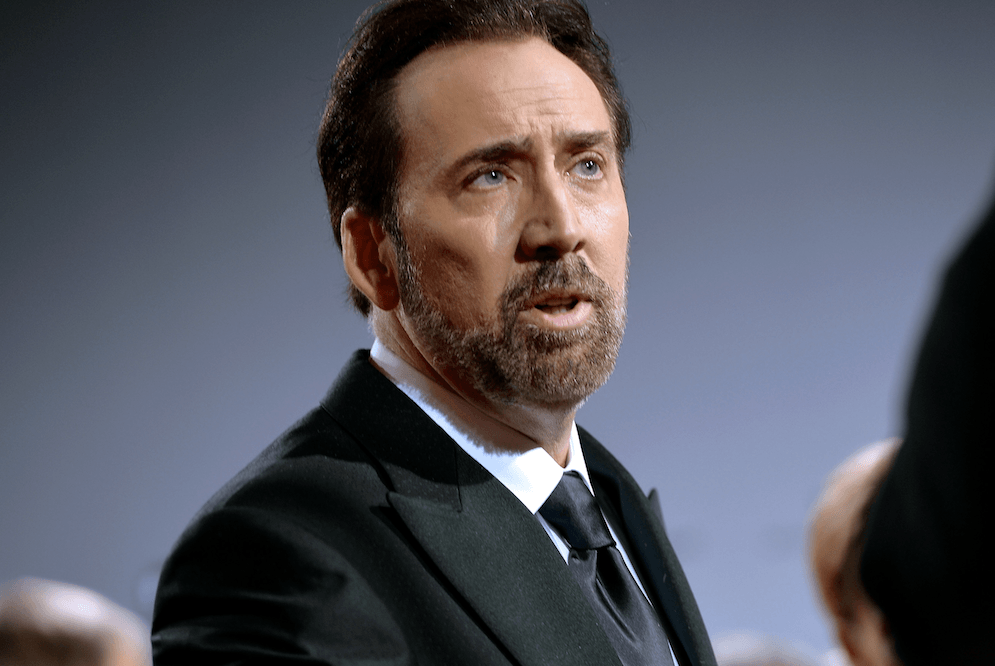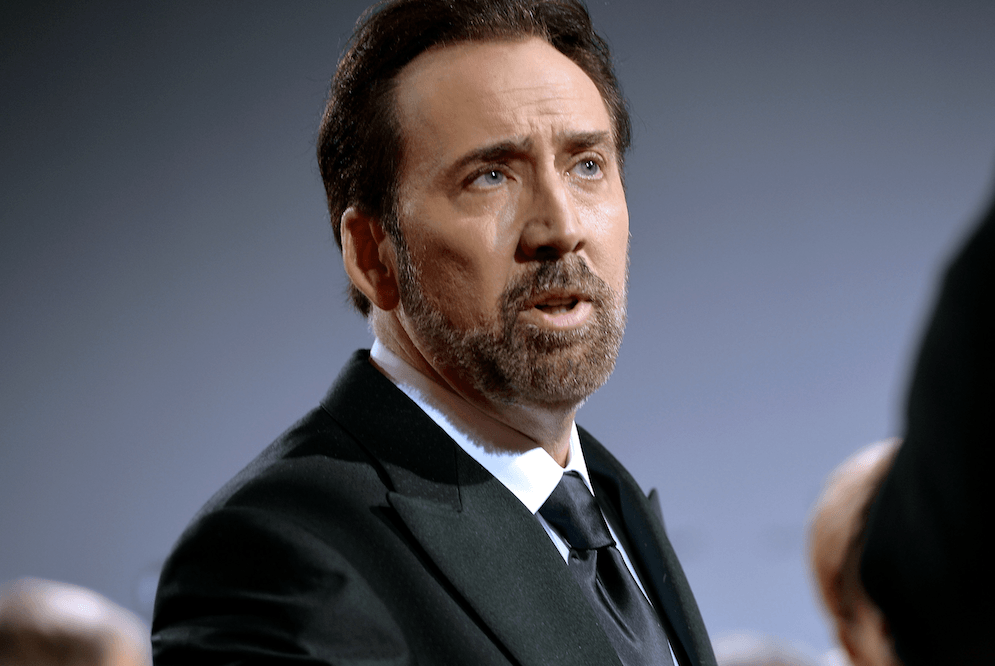 Cage was born Nicolas Kim Coppola in California in 1964. He was born into a famous family — his uncle is the acclaimed director Francis Ford Coppola.
However, Cage wanted to make his own way in the world, so when he decided to pursue acting, he changed his last name to Cage. He began professionally acting in the early eighties, appearing in films such as Fast Times at Ridgemont High, Moonstruck, opposite Cher, and Wild at Heart. Cage quickly earned a reputation as a quirky, intense actor.
By the late eighties, Cage was a huge star. He appeared in some of the biggest movies of his career in the nineties, including Face/Off, Con Air, and Leaving Las Vegas, for which he earned an Academy Award nomination. Cage's career has suffered in recent years after a string of big-budget flops (such as the notorious comic book film Ghost Rider), but he is still widely considered to be one of the greatest actors of his generation. 
Nicolas Cage has been married four times
Cage's love life has been a fixture in the tabloids almost from the very beginning. In the late eighties, he dated actress Christina Fulton, and the two welcomed a son in 1990, although they were never married.
In 1995, Cage married actress Patricia Arquette. The marriage was highly publicized, although relatively short-lived, as they ended up divorcing in 2001.
Less than a year later, Cage tied the knot with Lisa Marie Presley, the daughter of Elvis Presley. The two were only married a few months before splitting up, and many believed that the short marriage was purely for publicity.
In 2004, Cage married a woman named Alice Kim. It truly seemed that Cage and Kim had found true happiness. They even had a son together in 2005, whom they named Kal-El. Sadly, they divorced in 2016.
Cage, ever a romantic at heart, went on to marry again. This time, to Erika Koike in March 2019. This would be the shortest of Cage's marriages, as he filed for an annulment only four days after the Las Vegas ceremony. 
Who is Nicolas Cage's latest girlfriend?
Although Cage has been burned by love before, he's still willing to give romance a chance. At the end of February, Cage was spotted in New Orleans, a favorite haunt of his, with a "mystery woman." Cage was seen with the same woman in early March in New York City, on a day date.
Fans have determined that Cage's new lady love is named Riko Shibata. While little is known about Shibata, including whether or not she's in the entertainment business, she's certainly much younger than Cage. In fact, she's only 26 years old to his 56 years. 
It is not clear just how serious either of them are about this relationship, but Cage has proven that he's nothing if not impulsive. It is entirely possible that Cage and Shibata could tie the knot in the coming months.