Who Is 'Nomadland' and 'Eternals' Director Chloé Zhao?
Chloé Zhao made history as the first Asian woman to win Best Director at the Golden Globes for Nomadland. On March 15, she became the first Asian woman to be nominated for Best Director at the Oscars. She's also leading the charge as director of Marvel's The Eternals, so it's high time we do a deep dive into her career. Who is Zhao, and where else can you see her work?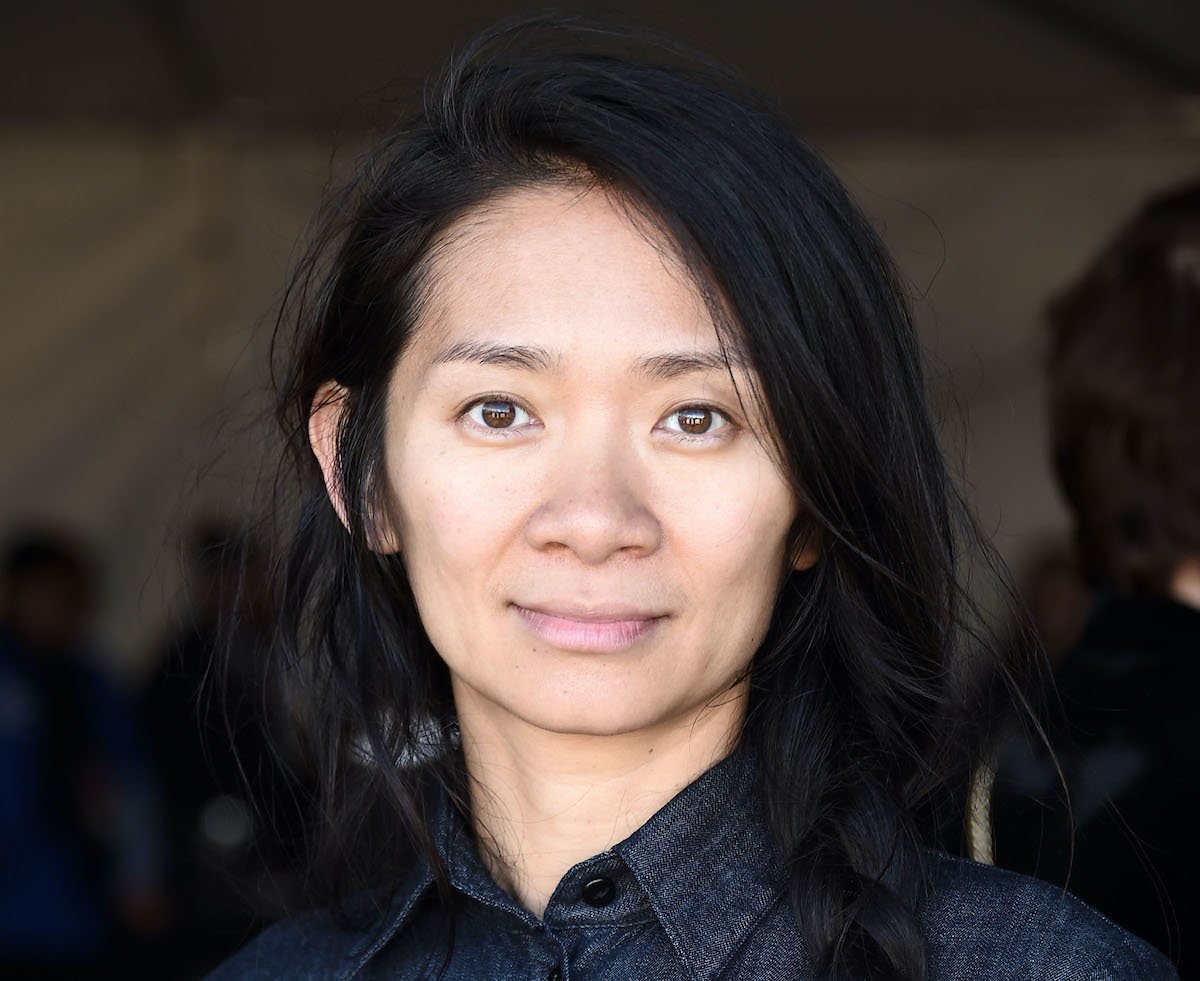 How old is Chloé Zhao?
Zhao is a Chinese filmmaker who wrote, directed, produced, and edited Nomadland. She's 38 years old, and will turn 39 on March 31. According to her IMDb biography, her mother is Chinese actress Song DanDan, and she grew up in Beijing, China.
The Oscar nominee attended a boarding school in London, and then finished high school in Los Angeles. She studied political science at Mount Holyoke College, and then studied film production at New York University's Tisch School of the Arts. Spike Lee was one of her professors while attending the prestigious film school. Before attending NYU, she worked as a bartender, in real estate, and a party promoter.
Chloé Zhao movies
Zhao's debut film was 2015's Songs My Brother Taught Me. Her next film was 2017's The Rider, which was nominated for the Independent Spirit Award for Best Film and Best Director. Nomadland has been met with critical acclaim, and it continues a trend she's created throughout all of her films.
The director loves to cast non-actors in her films as well as actors. She did this in Songs My Brother Taught Me and The Rider. Frances McDormand stars in Nomadland, and there are other actors in the film, but there are non-actors in the feature as well.
McDormand's character works a bunch of short-term jobs as she travels throughout the country. Some of the people she meets at these jobs are not only non-actors, but also some of the actual people mentioned in the non-fiction book Nomadland is based on.
Zhao based the screenplay on Jessica Bruder's 2017 nonfiction book, Nomadland: Surviving America in the Twenty-First Century.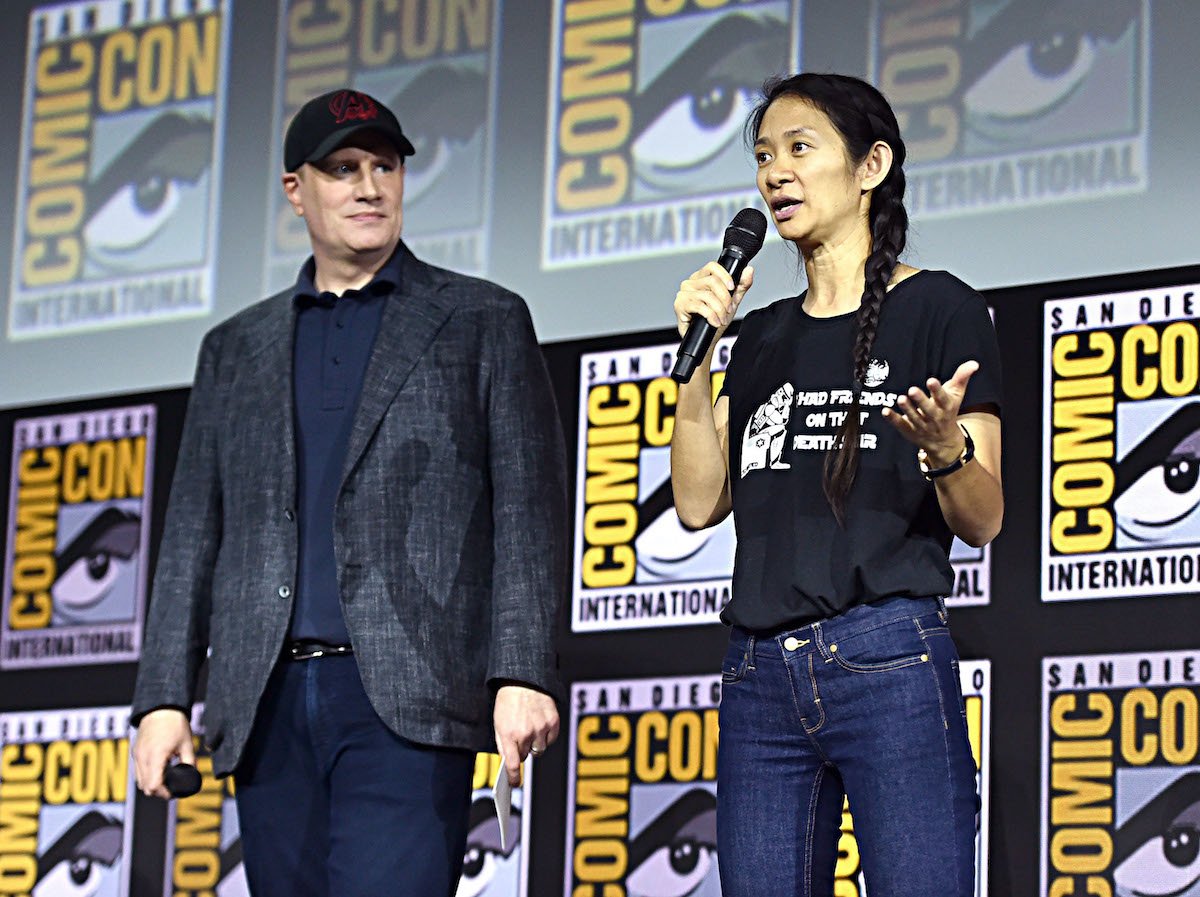 Where to stream 'Nomadland'
Fans will be able to see Zhao's work in Marvel's Eternals, which finished filming in November 2020. It hits theaters Nov. 5, 2021. In the meantime, viewers can stream Nomadland on Hulu and in theaters. Songs My Brother Taught Me and The Rider are on Amazon Prime, but there's a fee.
Zhao is nominated in four categories at the 2021 Academy Awards: Best Director, Best Adapted Screenplay, Best Editing, and Best Picture. Her partner in life and work, Joshua James Richards, is nominated for Best Cinematography. And McDormand is nominated for Best Actress.
Should she win Best Director, she'll be the second woman in history to win the category and the first Asian woman to win. Kathryn Bigelow is the only woman to have won Best Director at the Oscars, and Barbra Streisand is the only other woman to have won Best Director at the Golden Globes. And her win was in 1984.