Who Is Scott Caan's Father? The 'Hawaii Five-0' Star Has Roots in Hollywood
Hawaii Five-0 fans know Scott Caan as Danny 'Danno' Williams on the CBS drama. But movie buffs recognize his face for another reason. Caan is a dead ringer for his dad, Hollywood acting legend and Oscar nominee James Caan.
James Caan played Sonny Corleone in The Godfather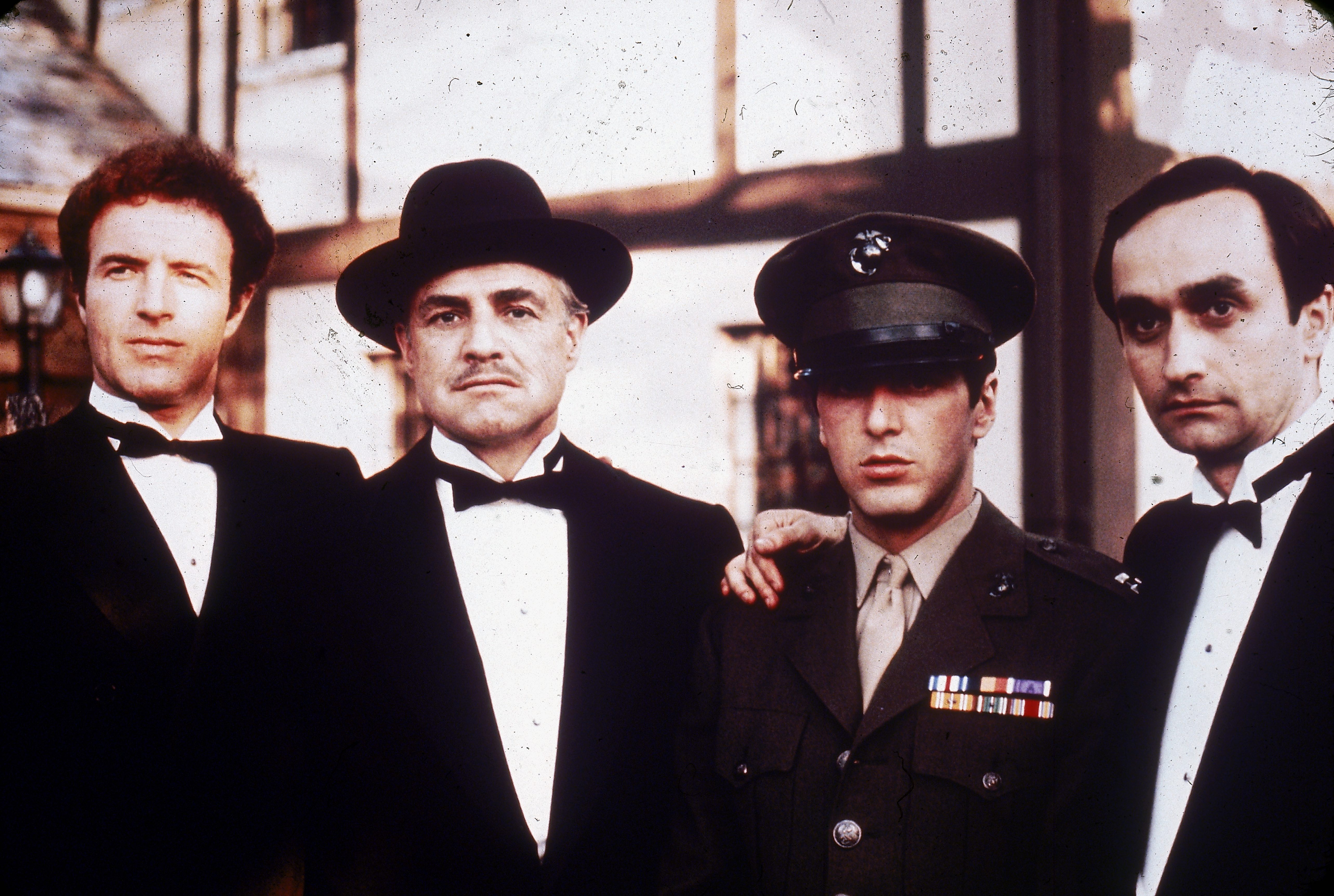 The elder Caan has been acting since he was in his 20s. The Bronx-born performer made his stage debut in 1960 at age 20 in La Ronde. His first film role was a small part in 1963's Irma la Douce. By the mid-60s he had earned more substantial parts in movies like The Glory Guys and El Dorado.
In the 1970s, Caan's star really started to rise. He played a cancer-stricken Chicago Bears player Brian Piccolo in the 1971 TV movie Brian's Song. Then, in 1972 he played Sonny Corleone in Francis Ford Coppola's The Godfather, a role that earned him an Academy Award nomination for best supporting actor. He also appeared in Funny Lady and Rollerball.
In the 1980s, Caan took a break from acting as he struggled with substance abuse, but he returned to the screen in 1987 Gardens of Stone, a Vietnam War drama directed by Coppola. In 1990, he played a best-selling writer held captive by a deranged fan in the movie adaptation of Stephen King's Misery. Since then, he's appeared in numerous films and TV shows, including Bottle Rocket, Elf, and the television series Las Vegas.
Scott Caan followed in his father's footsteps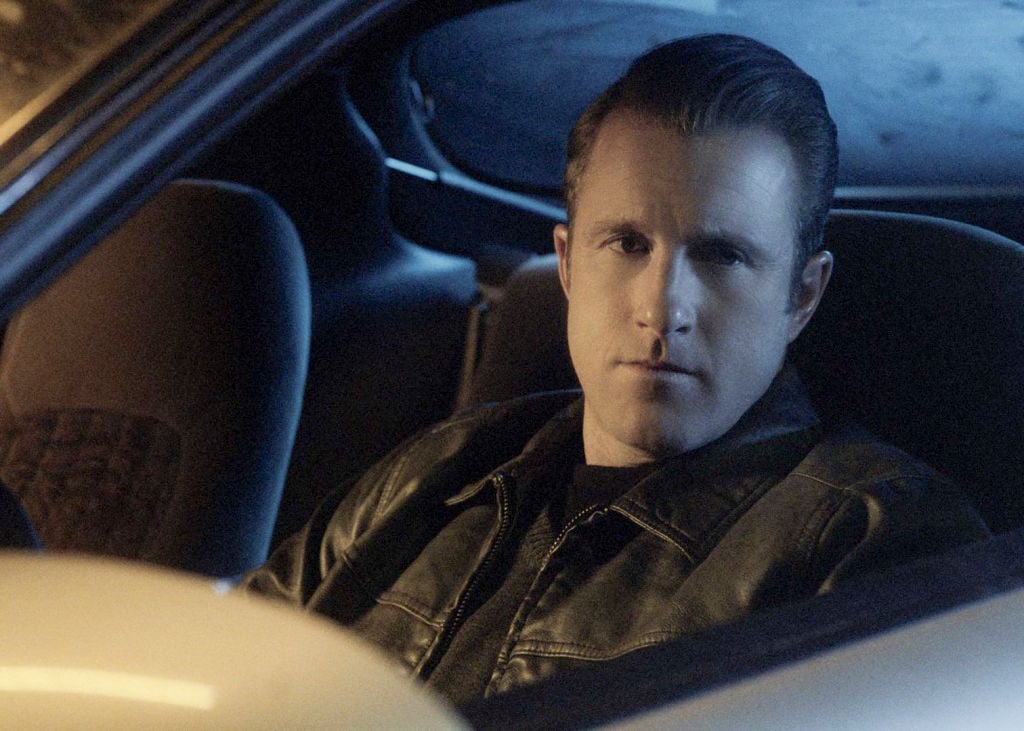 Caan's son Scott was born in 1976, when he was married to his second wife Sheila Ryan. While he eventually decided to pursue acting, the younger Caan actually got his entertainment industry start as part of the hip-hop duo The Whooliganz in the 1990s. In the mid-to-late '90s, he appeared in movies like Nowhere, Bongwater, Enemy of the State, and Varsity Blues.
Caan has also appeared as Turk Malloy in Ocean's Eleven and its two sequels, as well as films like Friends with Money, Into the Blue, and Rock the Kasbah. Beginning in 2009, he played Scott Lavin on HBO's Entourage. Caan is also a screenwriter, a director, and a photographer.
Father and son have worked together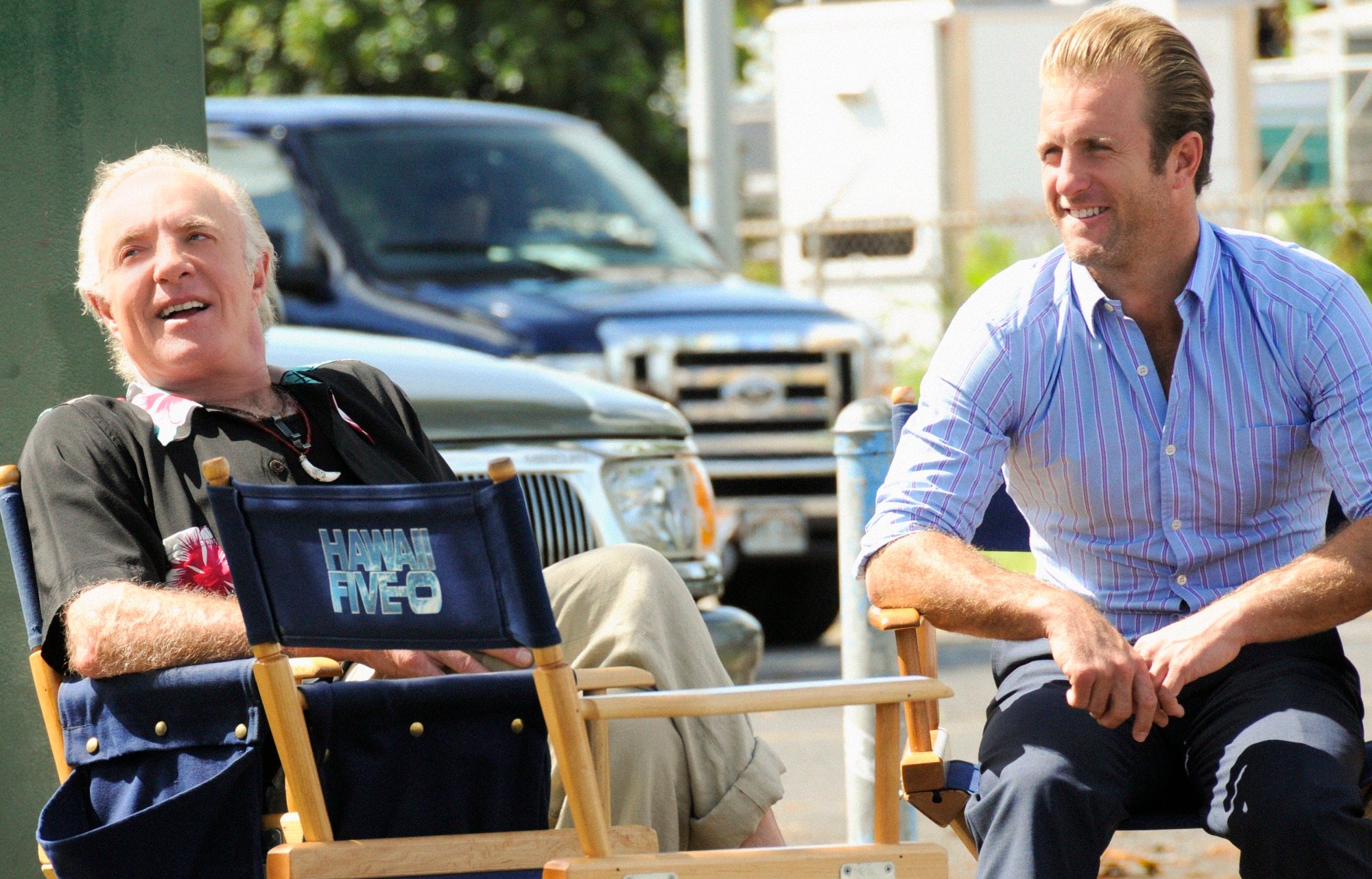 Given that both father and son have chosen to work as actors, it's not surprising that they've shared the screen a few times. In 2009, James Caan played his son's on-screen father in Mercy, a film Scott Caan wrote and starred in. And in 2012, James Caan appeared in a Season 2 episode of Hawaii Five-0 as a retired New York City police officer.
Acting, however, wasn't the career path that the Misery star dreamed his son would take. He initially wanted Scott to play baseball, according to CBS. But Caan wanted to follow in his dad's footsteps.
"My dad didn't want me to get into the business," Caan told The Fall. "He knew it would be hard to do this job over and over again and it's creatively hard to get excited about playing the same dude for seven years.
"My dad is probably one of the most interesting people I've ever met, he added. "When you're young you don't see your father as a legend, you just know that he's an interesting, colorful, wild kinda cat and you think, 'I want to be like that guy'. If you come from creative people it's just in you."Check out The Cheat Sheet on Facebook!