Who Is 'Sex/Life' Star Margaret Odette?
Several new projects arrived on Netflix last month, and one of them is a TV series called Sex/Life. A couple of the stars include Sarah Shahi and Mike Vogel. Actor Margaret Odette also starred in the show as a supporting character.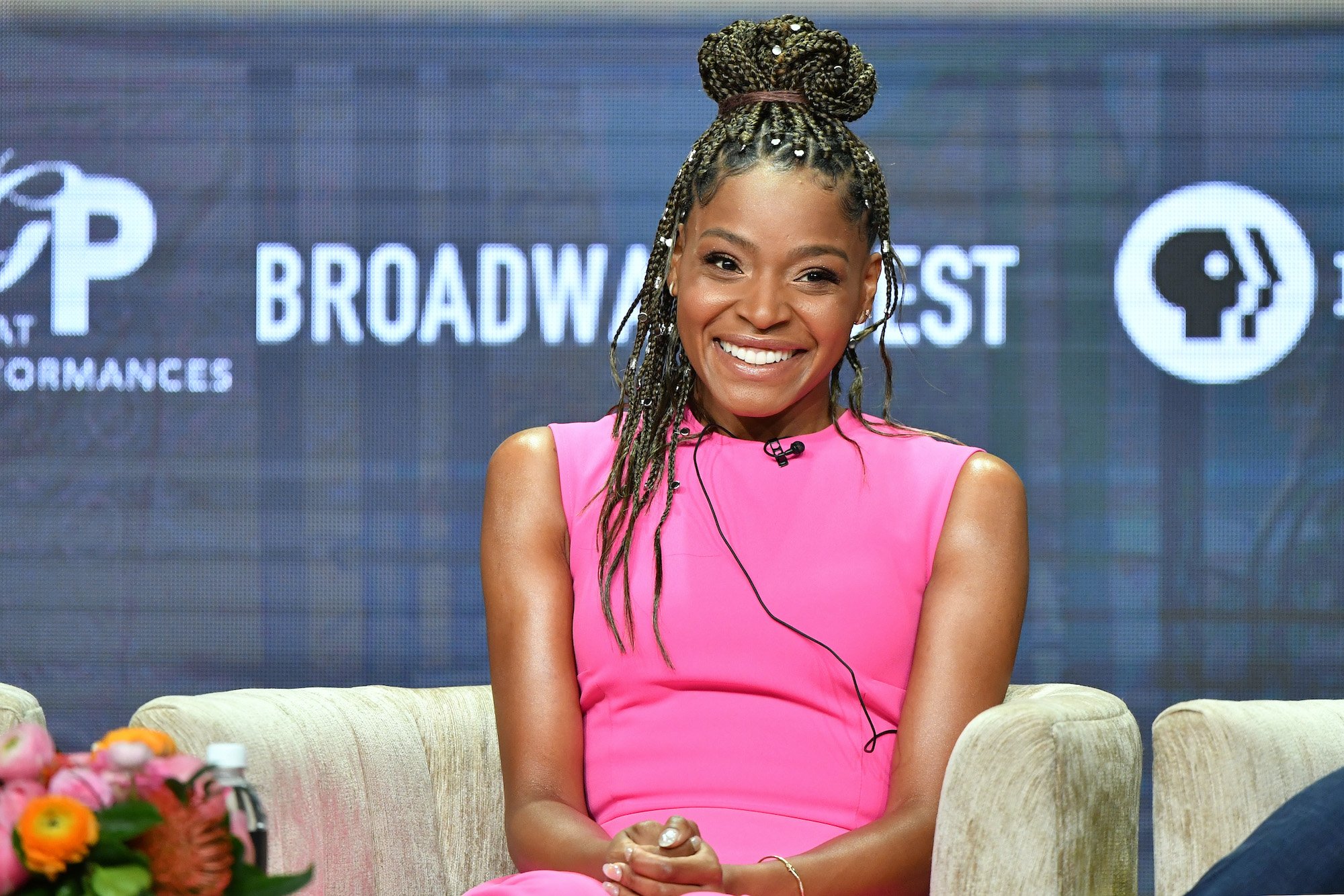 If someone enjoyed watching Sex/Life, they might want to know more about the cast members. There are some details people can learn about Odette. Facts include other notable works and details of her personal life.
Margaret Odette plays Sasha in 'Sex/Life'
Sex/Life is a Netflix original that got released at the end of June this year. The novel 44 Chapters About 4 Men inspired the creation of the series. The show only has one season, which contains eight episodes. The story follows a suburban mother of two children as she relives her past.
The mother is named Billie Connelly, and she feels frustrated by the withering passion in her marriage. While she takes a trip down memory lane, she recalls the wild exploits she had with her ex-boyfriend. The show has themes of female empowerment and expressing all sides of one's self. 
Hanging out with Billie is her best friend, Sasha Snow. Odette portrays Sasha in the series and appears in all eight episodes as a central cast member. Her character works as a psychology professor in the story.  
Sasha lives a single life in contrast to Billie's married life but eventually gets into a serious relationship. Besides teaching, she is working on a book. Sasha also listens to Billie confide about her obsession with Brad.
Margaret Odette is a star on the rise
Viewers of Sex/Life know about Sasha, but what about the actor who played her? Odette is a rising star and has accumulated a dozen of acting credits so far. Besides the recent Netflix series, the actor is known for other works. 
According to Odette's IMDb page, her first role was in 2012 in a TV series short titled Yasmin The Show. Recently, she appeared in the 2021 film Boogie. It is a coming-of-age story for a basketball player from New York. Odette portrayed Principal Kodak.
Sleeping with Other People plays on the tropes of the romantic comedy genre. In the subversive film, Odette plays the character of Thea. The rising star made appearances in shows like Great Performances and Blindspot.  
Some of Odette's works were minor roles, and her part in Sex/Life is one of her more prominent ones. If a person enjoyed the actor's performance in the series, they could look forward to future projects. 
Margaret Odette's personal life
Not much is known about Odette, but the official Margaret Odette website reports that she is a Haitian American actor. She hails from New York City and earned an MFA at NYU Tisch Graduate Acting. Odette also studied at the British American Dramatic Academy in England. 
Odette was the first black woman to play Hero in the theater production of Much Ado About Nothing. The star co-founded a community of Black directors and actors called Homebase Theatre Collective. Odette also helped created GABB, which supports black women who completed their training at NYU Tisch.
Of course, Odette's first credited role was in 2012. The actor has not shared much about her personal life and appears to focus more on her professional career. Fans do not know if she is single or dating someone. 
Odette is active on social media platforms like Instagram. Her photos include her with friends, her mother, and fashionable clothing. Perhaps, she will provide more details on her life for her followers in time.
RELATED: 10 Overlooked Netflix Shows You Need to Be Watching