Who Is 'Survivor' Host Jeff Probst's Favorite Player Ever?
We've been watching Survivor for nearly 20 years, and while the game has certainly evolved over time, there remains one constant — and that's host Jeff Probst. Probst, who began as the show's host and now stands as the executive producer and main storyteller throughout the show, has seen the good, the bad, and the downright ugly when it comes to what's happened season after season. And because he gets a hand in choosing who appears on the show, he also gets to know each contestant quite well before they try to play the game and win the prize money of $1 million.
With nearly 40 seasons of Survivor behind us, who has Probst been most impressed with over the years? Here's what he's said.
John Cochran is one of Jeff Probst's favorite winners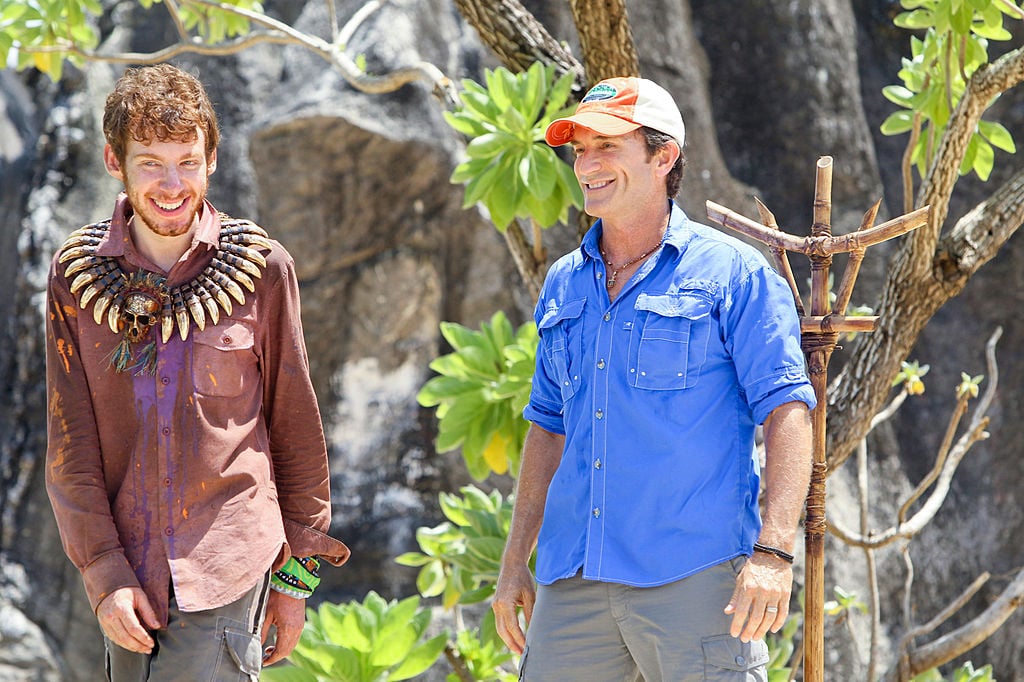 Fans were first introduced to the nerdy John Cochran back in the 23rd season of Survivor: South Pacific. Unfortunately for Cochran, he made it far but couldn't claim the million dollars — though he did use his newfound knowledge to come back and completely dominate. In the 26th season, Caramoan, he came back to claim the title of Sole Survivor — and since then, Probst has noted him as one of his favorite players.
When Entertainment Weekly interviewed Probst back in 2015, the host mentioned Cochran was his favorite Survivor winner — though it definitely wasn't an easy decision. But the reason Probst chose him is because "Cochran is the guy who should have never been on the show. And he turned his liabilities, his social awkwardness — he turned that into asset and figured out how to win the game." Probst then added that Cochran gave hope for everyone out there who thinks they can't do something. "He's the guy you would put up there and say, 'That should remind everybody that no matter whatever it is you do in life, it's possible.'"
He's also a big fan of Parvati Shallow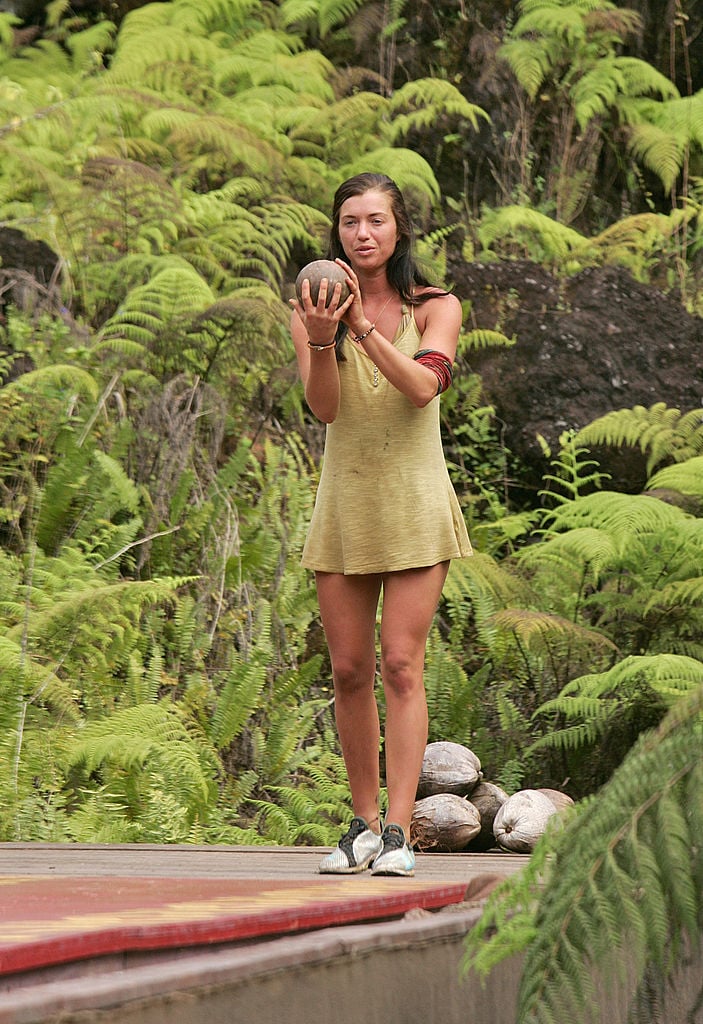 It's not just Cochran who impressed Probst. Parvati Shallow proved time and time again she was a serious threat on the show, and she appeared on Survivor three times. She placed sixth on Cook Islands and was the runner-up in Heroes vs. Villains. Shallow ultimately claimed the grand prize on Fans vs. Favorites, and Probst has seen first-hand how she perfectly manipulates those around her to get to where she needs to be in the game.
TV Insider reports when they asked Probst about his favorite castaways, Shallow's name was thrown out there. "I love Parvati because of the bold way she uses her greatest strength, which is despite the fact that I know she's going to flirt with me and make me think I am the only man in the room, she knows I will still fall for it," Probst said. He also added that she proved to be a physical threat in challenges and was great at employing her own strategies, making her a "powerful player."
Probst also has a 'soft spot' for this player who's never won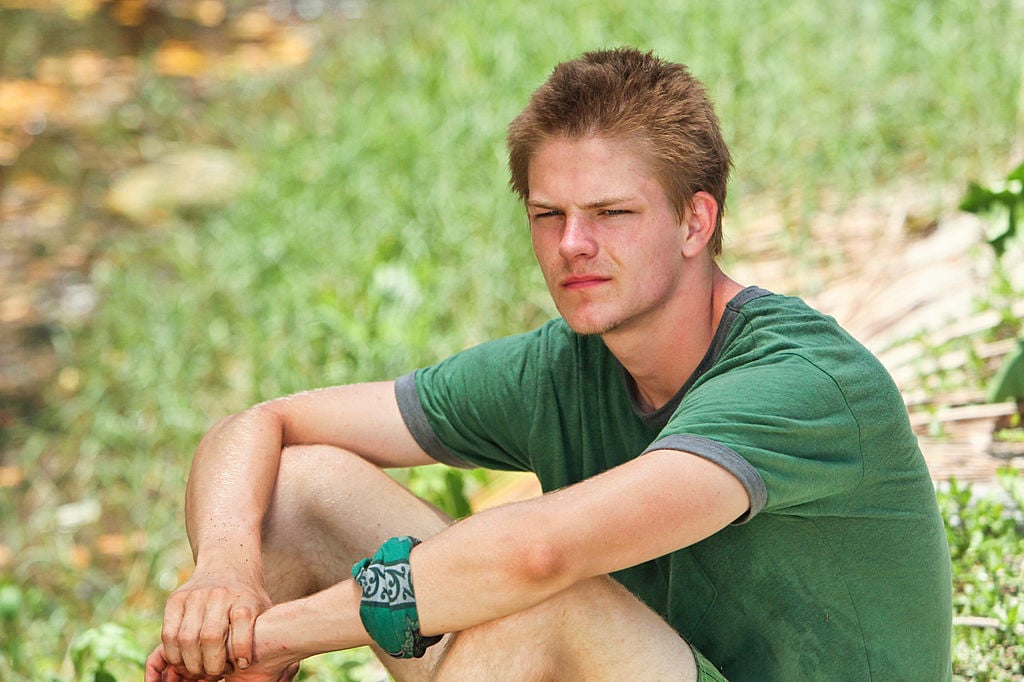 Probst certainly respects Cochran and Shallow, two Survivor winners, but he's also mentioned some players who he thinks are fantastic at the game even if they haven't won the grand prize. TV Insider notes Spencer Bledsoe, who competed both on Cagayan and Cambodia and made it incredibly far both times, is amongst the few who haven't won who Probst claims he has a "soft spot" for. "He was young, quite cocky, and full of himself, and I think he thought I didn't like him based on our interactions," Probst said. "He did know how to play this game, and I was really proud of him. I would love to see him play again."
We can't forget that Probst also mentioned Bledsoe in his interview with Entertainment Weekly. He gave Bledsoe the title of "best non-winner" because of how Bledsoe learned how to play the game even when all the odds were against him.
We're looking forward to hearing if Probst has revised any of his favorites after Edge of Extinction is completed, too. There are certainly a few stand-out players this season we wouldn't be surprised to see again.
Check out The Cheat Sheet on Facebook!