Who Is Carolina Panthers Quarterback Teddy Bridgewater's Girlfriend Erika Cardona?
Since entering the NFL in 2014 quarterback Teddy Bridgewater played for the Minnesota Vikings, the New Orleans Saints, and in 2020 signed with the Carolina Panthers.
Cat Crave noted that Bridgewater signed a three-year, $63 million deal with a $15 million signing bonus, and $33 million guaranteed this offseason after the team let go of Cam Newton. How things pan out for Bridgewater in Carolina remains to be seen but the one constant he has with each changing jersey is his girlfriend, Erika Cardona. Here's more about the woman who has been by his side through it all.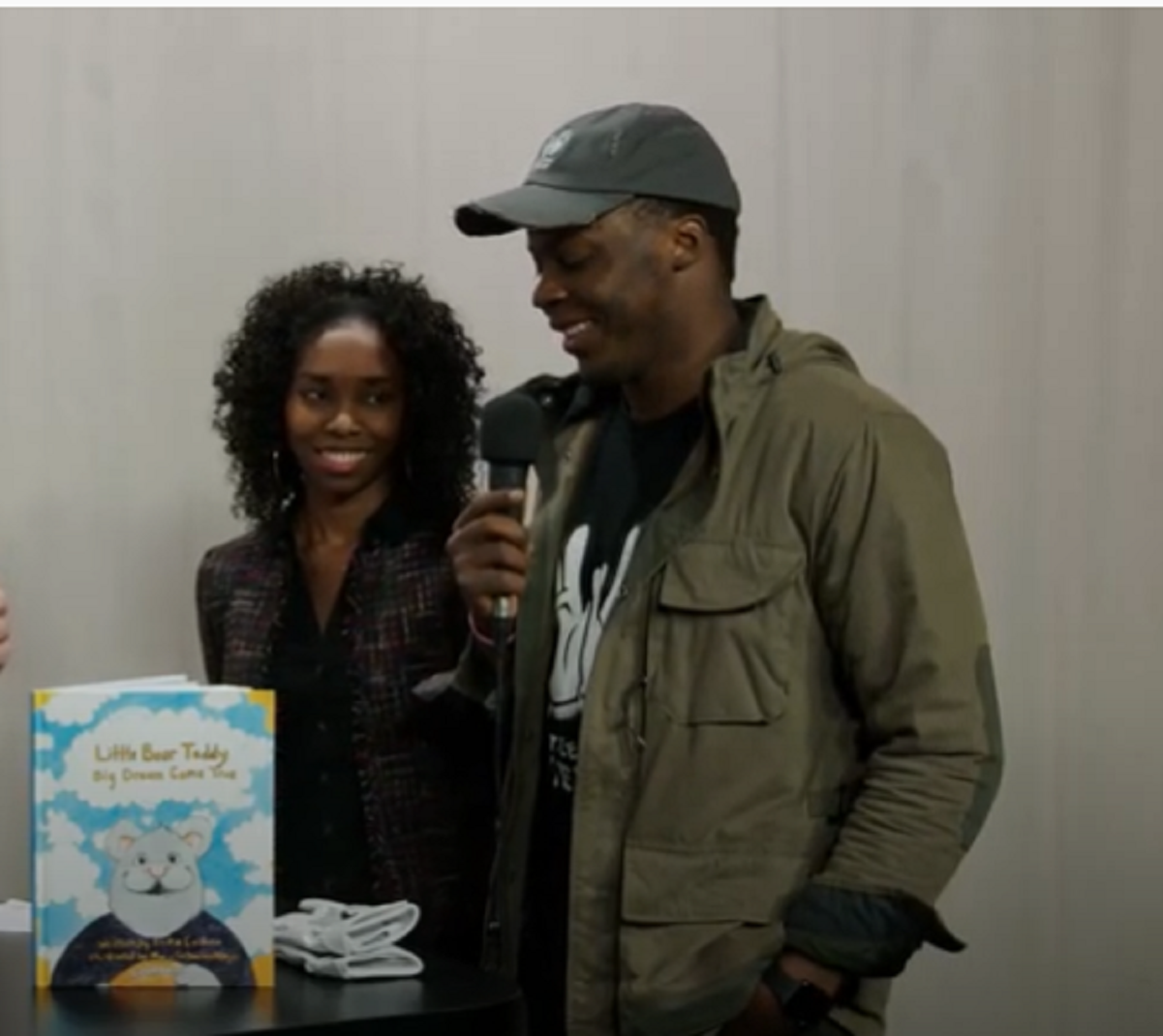 Bridgewater and Cardona were high school sweethearts
Bridgewater and Cardona both grew up in Miami and have actually been together since they attended high school together.
According to Fabwags, they met when they were both freshmen at Northwestern High School. The pair continue to date throughout college when Bridgewater was a star quarterback at the University of Louisville.
The athlete was selected by the Vikings with the 32nd pick in the first round of the 2014 NFL draft. But two years later, he suffered a horrific knee injury. When that happened Cordona knew it was time to start a project she had an idea for.
Cardona wrote a children's book which Bridgewater inspired
Cardona wanted to write a children's book and decided to do so when her beau got injured and his story served as the inspiration for the book, Little Bear Teddy.
"I had the idea shortly before Teddy's injury," Cardona told Vikings.com in 2018. "But once he got injured, I needed something to keep me busy, so I went ahead and finished up with the story."
"It helped us actually get through the injury. When he got injured I got injured because I had to see him go through that," Cardona said via the Star Tribune. "[Teddy] was never really too high, never really too low. That's just how Teddy is. Even in the lowest points, he's trying to remain positive and calm."
Cardona went on to say, "It's just my hope that all children will realize that no matter how big a dream it is [that] all dreams come true. [The book] is a little bit about Teddy's dream of playing football. The bear is the football player. They have a few similarities."
Bridgewater gave his stamp of approval adding, "It's amazing to watch her thoughts come to life. She has a sharp mind, and for her to put all this together in the span of a year, it's very impressive. It's awesome to watch all of her hard work and determination come to life."
Cardona has a degree in Early Childhood Education
In college, Cardona earned a degree in Early Childhood Educational.
Her website, LittleBearTeddy.com, states that she has always loved reading, writing, and poetry. So it's no surprise that when she's not writing, she teaching children that reading is fundamental.
Cardona's books show kids how to pursue their dreams by following four core values: hard work, resiliency, determination, and perseverance. Those same values are what got her boyfriend back on the football field after his injury.