Who Is the Odds on Favorite to Be the Next James Bond — Charlie Hunnam, Sam Heughan, Tom Hardy, or Idris Elba?
Daniel Craig will take his final bow as James Bond in 'No Time to Die,' so who is currently the odds-on favorite to take his place.
James Bond: No Time To Die should have already had its theatrical run months ago. But as fans know, the studio pushed back its release an entire year due to the pandemic. While fans wait for Daniel Craig's final turn as the British super-spy, the never-ending search continues for who will take his place. Numerous names have emerged over the past four years as possible replacements, including Charlie Hunnam, Sam Heughan, Tom Hardy, and Idris Elba. Who is the odds on favorite to be the next James Bond?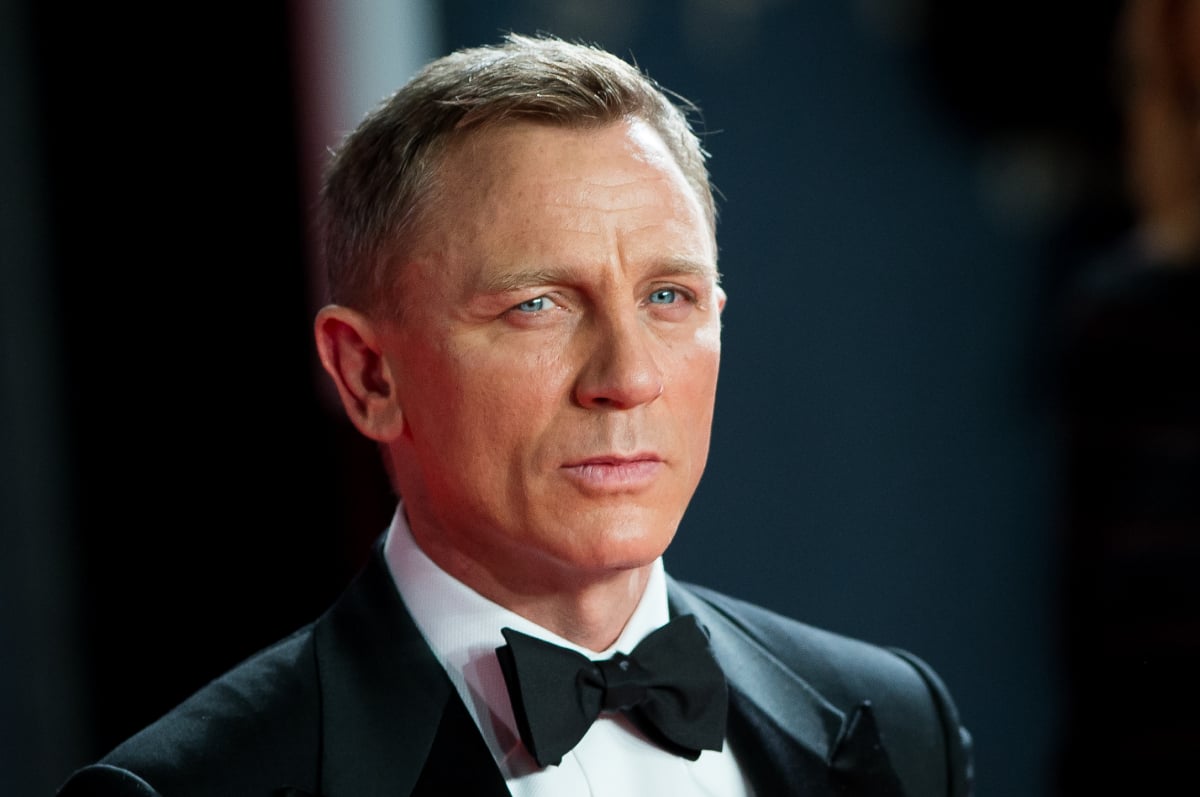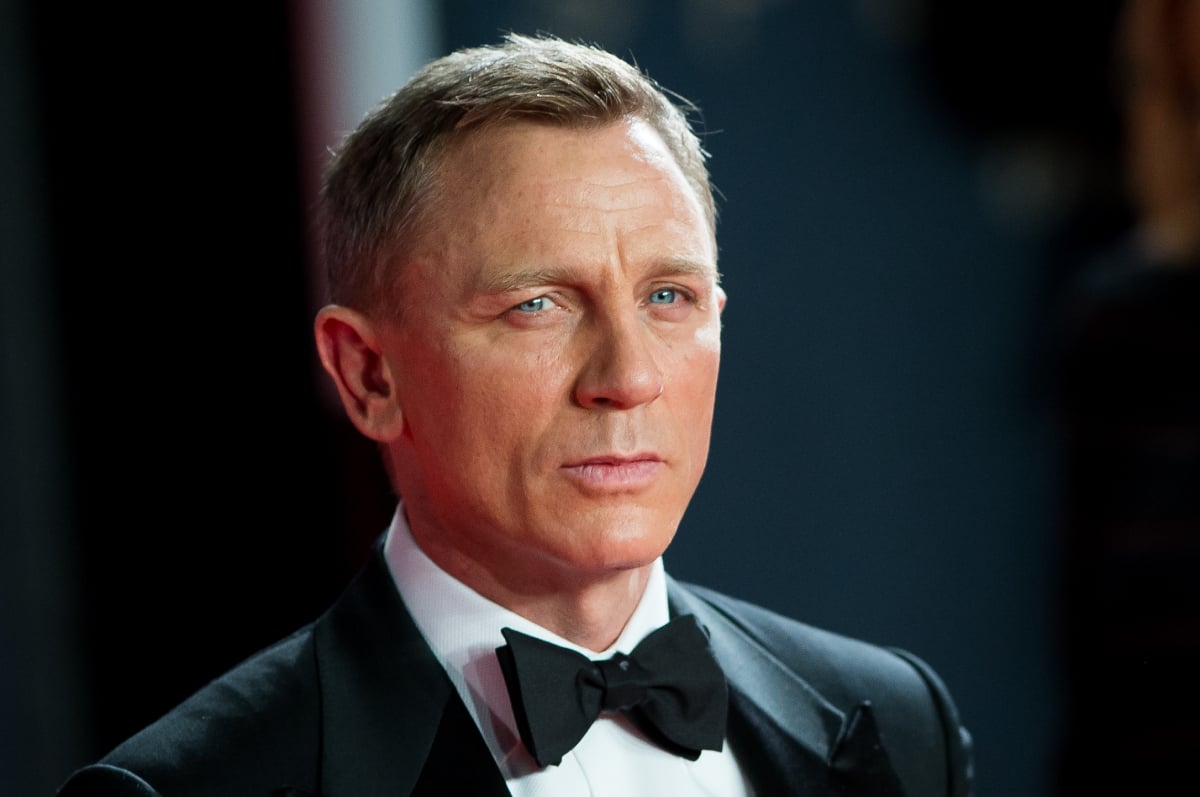 Lashana Lynch confirms she will have 007 title in 'James Bond: No Time To Die'
During a recent interview with Harper's Bazaar, No Time To Die star Lashana Lynch confirmed that her character Nomi will become Agent 007 while Craig's Bond is in exile in Jamaica. The news has sparked debate among fans over Bond folklore.
Many fans believe that the title and name "Agent 007 James Bond" belongs to one person, a British man . But Ian Fleming's books appear to indicate that "Agent 007" can be anyone, it just happens to be James Bond in the books and films.
According to James Bond fan wiki, "00 agents are elite special operatives of MI6 who have a discretionary 'license to kill' in the field in order to complete their mission." It does not mention race or gender.
The question now is whether or not Lynch's character remains 007 in future films, or will they recast the role of James Bond? The answer remains unclear. But if betting odds are any indication, the consensus appears to be that another male actor will be cast as James Bond for future 007 films.
Has Idris Elba aged out of the role?
One of the first names to emerge as Craig's possible successor was Idris Elba. But that was four years ago, and Elba is now 48 years old. If he was to land the role, he would be the oldest actor to play James Bond on the big screen.
According to Sports Betting Dime, Elba is still one of the favorites with his updated odds being +500 during the first week of November. But, they have three names ahead of Elba who they believe have better odds of being the next 007.
The two names at the top of their list are British TV actor James Norton and Venom star Tom Hardy, both with +300 odds. Outlander star Sam Heughan is also a favorite with +400 odds. Rounding out the site's top five is Game of Thrones star Richard Madden, who is tied with Elba at +500.
According to Cinema Blend, betting firm Boyle Sports has slashed their odds on Peaky Blinders star Cillian Murphy. Their current odds on Murphy are 5/1, with only Hardy ahead of him with odds of 2/1.
"A renewed burst of money for Cillian Murphy to don the famous tuxedo and play James Bond has arrived this week," a spokesman told Express. "We've had to slash him to 5/1 from 10/1. This is the shortest price the Peaky Blinders star has ever been with us."
Tom Hardy is still the odds-on favorite to be the next James Bond
The CinemaBlend "Betting Lounge" has Heughan as a possible wildcard to land the role of James Bond. His name has popped up in the past couple of years thanks to the success of Outlander.
Another name that has made the rounds on social media is Sons of Anarchy alum Charlie Hunnam. He has said in interviews that no one in the industry has even mentioned the possibility of him donning Bond's iconic tuxedo. However, he made it clear that he would absolutely take the role if offered.
Norton is still in the top three on most betting sites, but he dropped out of the top spot in recent months. Madden continues to be a top contender for the role, but he could be busy with Marvel's Eternals.
By far, the odds-on favorite is Hardy. Every betting site has him at the top of their list, but he might just be too predictable of a choice. Is Hardy a safe bet? Or will Barbara Broccoli and her team go a different route and opt for a 007 franchise with Lynch as the star? Fans will have to wait and see.
James Bond: No Time To Die is scheduled to hit theaters on April 2, 2021.