Who Is Travis Barker, Kourtney Kardashian's New Boyfriend?
Travis Barker is reportedly dating Kourtney Kardashian -- but who is he? Here's what we know about his past.
It looks like Kourtney Kardashian has a new boyfriend in town. Kardashian is reportedly dating famous drummer Travis Barker. While many now know him in relation to the Kardashian family, he has quite a past. Here's what we know about Barker, and a bit about his relationship with Kardashian.
Travis Barker is well-known for being the drummer of Blink-182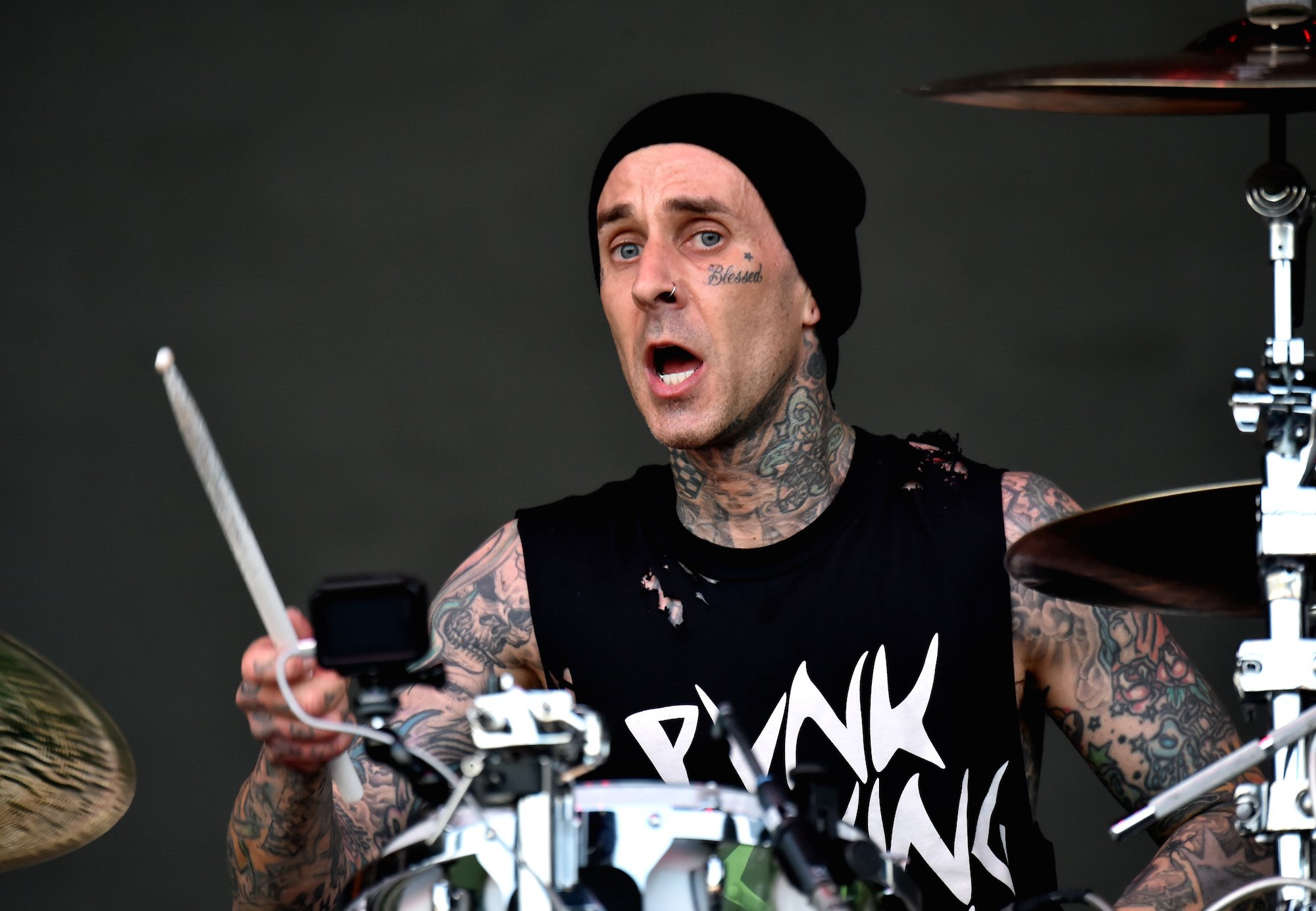 Barker has quite a past, especially when it comes to his music. He first attained fame thanks to his association with Blink-182, the pop-punk band who made a splash from the '90s to the 2000s. Barker is the drummer for the band and is still considered to be a master of his craft. And while the lineup of the band has changed considerably over the years, Barker is still committed to making music.
As for Barker's background, DrumLessons.com notes the musician grew up without much money. His mother gave him a drum kit when he was just 4 years old, and she continued to encourage him to pursue his dreams throughout his life.
Eventually, Barker was in a band that opened for Blink-182 — and the other members of Blink fired their drummer. Tom DeLonge and Mark Hoppus then asked Barker if he'd like to give their band a shot by filling in for the then-fired drummer. Barker was able to learn around 20 songs in just two hours to prep for the show, and he was offered a spot in the band full-time.
"Mark and Tom were so funny and they were always so nice to me, too," Barker told Kerrang!. "I was just some scrub in the opening band [the Aquabats]. They were always so cool, though. And I was the same as I am now, where I would just sit around and play drums all day. "
Barker nearly died in a plane crash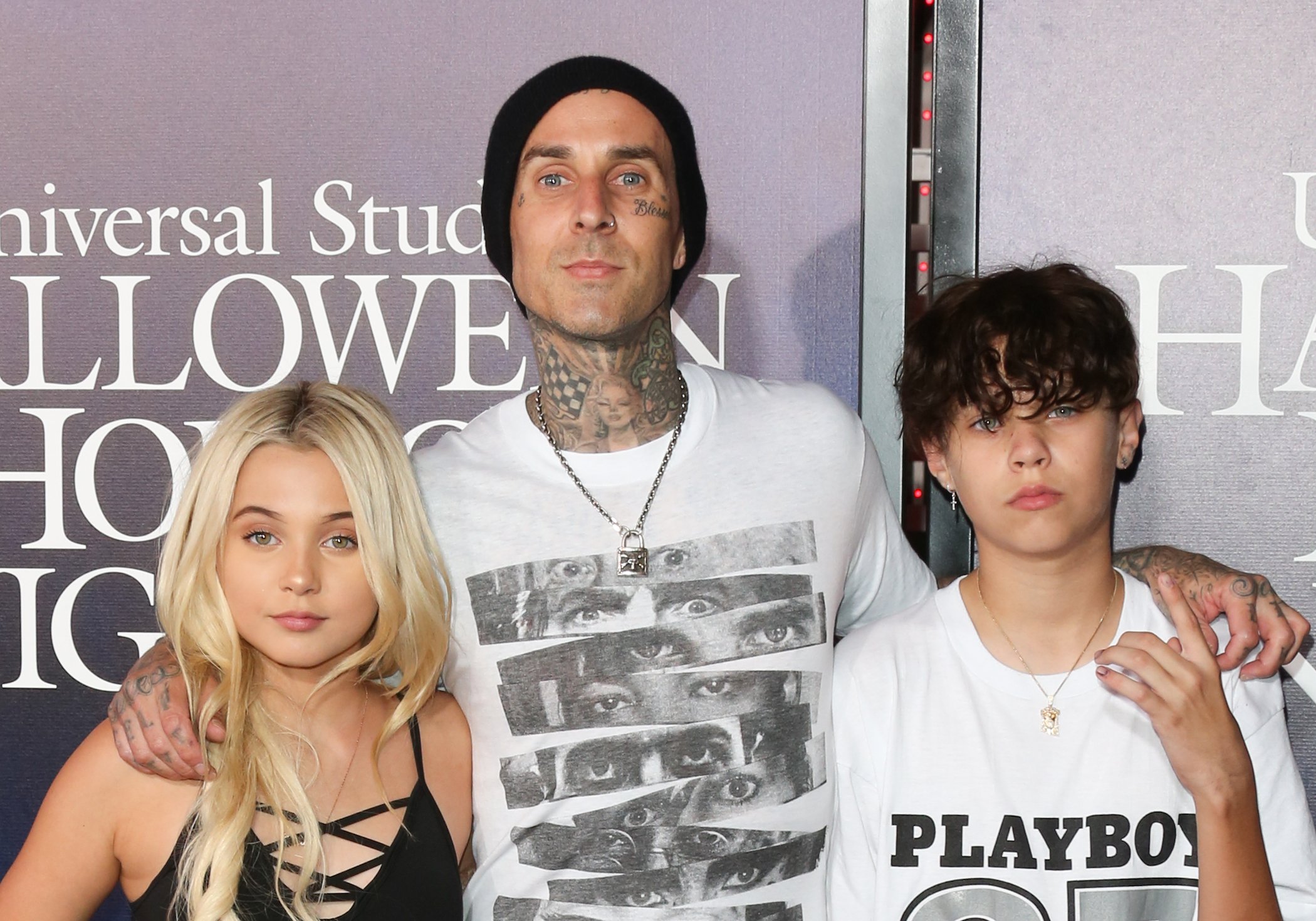 Barker was in a plane crash back in 2008, and it changed his life forever. Kerrang! notes the accident killed four people, and it nearly killed Barker as well. HuffPost notes the drummer had burned over 65% of his body, and he was hospitalized with critical injuries for 11 weeks.
"The doctors said, 'You're probably going to be on most of these drugs for the rest of your life because you went through such a horrific experience, and you're dealing with bipolar disorder,'" Barker said while on the television program, The Doctors. "'You'll probably never play drums again, you'll never run again.'"
Barker hoped to prove the doctor's wrong, though — and he did. "I had to wean myself off of every drug, start playing the drums immediately, run, and then I became even healthier than I ever was before the plane accident," he added.
Barker and Kourtney Kardashian are reportedly dating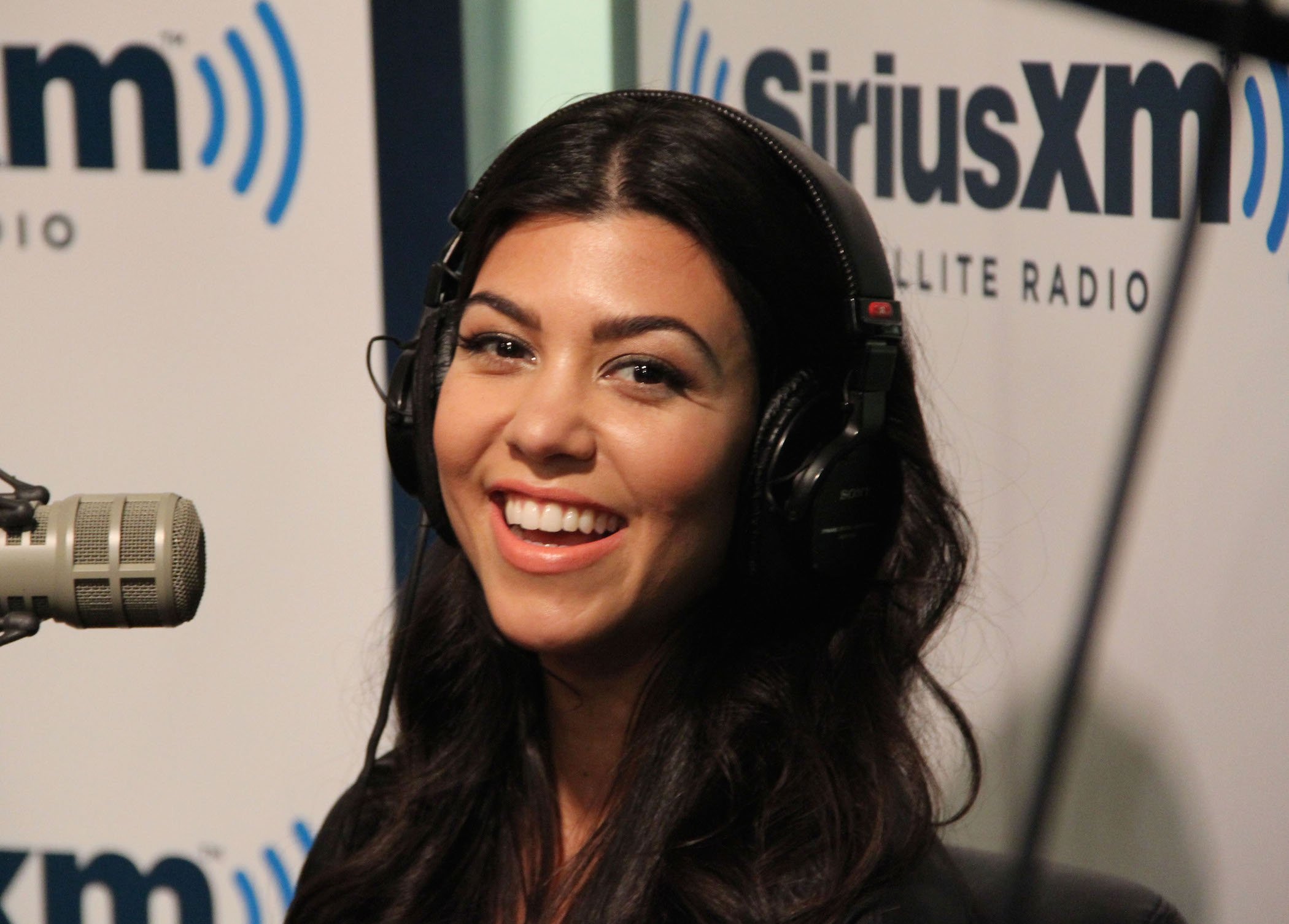 It looks like love is in the air for Barker and Kardashian. The two have been friends for quite some time, and rumors swirled regarding the possibility of them dating. Page Six reported on Jan. 25 that Barker and Kardashian shared photos from Kris Jenner's Palm Springs vacation home. While it doesn't look like either party has made any statements regarding their relationship, fans think the photos speak for themselves.
It seems these two dating has been a long time coming. And Barker himself has denied the rumors in the past. "Kourtney's like a dear friend," Barker told E! News in 2019. "That's it. I mean, I love her to death. I love her family to death, but yeah, just friends."
We're anxiously awaiting more news about their relationship. For now, the speculation will continue.
Check out Showbiz Cheat Sheet on Facebook!