Who Is Alex Beresford, the Man Who Verbally Annihilated Piers Morgan Over Meghan Markle?
Piers Morgan is a broadcast journalist known around the world for his controversial opinions- most notably, the strong dislike that he has for Meghan, Duchess of Sussex. In recent weeks, Morgan has been openly slamming Markle for her interview with Oprah Winfrey.
While many guests on his morning news program have listened to what Morgan has to say in silence, one particular guest spoke out, causing Morgan to not only leave the set but eventually to quit his own show. In the wake of Morgan's exodus, fans are taking to the internet to learn what they can about Alex Beresford, the man who had no problem standing up to Piers Morgan. 
When does Alex Beresford do?
Alex Beresford was born in Bristol, England, in 1980. Growing up in a working-class family, Beresford started his career in broadcast journalism at an early age, getting a job on The West Tonight on ITV West in 2004.
His first job was as a teleprompter operator, but after a year, he switched careers and began working as a weather presenter. In 2012, Beresford starting presenting the weather on the morning show Daybreak — however, that program was replaced by Good Morning Britain in 2014.
Since then, Beresford has been a mainstay on the show, becoming a presence that British viewers have grown to trust.
Did Piers Morgan quit his job because of Alex Beresford?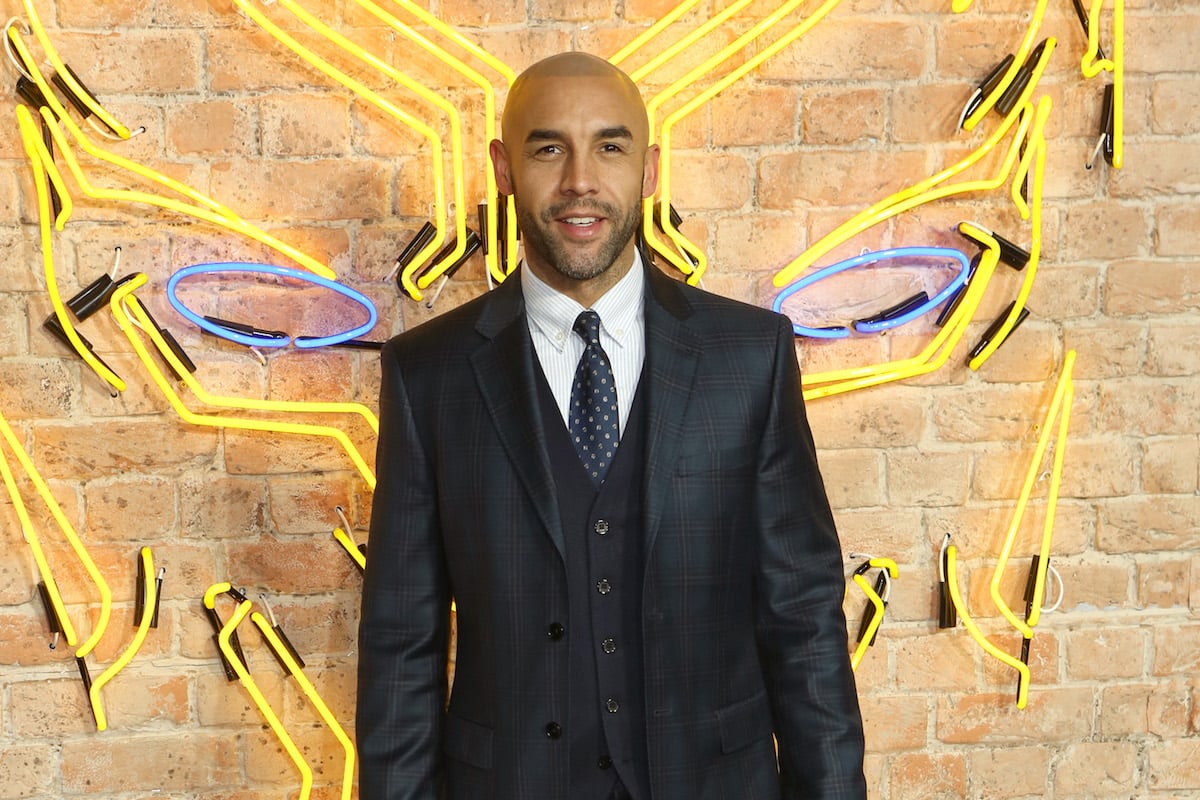 Beresford and Good Morning Britain host Morgan have gotten into confrontations before, notably in 2017, when the two men tussled on-air. According to People, Morgan jabbed at Beresford, telling the weatherman to "get back in your weather box, now," to which Beresford replied, "I'm so not going to do that now that you've said it."
However, in March 2021, things were taken to new heights when Beresford was brought into an on-air discussion about Meghan's interview with Oprah. Morgan, who was already heated, disagreed vehemently with Beresford about Meghan's believability.
The two verbally sparred, with Beresford eventually telling Morgan: "I understand you don't like Meghan Markle, you've made it so clear a number of times on this program — a number of times…She's entitled to cut you off if she wants to. Has she said anything about you since she cut you off? I don't think she has, but yet you continue to trash her."
At that, Morgan abruptly left the set, telling Beresford: "OK. I'm done with this. Sorry. No. Sorry. You can trash me mate, but not on my own show. See you later."
What does Alex Beresford say about confronting Piers Morgan?
In the days following the confrontation, which ended with Morgan quitting the show in a swirl of controversy, Beresford has been hailed as a hero by many fans, for standing up to Morgan so boldly. Beresford himself has spoken out, writing a detailed post on Twitter where he stated "I wish I had the privilege to sit on the fence. In order for me to do that I would have to strip myself of my identity and that's not something I can do. It's not any of our places to pick apart claims of racism in order to make us to feel more comfortable."
He also stated that he has no ill will towards Morgan, and that the two men have enjoyed a "cheeky" on-air relationship. Ultimately, Beresford's career in broadcast journalism will likely continue to grow and flourish, especially in light of this recent controversy.