Who Is Zach J. From 'The Bachelorette'? Clare Crawley's One-on-One Date May Not End Well
We're well into The Bachelorette Season 16, which means viewers are getting to know Clare Crawley's remaining cast members. As the ABC reality series moves into its third week, only 22 suitors remain, including Zachary Jackson — aka Zach J. The contestant is expected to receive Crawley's second one-on-one date of the season. However, it seems the date may go awry. So who is Zach J. from The Bachelorette? Here's what we know so far.
Who is Zachary Jackson (Zach J.) from Clare Crawley's season of 'The Bachelorette'?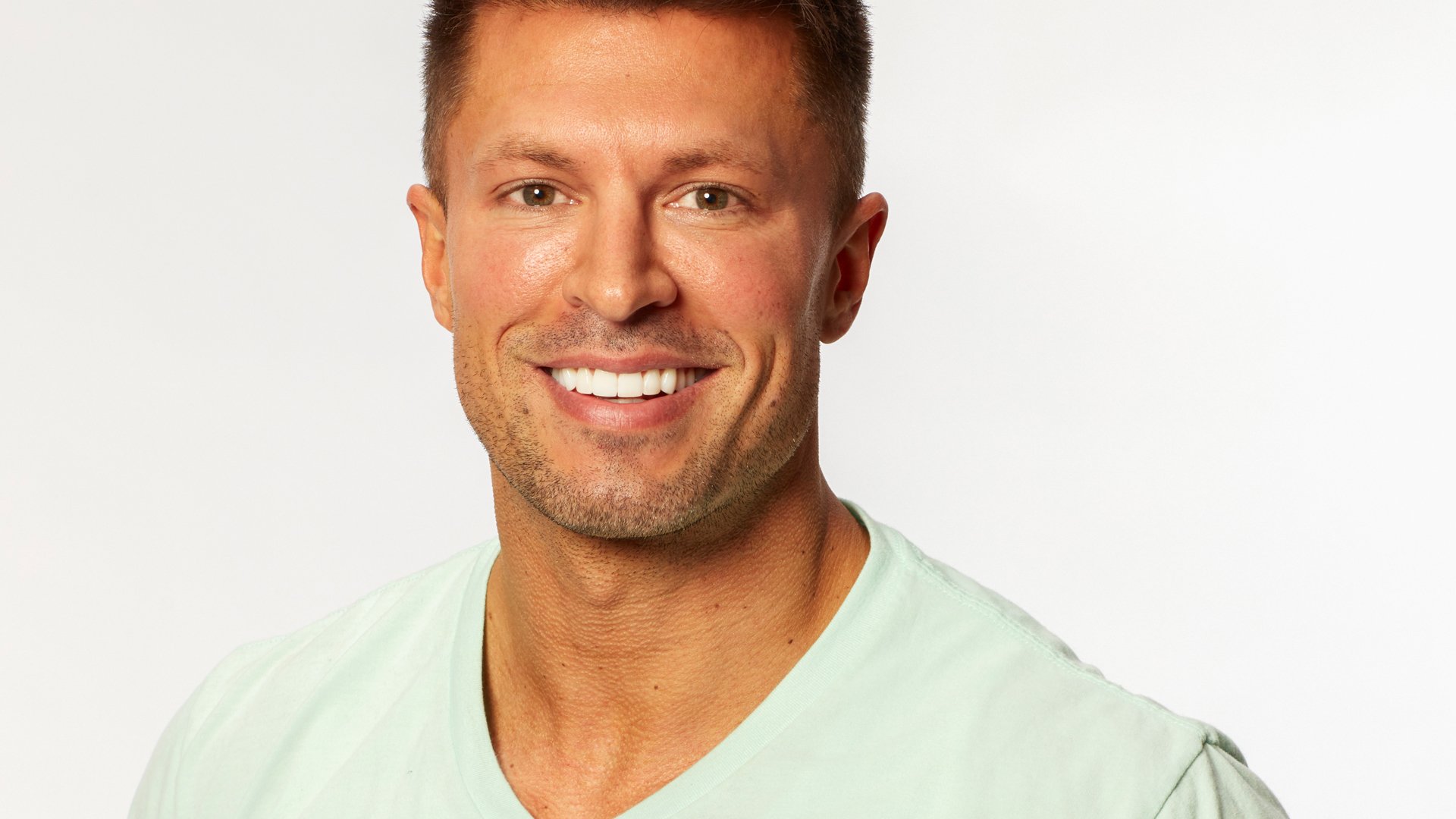 Zach J.'s Bachelorette bio on ABC's website says the 37-year-old is a cleaning service owner based in St. George, Utah. Apparently, the cast member went on the show at the right time. He's had a "crush" on Crawley ever since she broke up with Juan Pablo Galavis on The Bachelor Season 18. Now, is the reigning bachelorette the perfect match for this contestant? 
"Zach J. is a successful business owner who loves staying active and healthy," Zach J.'s bio reads. "He stays away from the clubs and bars, and prefers to hang with a few friends and keep things low key. Zach J. says his best attributes are his abilities to be empathetic, fun, and clever. When he gets married, it will be forever."
Meanwhile, Bachelor Nation fans can find Zach J. on Instagram under the handle @zaczachzachary. The reality star doesn't seem to post often. But he highlights his active lifestyle from time to time.
How did Zach J. meet Clare Crawley on night one of 'The Bachelorette'?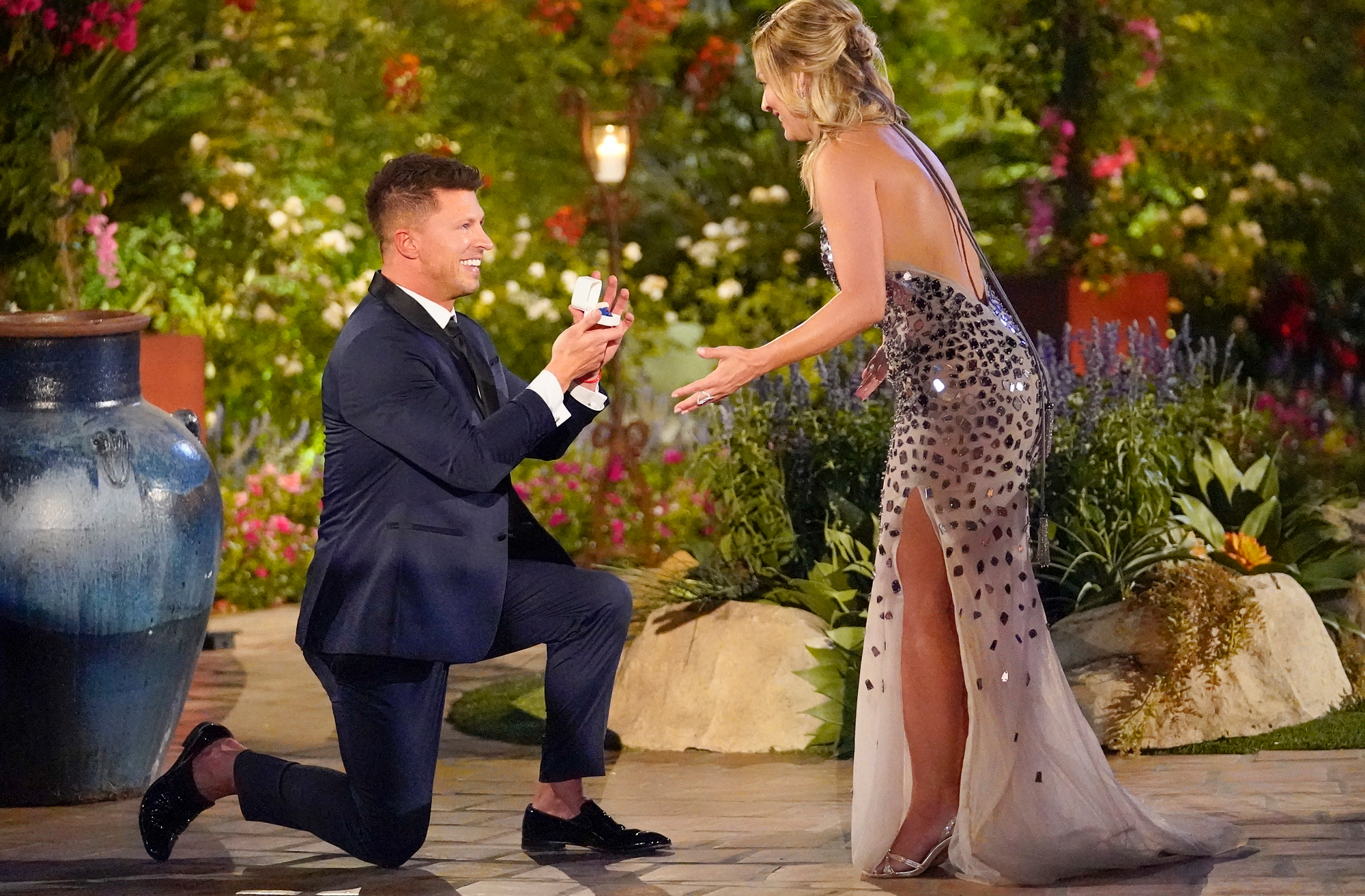 When Chris Harrison introduced The Bachelorette Season 16 cast back in September, the host revealed Zach J. would have an "explosive" entrance on night one.
"Zach is one of the most explosive night one entrances we have seen in a long, long time. He really just lets it all out in a very interesting way," Harrison said. "Let's just say he has a nickname, he earns a nickname because of night one and that nickname stinks."
In case you don't remember, Zach J. came out of the limo with a small white box in his pocket. But there wasn't a ring inside. Rather, Crawley was greeted with a butt figurine that made fart noises. 
[Spoiler alert: The Bachelorette Season 16 Episode 3.]
Zach J. and Clare Crawley go on a one-on-one in 'The Bachelorette' Week 3
According to ABC, Zach J. will go on a one-on-one date with Crawley on The Bachelorette Season 16 Episode 3. However, the couple's alone time may not go as planned. 
"Zach J. is excited about his individual spa date with Clare, but his inability to relax might end in disaster," the press release reads.
Meanwhile, Bachelor Nation spoiler king Reality Steve recently revealed the one-on-one date between Crawley and Zach J. will result in quite a lot of drama. 
"Her 1-on-1 date is with Zach Jackson and they have a spa date during the day before getting in some pool time. It's during this time that Zach has some uncalled for aggressive behavior towards Clare that triggers her," Reality Steve wrote. "The end result ends up being that Clare does not show up for the dinner portion of the date, Chris Harrison does and tells Zach that Clare will not be coming to dinner, and it's best that he leaves."
For now, The Bachelorette fans will just have to wait and see what happens between Crawley and Zach J. So stay tuned. The episode airs Tuesday, Oct. 27.
Check out Showbiz Cheat Sheet on Facebook!