Who Is Zara Tindall, Queen Elizabeth's Oldest Granddaughter?
It's all but impossible to avoid the British royal family. They may live across the pond, but Americans are absolutely obsessed with Queen Elizabeth and her crew even if they have literally nothing to do with us.
Perhaps Disney is partially to blame – after all, they've been romanticizing royalty for decades now. But no matter the reason, the lives of Prince William, Prince Harry, and their families are sources of endless fascination. However, royal fans may be surprised to find that those aren't the only royals doing interesting things in the family.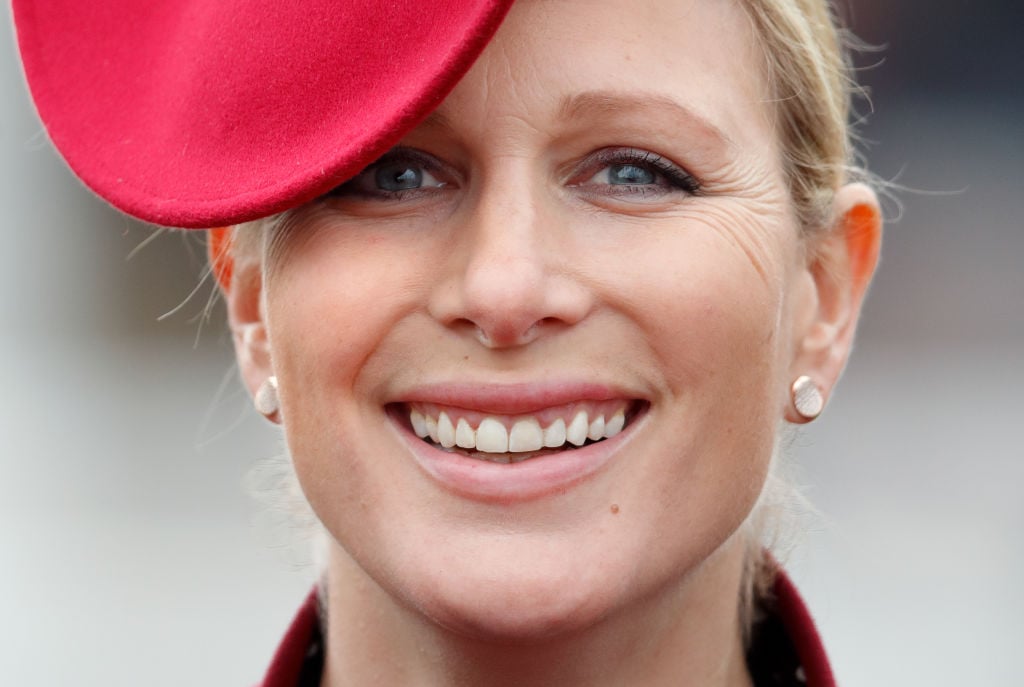 The Duke and Duchess of Cambridge recently spent a fun day out with their children (sans young prince Louis) and Mike and Zara Tindall, who they're said to hang out with a lot. But who exactly is Zara Tindall, and how did she become so close with Prince William and Kate Middleton?
Zara Tindall is the oldest granddaughter of Queen Elizabeth
Born Zara Phillips, she's the first child of Princess Anne and her first husband, Captain Mark Phillips. She was born on May 15, 1981 – the same year as Meghan Markle.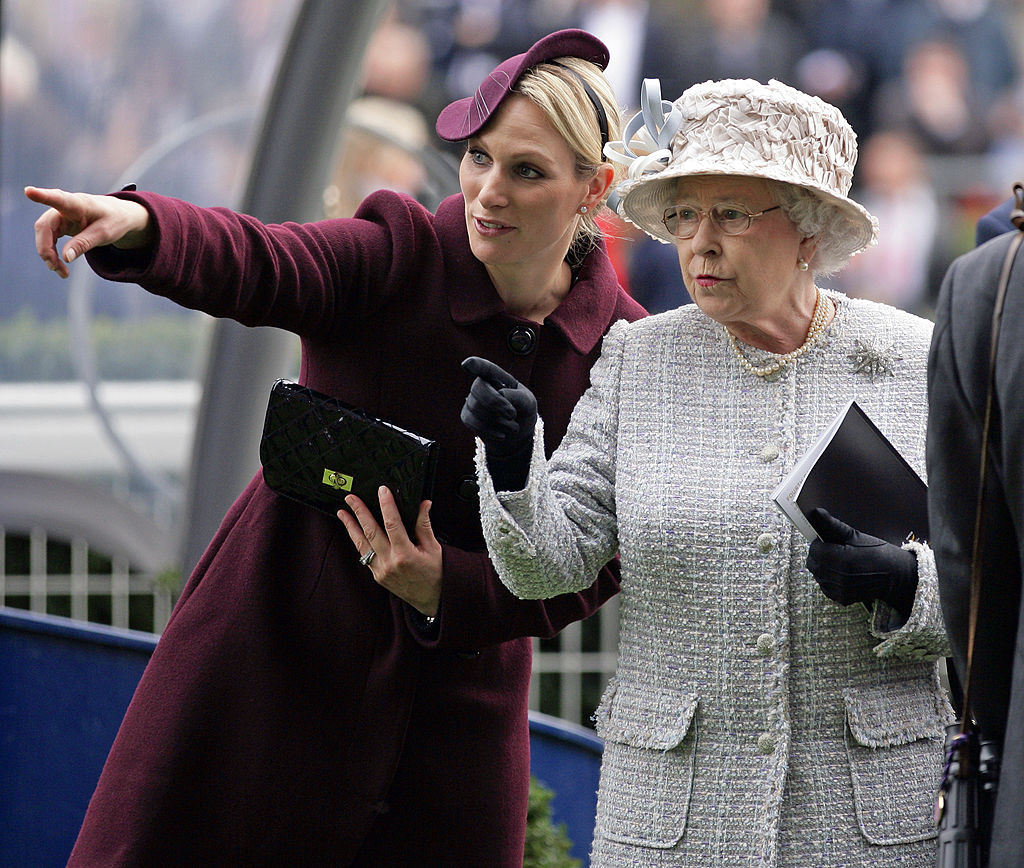 But just because she's the daughter of a princess it doesn't mean she has a royal title. Apparently, the HRH distinction isn't guaranteed when passed through a female bloodline. Queen Elizabeth offered the title of Princess to her grandchild, but Princess Anne turned it down because she wanted her children to lead a normal life.
Since Princess Anne is Prince Charles' sister, that makes her Prince William and Prince Harry's cousin. And since all are around the same age, they grew up together and continue to stay close in their next stage of life.
What is Zara Tindall's life like now?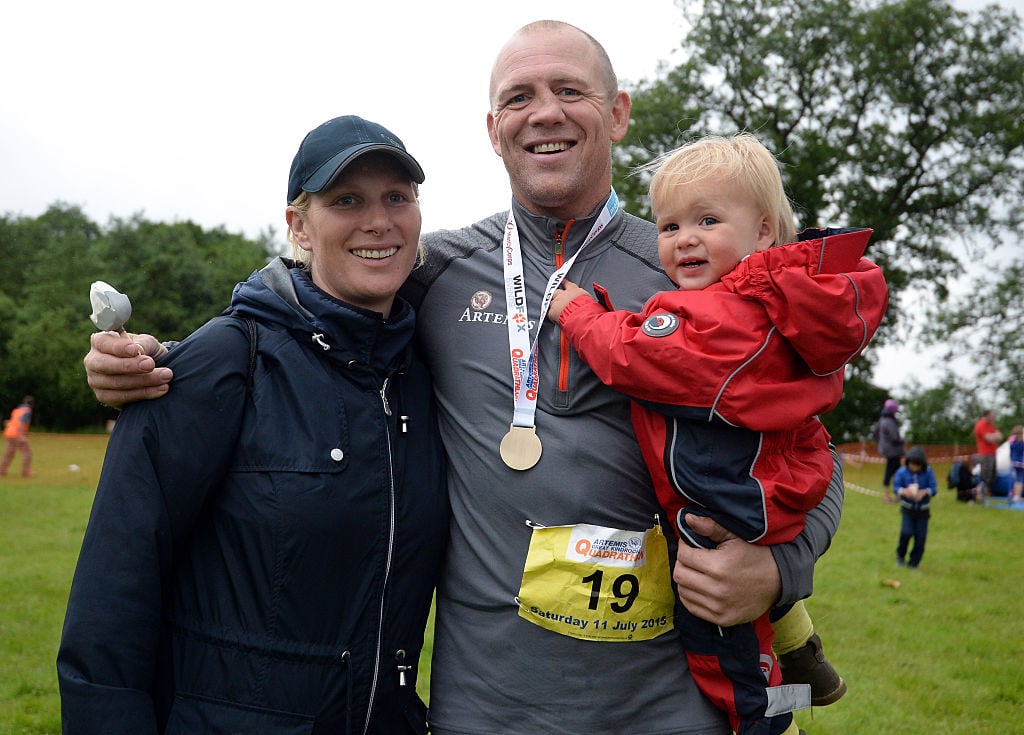 Like her more famous cousins, Zara Tindall is married with children now. She wed former rugby plater Mike Tindall, and the couple has two children together: Mia Grace and Lena Elizabeth.
However, there's more to Zara Tindall than just sitting around being royal. For one thing, she's a highly talented and dedicated equestrian and even won a silver medal as part of the British team at the 2012 Olympics. This elite athleticism runs in the family – Zara's father Captain Mark also won a gold medal in the 1972 Olympics.
Zara also has the honor of being appointed as a Member of the Order of the British Empire (MBE) for her excellence in equestrianism.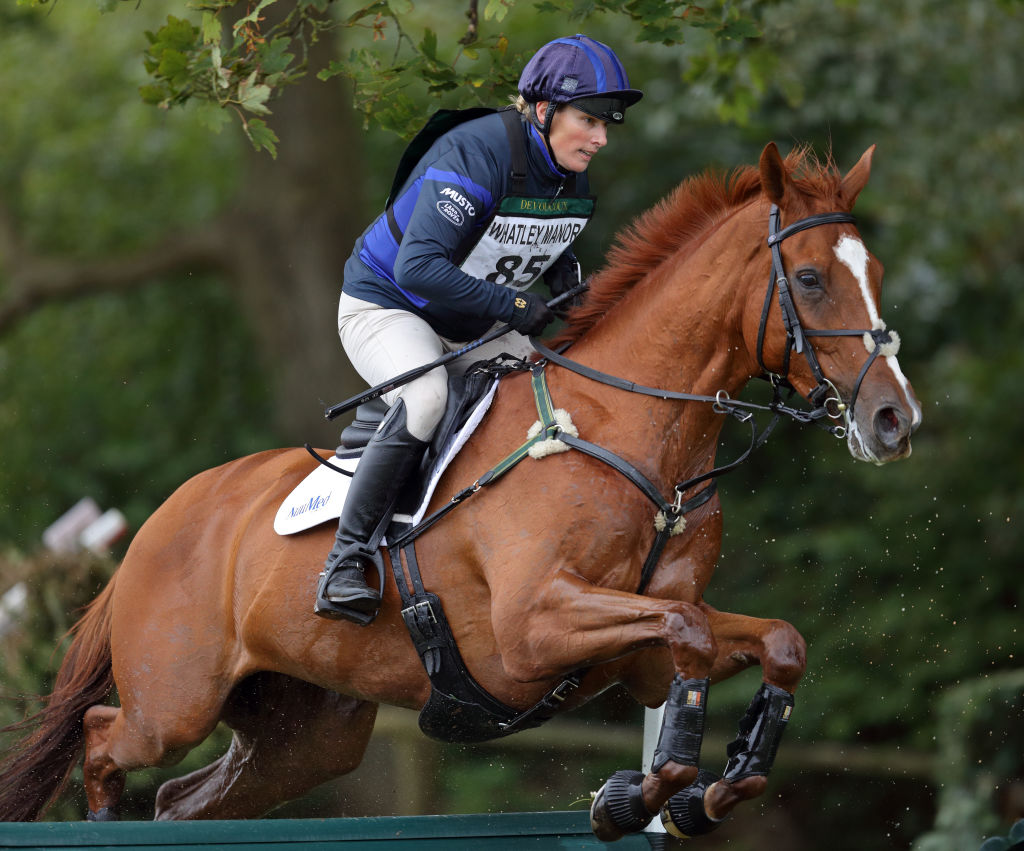 Is she close with the royal family?
Zara Tindall and her family are frequently spotted spending time with the Duke and Duchess of Cambridge plus their kids – in fact, they seem even closer to each other than Prince Harry is with his own brother (royal feud rumors notwithstanding). But that could be because they have similarly aged children who get along well together. It's like having ready-made playdates!
While it's highly unlikely she'll ever see the throne, Zara Tindall does have a place in the line of succession. Until baby Sussex is born, she's currently sitting in the 17th position behind her nieces, Savannah Phillips and Isla Phillips. At birth, Zara was sixth in line.