'Who Killed Sara?': 3 Questions That Need Answers if Season 3 Happens
'Who Killed Sara?' Season 2 left so many questions up in the air. Here are a few if season 3 is a go.
After a two-month wait that felt like an eternity for some, Netflix dropped Who Killed Sara? Season 2 on May 19. It immediately took off on social media, reigniting discussions about who did the deed, Sara's own bad behavior, and which Lazcanos deserved empathy.
Alex Guzman ended season 1 with two problems: Sara's murder and a pile of bones in his back yard. When the first installment wrapped, fans were on the same confusing journey as Alex.
Figuring out Sara's secrets while trying to solve her murder proved to be tedious, and other characters were committed to teasing him with ambiguous — yet ominous — pieces of information.
That really didn't change in season 2 and by the end, Alex finally received closure from Sara's murderer. Or did he? Fans know something he doesn't, but even with that knowledge, there are a few questions that remain if Who Killed Sara? is renewed for a third season.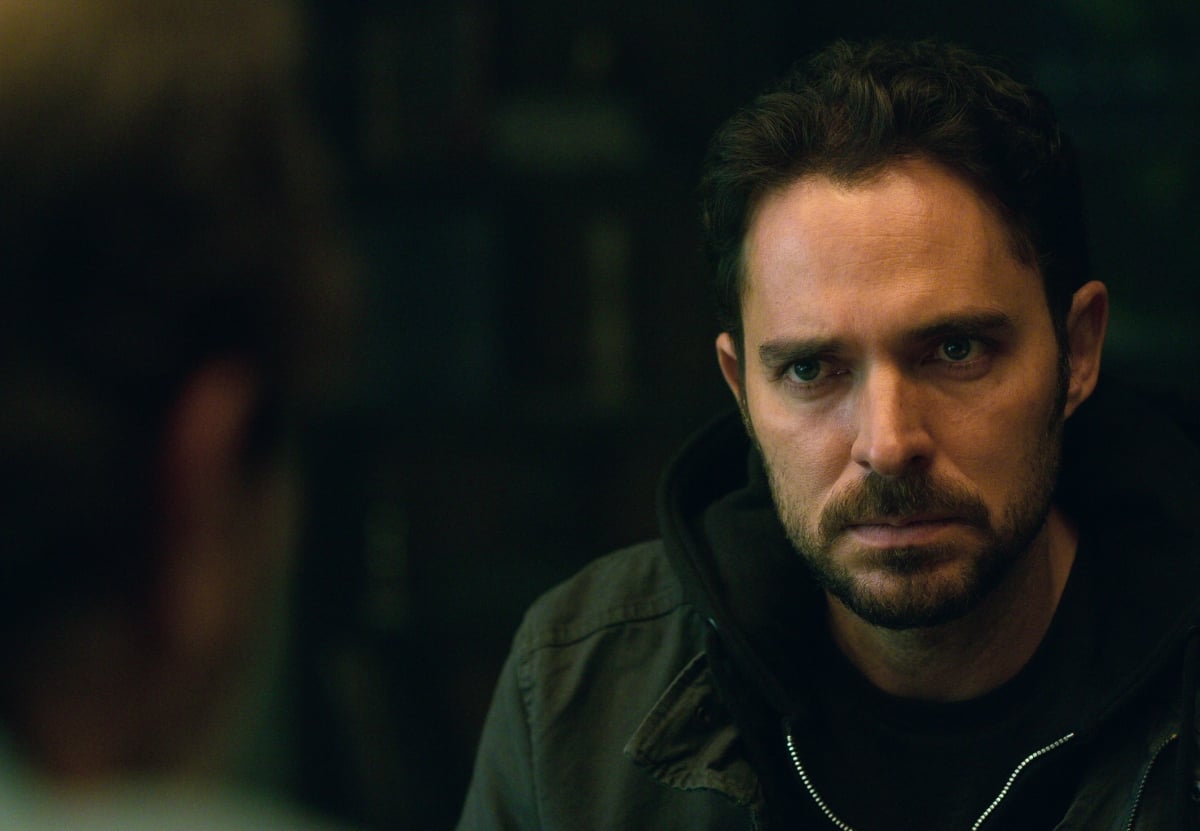 [Spoiler Alert: This article contains major spoilers for Who Killed Sara? Season 2]
Will César Lazcano get away with everything?
While it's clear that César did not kill Sara, that doesn't mean that he's not a jerk who didn't commit other crimes. The biggest one looming over his head is Abel Martinez's murder. He sure fooled Alex and the audience when he pulled off his fake suicide and opened his eyes in the morgue.
As far as the world is concerned, César Lazcano is dead, but is there a chance his conscience will kick in and he'll return to face the music? With Alex, Elisa, and his covert team as the only ones who know he's alive, chances may be slim unless someone else uncovers the truth. Or perhaps an event will force him to return home.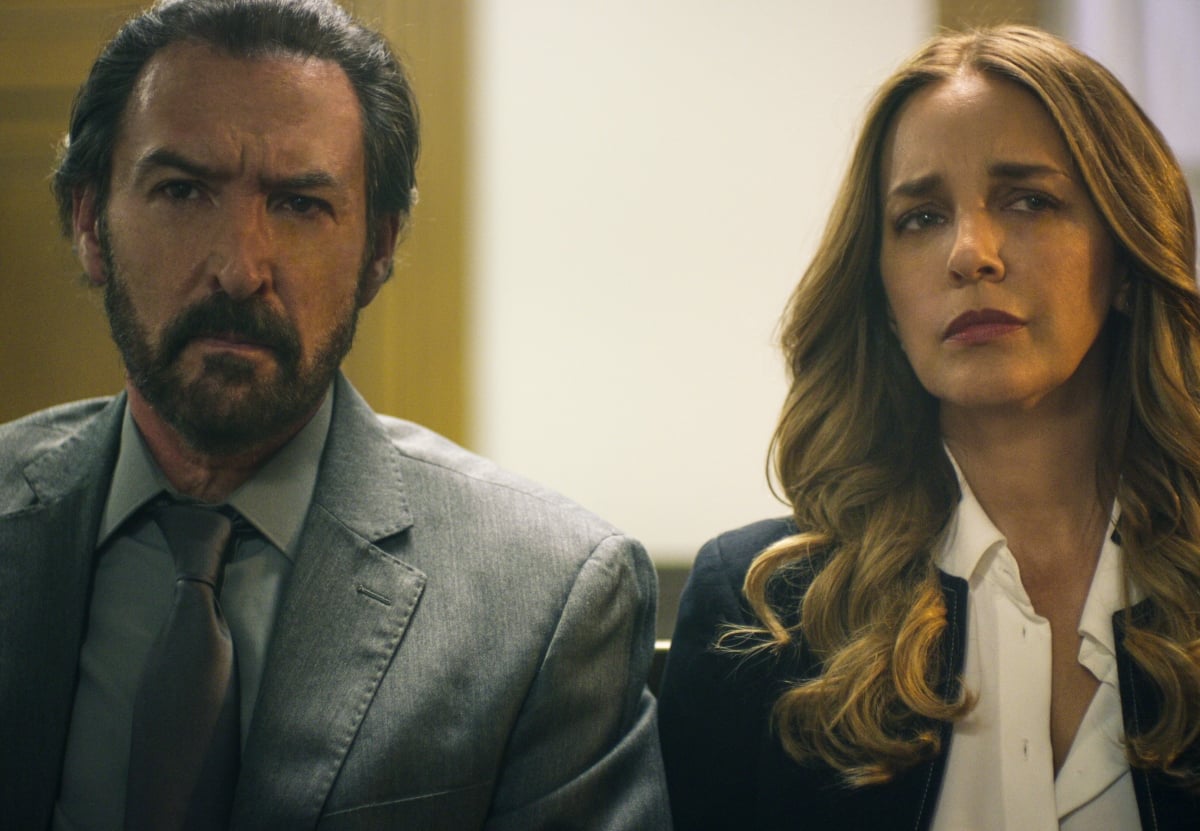 How did Nicandro know Alex would visit Sara's doctor?
There is still some confusion about how and why Marifer contacted Nicandro. He supposedly left the country after Sara's fall (and that drug raid she orchestrated), but now viewers know his family had something to do with Sara's actual death.
Once they pulled her out of the lake and put her in the car, someone transported her to a hospital and then concocted a lie about how she died. Mariana Lazcano and Marifer each believe they killed the girl.
But who knew ahead of time that Alex would discover Sara's dark diary and go visit her psychiatrist? The Medusa project leaves so many questions. Did Lucia know about it? How did Nicandro connect with the doctor in the first place? What is the amount of time that passed between Sara's "murder" and her funeral?
And 18 years later, the sketchy doctor knew to lie to Alex — or anyone else — about his secret experiment on Sara. Nicandro made a point to say Alex Guzman could never find out the truth, revealing that he predicted Alex would eventually come sniffing around.
But how? Was Marifer filling him in? The Nicandro angle is its own storyline, and fans need answers.
What is the timeline for the Cristina, Lucia, and Abel plot?
What's clear is that Abel raped Lucia, and Sara is a product of that. But when did Cristina commit him to the asylum? Clara was younger than Sara and Marifer kept ranting about being left alone to care for her sister, but the timeline is puzzling.
Did Abel kill Cristina after escaping the asylum in an unknown location? If so, is that the reason Marifer frantically called Sara — to say her mom was missing?
Who else besides Lucia and Abel knew that Sara was their daughter? Additionally, was Cristina working for the Lazcanos up until her death? Should season 3 happen, closing up some of the time loopholes in the story can help fans piece this puzzle together.