'Who Killed Sara?' Star Alejandro Nones Says 'The Clues Are There, Trust Me' as Season 2 Arrives
'Who Killed Sara?' star Alejandro Nones dishes on the show's subtle clues.
Netflix is wasting no time in releasing the highly anticipated Who Killed Sara? (¿Quién Mató a Sara?) Season 2. After leaving viewers with not one, but several major cliffhangers in the season 1 finale, many feel Alex Guzman is not any closer to finding out who harmed his sister.
He did the prison bid, launched an attack on the Lazcano family, and nothing but more secrets are pouring out. Not only is Sara no goody two-shoes, but essentially everyone but Alex had something to gain with her disappearing from the picture. That includes Sara herself.
Showbiz Cheat Sheet recently spoke with Who Killed Sara? actor Alejandro Nones about his character Rodolfo, season 2, and this all-encompassing mystery. With so many questions on the table, it's hard to believe any new information will help solve this puzzle. But Nones hints that it is possible.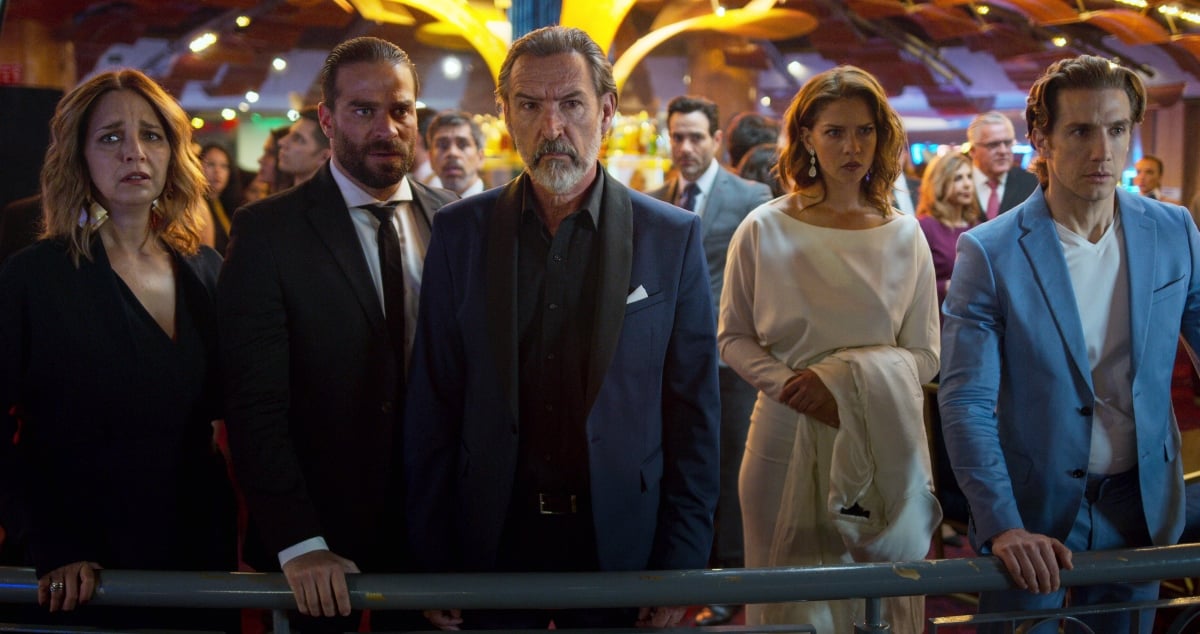 Diana the Huntress eliminated Rodolfo Lazcano as a suspect
Throughout season 1 of Who Killed Sara? the mysterious Diana the Huntress taunts Alex with cryptic clues about Sara and the Lazcanos. Later, viewers learn that Marifer is behind the secret identity, but her true motives are unclear. The one thing the Huntress did do is remove Rodolfo's name from the suspect list.
After seeing how his family treats him and his reaction to finding out about Sara's pregnancy, it's a safe bet that this is not a lie. Alex and Rodolfo are not the murderer.
Alejandro Nones shared that he feels bad for his character because he's been suffering since his teenage years, and it's been compounded with all these new revelations. Moving forward, fans will see a different side of Rodolfo.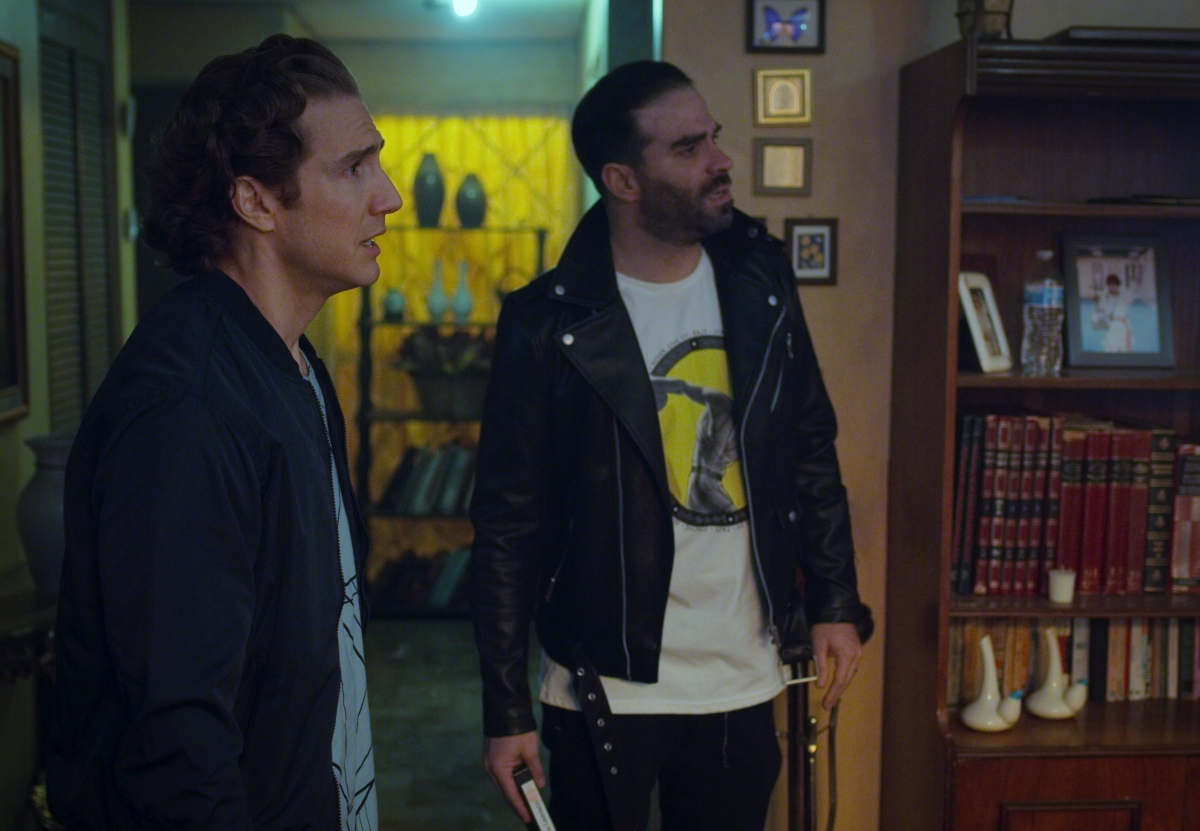 Nones says the clues about Sara's killer are out in the open
We asked Nones if he ever checks out fan theories on social media, and he's aware of the chatter online. And in public, everyone amusingly keeps asking him to tell them who killed Sara. "My friends, my family, people in restaurants, — people on the internet, Instagram, Twitter — everyone asks me the same thing: Who killed Sara?"
According to Nones, the guilty party is already in front of us. "Everybody could be the murderer. Everybody could be that person, and the thriller [part] is that you can play with that very well. I would say one has to be very, very aware of what's going to happen in the second season," he mused.
"The clues are there," Nones added. He said some people believe the show is a mind game, but he reassuringly says that's not the case. "Everything is there, trust me."
The actor would not give up any spoilers or juicy hints, but he chuckled and jokingly admitted that he does not trust Chema either. There's something about him that screams he's too pure and squeaky clean about his life.
Nones' advice? Screenwriter José Ignacio "Chascas" Valenzuela did a great job creating this web, so fans should pay attention to each episode in both seasons.
Sara's secret journal may hold the key. Season 2 of Who Killed Sara? drops on Netflix on May 19 with 10 new episodes.