Who Is the 'Loki' Female Variant, and Is She In Marvel Comics?
The God of Mischief meets his literal match in the second episode of Loki. She's a new addition to the Marvel Cinematic Universe. But is there a Loki female variant in the comic books?
[Spoiler alert: This article contains spoilers for episode 2 of Loki .]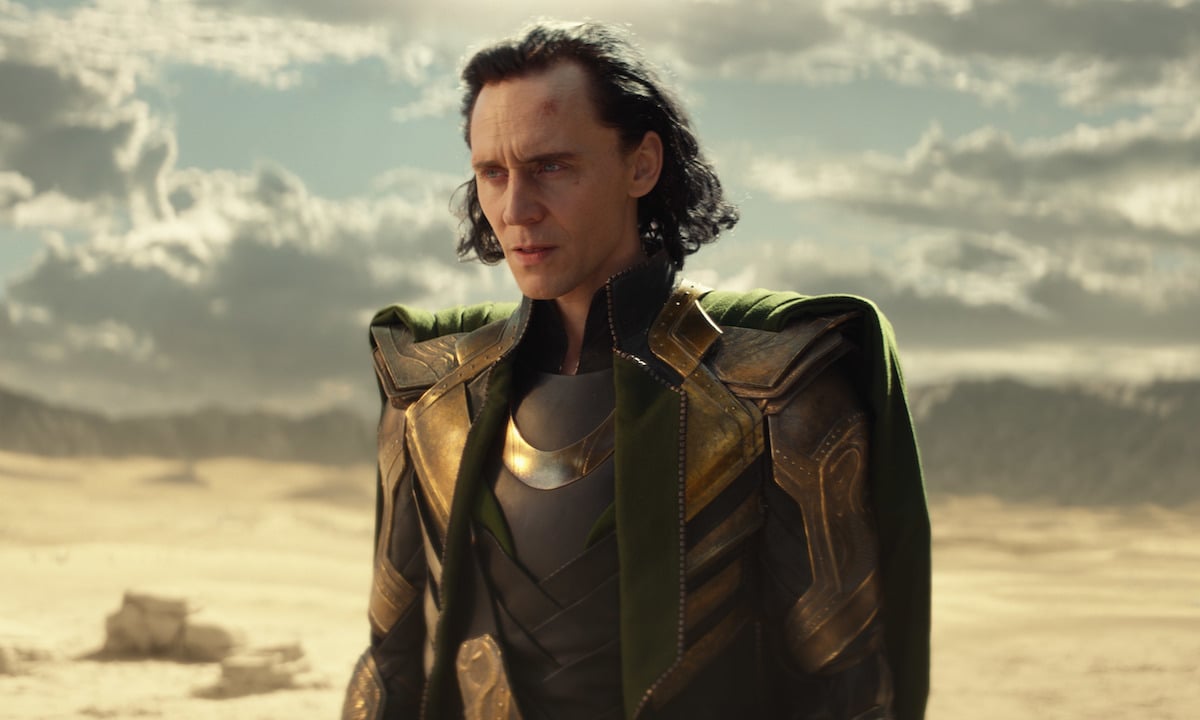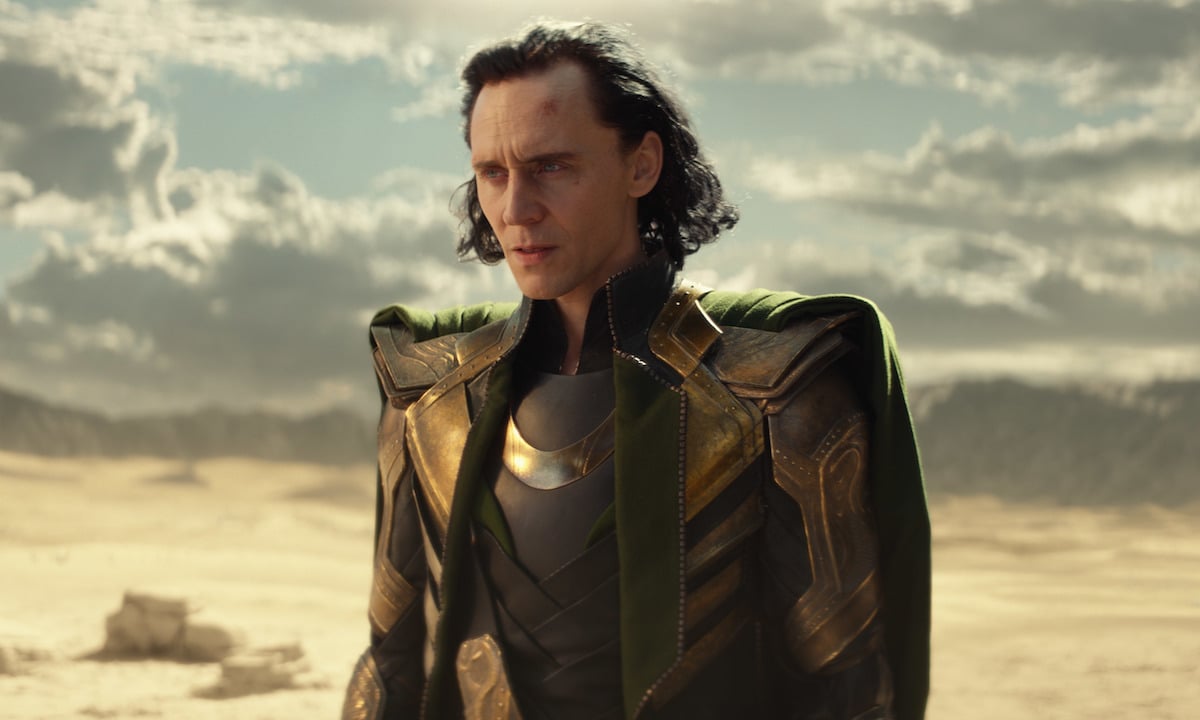 Loki introduces a new female version of the character
Loki episode 2 finally uncovered the face of the Loki variant being hunted by the Time Variance Authority. The female character, played by Sophia Di Martino, did not reveal her name and is only referred to as "The Variant" in the end credits. 
She shows up at the very end of the episode, when Loki (Tom Hiddleston), Agent Mobius (Owen Wilson), Hunter B-15 (Wunmi Mosaku), and their TVA team head to 2050. While the agents chase down leads, The Variant confronts Loki in a host of different forms. 
Is she Lady Loki?
In a 2014 issue of Marvel Comics Original Sin: Thor and Loki: The Tenth Realm, Loki was confirmed as genderfluid. In the fifth installment, Odin addresses his children and mentions Loki is both male and female. "My son and my daughter and my child who is both," he says, "I know everything you are, and I love you very, very much."
In the comic books and the MCU, Loki can shapeshift. So it's quite possible that the Loki "variant" in the Disney+ series is just Loki in his female form, who's known in the comics as Lady Loki.
Some fans think she's the Enchantress
Some Loki fans think the variant is actually Sylvie Lushton, aka The Enchantress. In Marvel comics, she is a sorceress created by Loki who has the ability to cast spells and teleport. She can also turn people into animals, mentally manipulate others, project magical energy from her hands, and create force fields. 
"My theory is that Lady Loki IS Enchantress," one Reddit fan wrote. "In the comics, Lady Loki was, essentially, just a female version of Loki. She had the same jet-black hair. In Episode 2 of Loki, when the Variant unmasks herself in Roxxcart, we see that she has blonde hair — her hair and costume match those of Enchantress in the comics, at least for the most part."
Another Redditor discovered that when watching Loki in different languages, the voiceover actors for the character are credited as "Sylvie." With that said, some think the MCU will combine Sylvie Lushton and Lady Loki into one character because character-merging is something they've done many times before. 
"I believe that they are combining Lady Loki and the Enchantress," a Redditor suggested. As she is called 'Sylvie Laufeydottir' in the case file, a hybrid name."
Hopefully, as the season continues, fans will get a little more of the new character's backstory and find out who she really is. New episodes of Loki air Wednesdays on Disney+.