Who Plays Charlotte Wells in the Netflix Original 'Ratched?'
Ratched — a prequel series to the classic film One Flew Over the Cuckoo's Nest — stars Sarah Paulson as the infamous Nurse Ratched years before her days as the cold and heartless tyrant running the Oregan Hospital Psychiatric Ward. 
The series comes from Ryan Murphy — the same genius mind behind American Horror Story, Hollywood, Glee, and more. And, as is customary with Murphy works, the show features quite the talented ensemble. Paulson is joined by the likes of Sharon Stone (Basic Instinct, Casino), Cynthia Nixon ( Sex and the City), Charlie Carver, and others.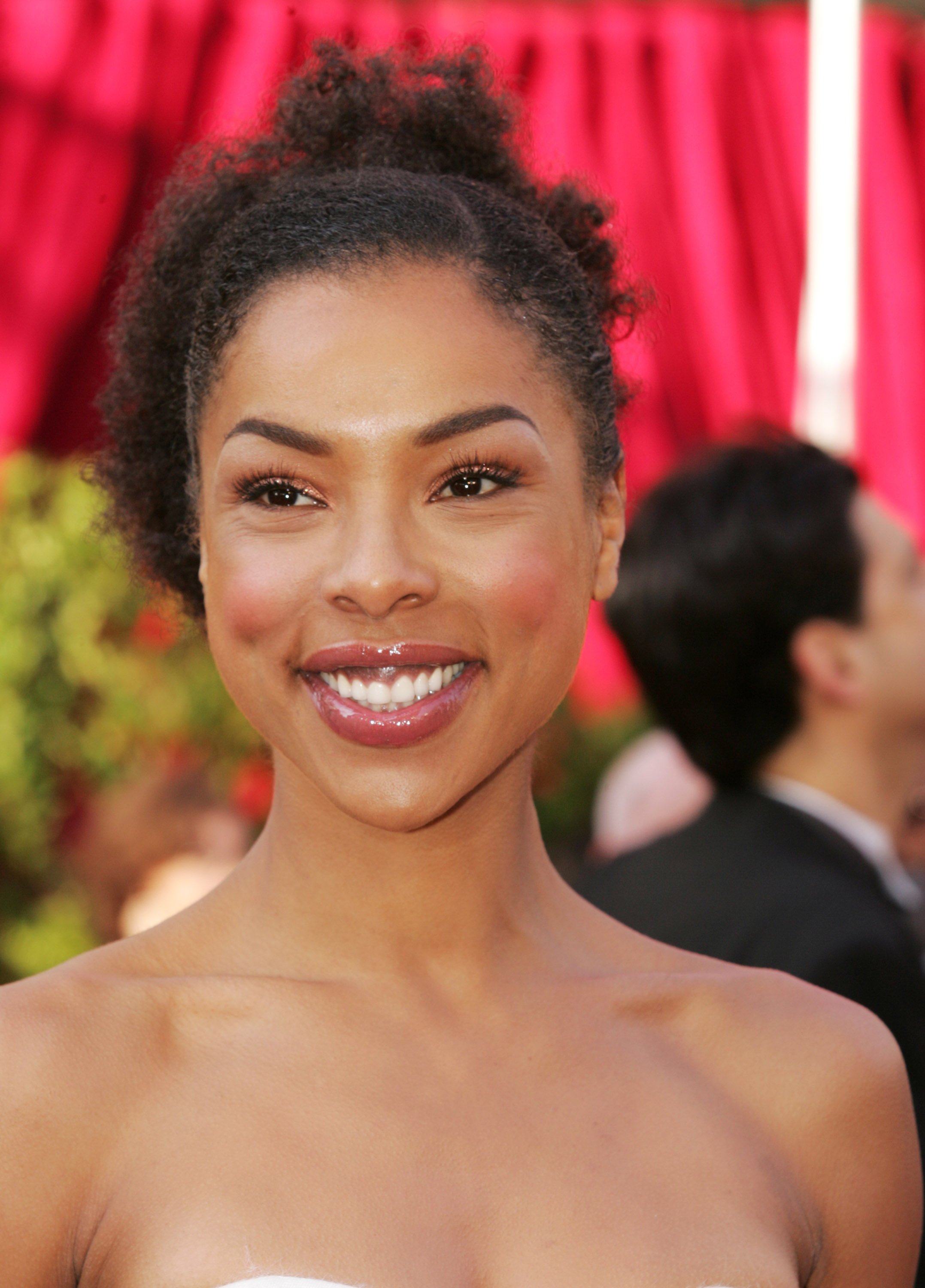 One of the supporting characters, who only appears in a handful of episodes, works to steal the spotlight. Sophie Okonedo plays Charlotte Wells: a patient with Disassociative Identity Disorder (then called Multiple Personality Disorder) who seeks help at Lucia State Hospital. 
All about Sophie Okonedo's performance as Charlotte Wells in 'Ratched'  
Sophie Okonedo's character comes to Lucia State Hospital, and Doctor Hanover determines that a traumatic experience in her past has led the character's psyche to fracture into "multiple personalities." As for psychiatric care back in the '40s and '50s, little was understood and plenty of procedures (including the transorbital lobotomy, AKA the ice pick lobotomy), though disturbing and amoral, were considered common practice. 
Dr. Hanover chooses to take a softer approch with Wells, and he used hypnosis to discover the trauma that he believes has led to her disorder. However, Sophie Okonedo, throughout the show, must transition between identities seamlessly — often when in a stressful situation.
From a man who believes Hitler is coming for him to a woman who played the first violin in many an established orchestra, Okonedo's performance must shift both rapidly and consistently; she must remain true to each identity, while also giving a convincing performance. And, she rises to the occasion. So, where does this talented actor come from? What else has she done?
Sophie Okonedo's major roles before 'Ratched'
Preceding Ratched, Okonedo starred in a handful of major productions — often in supporting character roles. Though kicking her career off in the 1990s, coming to portray Moira Levitt in the TV series The Governor, the actor's more prominent roles surfaced in the 2000s. 
Okonedo portrayed Tatiana Rusesabagina in Hotel Rwanda (which earned her an Oscar nomination), Aisha in The Slap, Susie Carter in Tsunami: The Aftermath (earning her a Golden Globe nomination), Razia in Sinbad, and Maggie Gardner in The Escape Artist. Okonedo took home the Tony Award for Best Featured Actress in a Play for 2014's Raisin in the Sun, and she is soon to set to star in the upcoming films The Wheel of Time and Death on the Nile.