Who Are the Voices Behind Disney's Animated Film 'The Jungle Book'?
The Disney Company has a long and storied history in the film industry. One of their most popular movies is The Jungle Book. This movie is based on the novel of the same name by Rudyard Kipling released in 1894. The story follows an orphaned feral boy named Mowgli who is being raised by wolves in the jungles of India.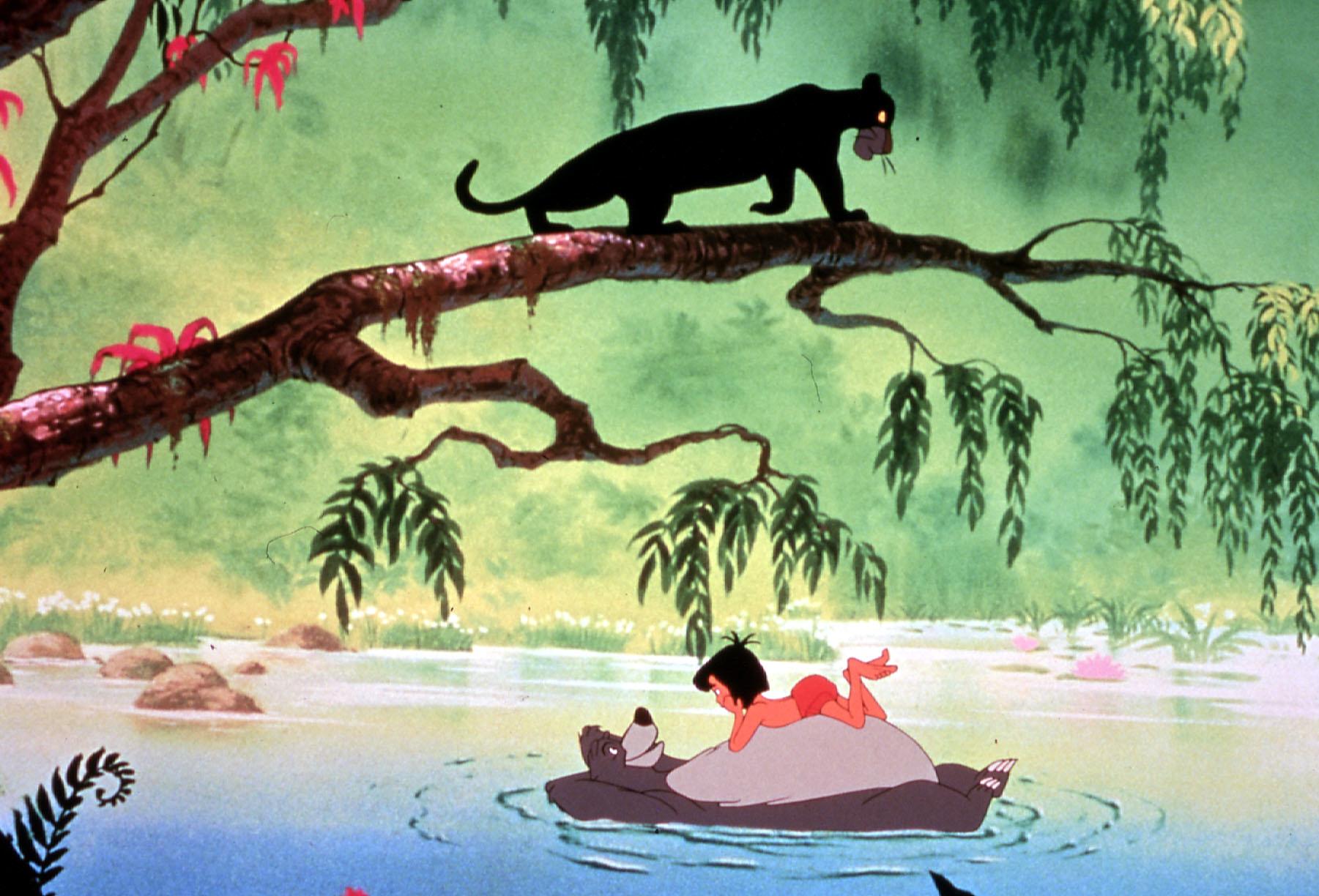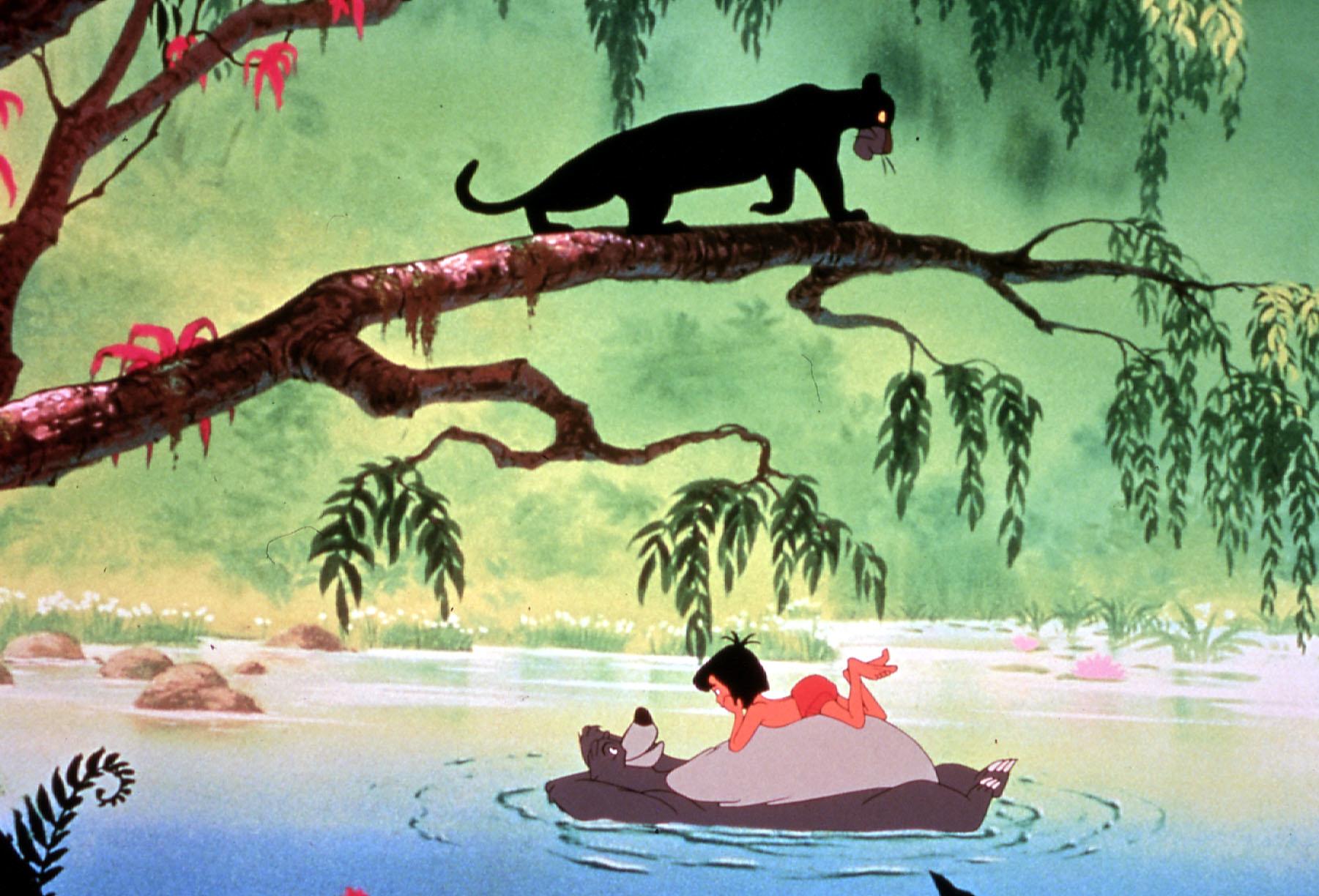 Mowgli's friends are Bagheera,  and Baloo, who is a sloth bear. Bagheera finds Mowgli in a basket as a baby and takes him to the wolves so that they can raise him. He also befriends Baloo, who is a fun-loving, laid-back bear. They are trying to convince Mowgli to leave the jungle and return to civilization because an evil tiger, Shere Khan has sworn to kill the boy because he is a human.
Shere Khan was deathly afraid of fire and vowed to kill Mowgli because he thought he could make fire. Mowgli runs into several characters along the way including an orangutan named King Louie who wants Mowgli to teach him how to make fire. In the end, Mowgli does make it to the man village and is taken with a girl he sees there so he decides to stay.
The part of Mowgli was voiced by Bruce Reitherman
The part of Mowgli wasn't originally supposed to go to Bruce Reitherman. Actor David Bailey was originally cast as Mowgli. However, his voice changed during production forcing the creators to go with another actor.
The director Wolfgang Reitherman cast his son, Bruce, as the part of Mowgli. Reitherman also voiced Christopher Robin in Winnie the Pooh and the Honey Tree.
The part of Baloo was voiced by Phil Harris
For the part of Baloo, comedian Phil Harris was an unlikely and surprising choice for the character since Disney up to that point had not used familiar voices for the characters. Harris had been a familiar voice around Hollywood for years. Harris improvised a lot of the lines because he felt it made it feel more natural.
Phil Harris appeared with Jack Benny in The Jell-O Show Starring Jack Benny in 1936. Harris also voiced Thomas O'Malley in Disney's The Aristocats.
The part of Bagheera was voiced by Sebastian Cabot
The part of Bagheera the panther was voiced by Sebastian Cabot. Cabot became a mainstay in many Disney films. He also was the narrator and the voice of Lord Ector in The Sword and the Stone as well as the narrator in many Winnie the Pooh movies produced by Disney. Outside of Disney, he was also cast from 1966 to 1971 as Giles French in a CBS series called Family Affair.
The movie also featured Louis Prima as King Louie, the orangutan. Prima was a prominent musician who has an impressive musical lineup throughout his career. Another notable actor from the movie is George Sanders who voiced Shere Khan the tiger. Sanders has two stars on the Hollywood Walk of Fame for his work in films at 1636 Vine Street and for his work in television at 7007 Hollywood Boulevard. Not an easy feat for any actor to score one, let alone two stars.
The Jungle Book is one of Disney's most endearing cartoons. Since its debut in 1967, it has spawned a few live-action remakes. The first in 1994 starred Jason Scott Lee as Mowgli, who portrayed Mowgli as an older adult.
Another was released in 2016 and featured none other than Bill Murray as Baloo and the incomparable Christopher Walken as King Louie. For any Disney movie to have more than one iteration speaks to the original as being a must-see for hardcore Disney fans and movie buffs alike.
RELATED: Did Demi Moore Sing Esmeralda's Songs in 'The Hunchback of Notre Dame'?