Who Votes for the Golden Globes and How Does the Voting Process Work?
The Golden Globes ceremony is quite a bit more relaxed than the Oscars. Some audiences prefer to watch the more laid-back atmosphere that the awards show offers. It honors film, television, and the folks behind the productions from the prior year. Here's who votes for the Golden Globes and how the voting process works ahead of the big awards show evening.
Who votes for the Golden Globes?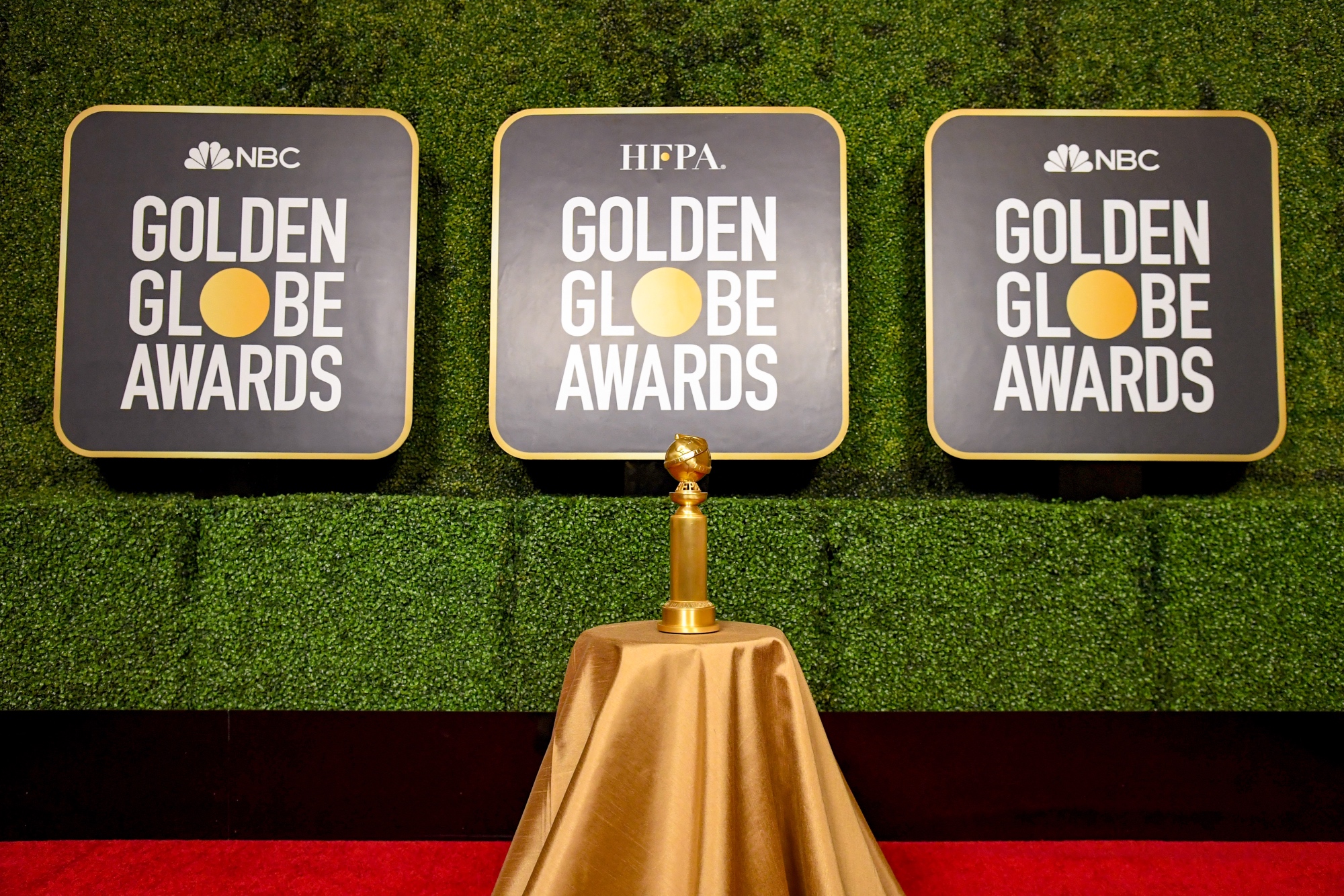 The Hollywood Foreign Press Association (HFPA) votes for the Golden Globes. Its made up of United States-based journalists who write for various outlets around the world. The HFPA consists of only around 90 members, which is rather small compared to the large body that makes up the Academy for the Oscars. Only a few new members are accepted into the HFPA each year based on specific criteria.
Some of the HFPA membership requirements include covering entertainment for foreign publications. They must already be a member of an accredited journalist organization at the time of application. All applications must submit examples of their previous work, proof of payment for that work, and a letter of recommendation. The HFPA has proven to be rather selective with their choices.
How does the voting process work?
The Golden Globes nominations begin with all members submitting ballots along with a list of films. All movies must have opened in the United States within the calendar year to be eligible. Each submits five nominations for each category and they rank their picks from 1-5.
The HFPA attends film screenings throughout the year, which vary from private screenings, DVD screeners, while others are during film festival showings. All members must vote privately for who they want to see take home the Golden Globe statue on awards night. A separate accounting firm counts the ballots before selecting winners for each category.
The Golden Globes ceremony has a particular purpose before the Oscars
The Golden Globes are quite different from the Osars. This award show honors both television and film to fully encompass the best of entertainment from that year. However, the studios see a large benefit to working with another awards show before the Oscars. This gives another opportunity for their properties to get screentime in front of as many viewers as possible.
Historically, many awards analysts believed that the Golden Globes acted as a solid indicator of what films will get Oscar-nominated. The Academy voters also get another opportunity to see those involved in the projects and hear what they have to say in their acceptance speeches.
The Golden Globes serves a particular purpose. However, the HFPA landed in hot water after The Los Angeles Times reported that they had no Black members. Their lack of diversity shocked the industry and many advised that the ceremony should take some time off.
The 2022 Golden Globes will take place on Jan. 9.
RELATED: Here's Why Steven Spielberg's 'West Side Story' Bombed at the Box Office and What That Means for Golden Globes and Oscars