Who Was Angelina Jolie's Mom, Marcheline Bertrand?
Angelina Jolie remains one of the most desirable actors in Tinseltown. She recently starred in Maleficent: Mistress Of Evil and she is well-known for leading roles in Wanted, Changeling, Lara Croft: Tomb Raider, By the Sea, and more. Jolie also happens to boasts showbiz-inclined parents.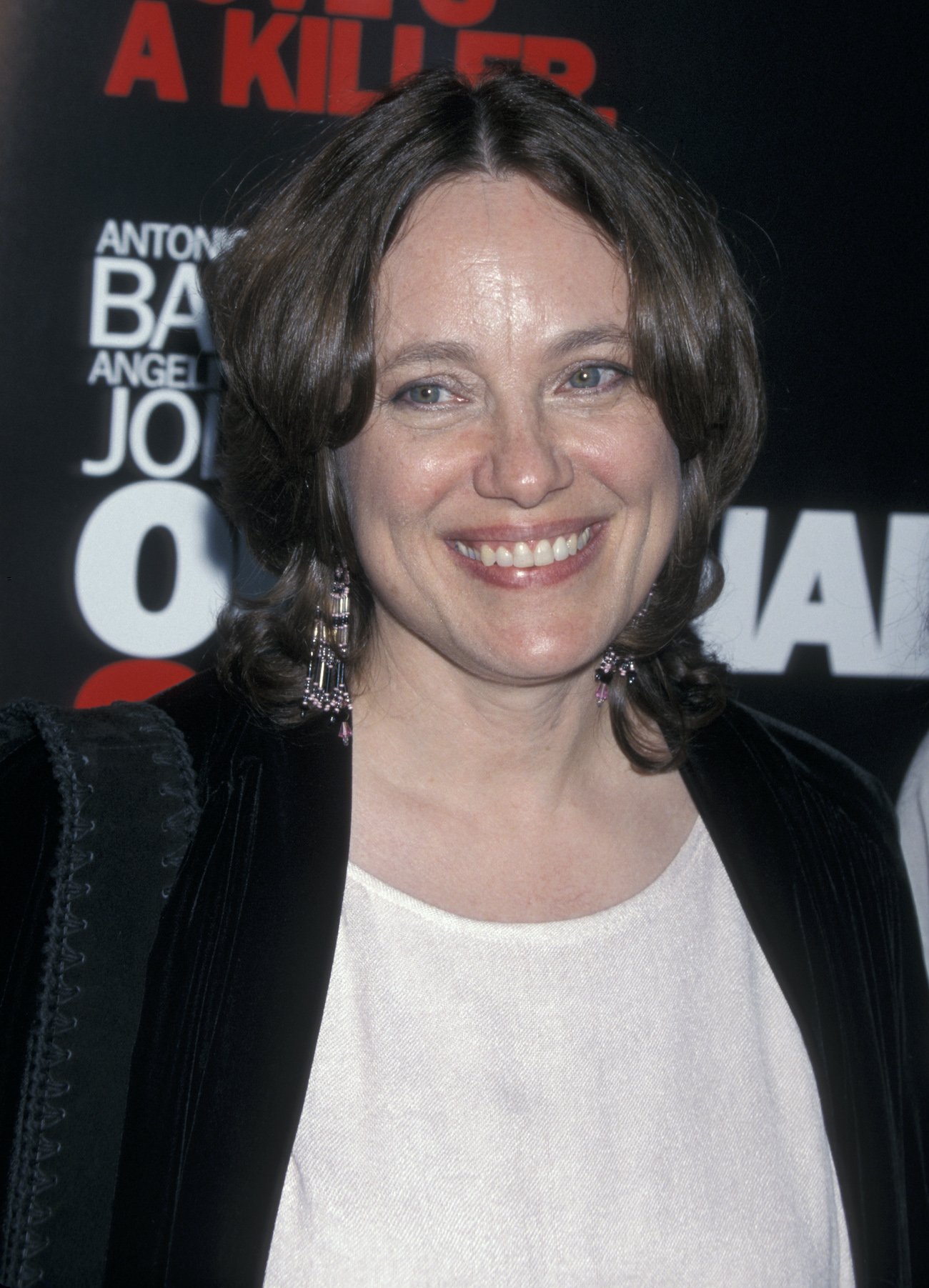 Many know that Jon Voight — Midnight Cowboy, Ray Donovan, Anaconda — is Jolie's father, yet some forget that Jolie's mother was also an actor. Angelina Jolie's mom, Marcheline Bertrand was born in 1950 and died in 2007. And, for a great deal of time, raised the Salt star virtually singlehandedly. 
Inside Marcheline Bertrand's early life 
Bertrand was born in Blue Island, Illinois on May 9 in 1950. She was brought up in Riverdale alongside two younger siblings. In 1965, Bertrand's family left Chicago and headed to Beverly Hills, California. Bertrand finished out her high school education in Beverly Hills (sophomore to senior year). 
Bertrand studied Lee Strasberg's method of acting early on in her career. And, in 1971, she played Connie in an episode of "Love, Peace, Brotherhood, and Murder" on the then-well-known series Ironside, which ran for eight seasons from 1967 to 1975. This was Bertrand's first decent role, which led to two cinematic appearances. 
Bertrand also starred in 1982's Lookin' to Get Out (which was co-written by and co-starred her former husband Jon Voight). She also starred in the 1983 comedy The Man Who Loved Women. From Connie to The Man Who Loved Women, Bertrand is only credited with three on-screen appearances, according to IMDb. Bertrand eventually turned her attention away from acting and toward producing. Yet, her production career was quite short-lived as well.
Bertrand founded a production company in 1983 and invested heavily into humanitarian work
In 1983, Bertrand founded Woods Road Productions with her partner at the time, Billy Day. She would go on to serve as the executive producer of the 2005 documentary Trudell — a chronicle of the legendary Native American activist and poet, John Trudell. The film followed the man as he traveled confronting politics via spoken word.
The film won the Special Jury Prize at the Seattle International Film Festival, and it was also nominated at the Sundance and Tribeca Film Festivals. Bertrand continued on with humanitarian work after virtually leaving acting and producing behind; she founded the All Tribes Foundation and produced a benefit concert for Afghan women on International Women's Day in 2003. 
In 2007, Bertrand died after a nearly-eight-year battle with ovarian and breast cancer. Not a great deal is known about Bertrand, especially since she stopped granting interviews later in life.