Who Was Prince William Really Supposed to Marry?
The future king of England and his beautiful bride are basically the perfect couple. They're so obviously in love with each other and act like newlyweds even after close to a decade of marriage. With class, charm, good looks, and three adorable children, it seems like Prince William and Kate Middleton are supernaturally blessed.
But here's something that most people forget – even though The Duke and Duchess of Cambridge ended up together, history almost took another course. It turns out Prince William was originally meant to marry someone else.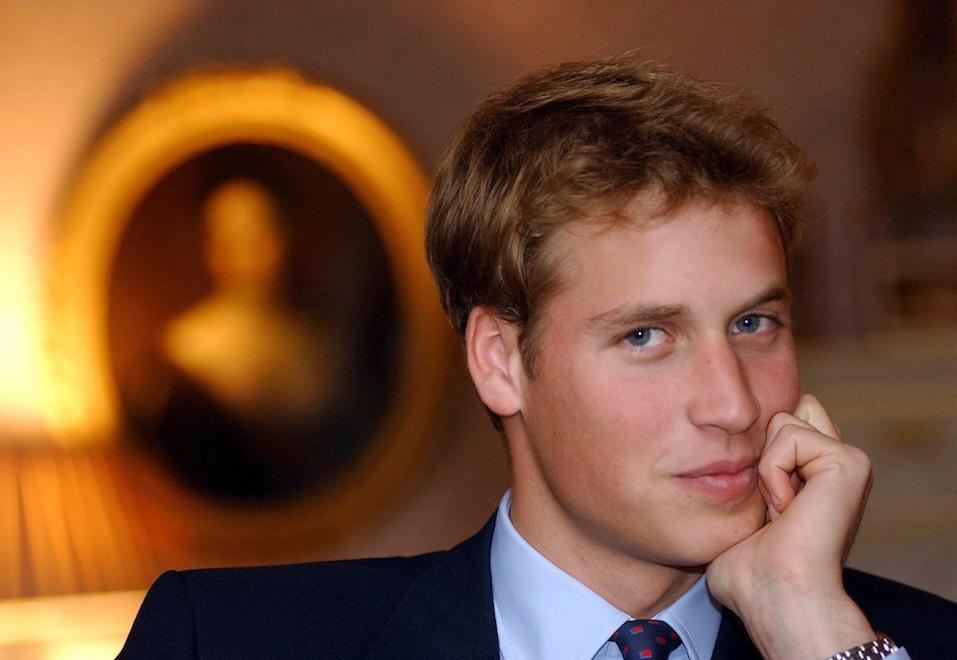 There were rules about who Prince William could marry
The rules of royal marriage have certainly relaxed over the years. History buffs may recall how Queen Elizabeth's uncle, Edward VIII, abdicated the throne to marry his true love, Wallis Simpson. He had to give up his claim to kingship in order to marry an American divorcee.
Obviously, that's all different now. Prince Harry just married an American divorcee himself! But it's not like Prince William could have married just anyone. While lineage is less important now than it was in former generations, his marriage choice had to be approved by his grandmother, the Queen.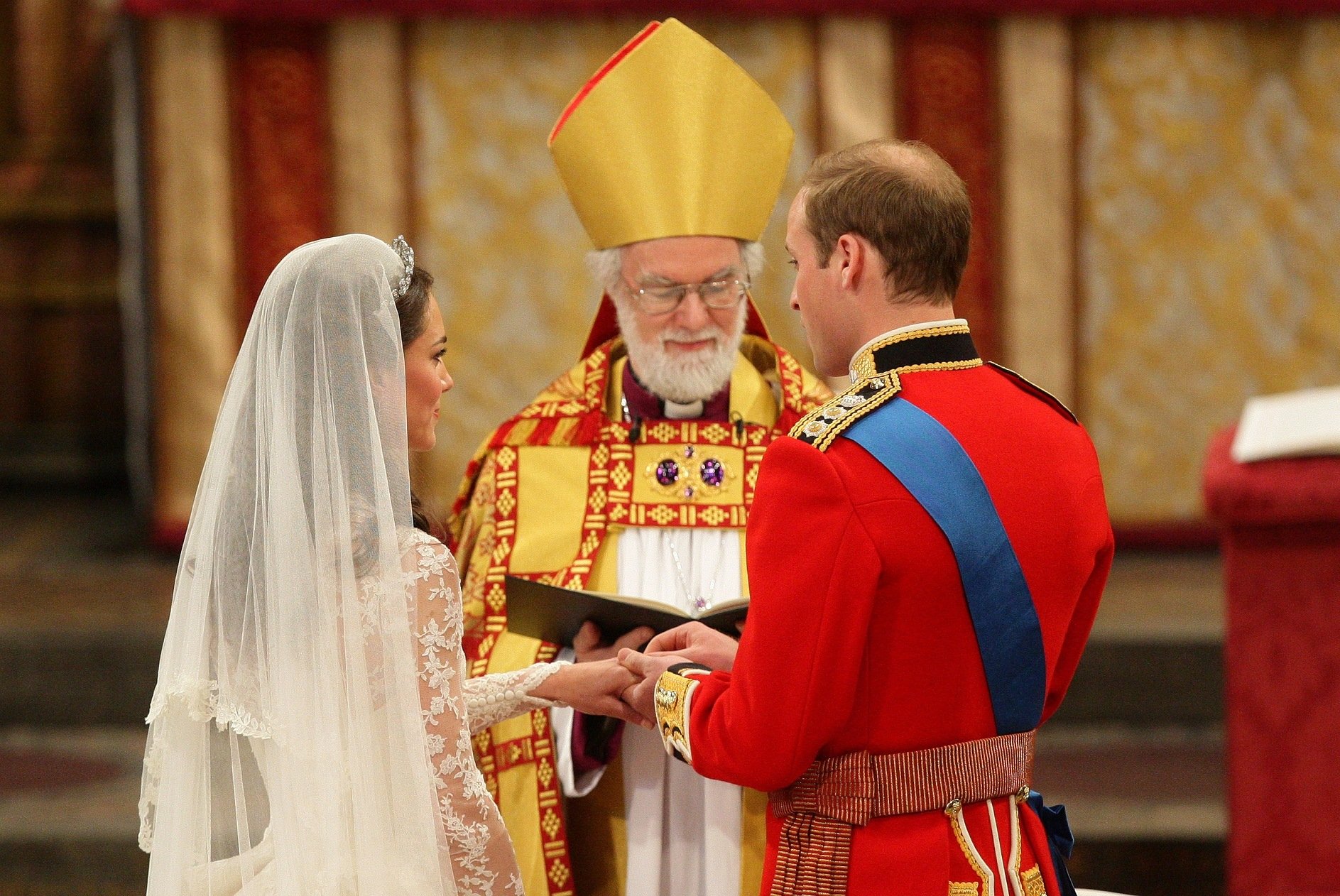 Who was Prince William supposed to marry?
Arranged royal marriages date back centuries, with kings and queens choosing spouses for their children more for political advantages than for love. These customs aren't as common anymore, but it still happens sometimes. And while it was never official, many claim that the Palace had plans like this for young Prince William.
The obvious match for the Duke of Cambridge if he had lived during Queen Victoria's time is Princess Madeleine of Sweden. Born in 1982, she's around the same age as Prince William and grew up with the same demands and pressures. She's well acquainted with royal life and all that's expected of being a monarch.
Also, British and Swedish royal houses share common ancestors. She's a third cousin once removed of Queen Elizabeth II. Queen Victoria is Princess Madeleine's great-great-great-great grandmother, which makes her a distant heir to the throne. That follows the tradition of royal couples being related to one another.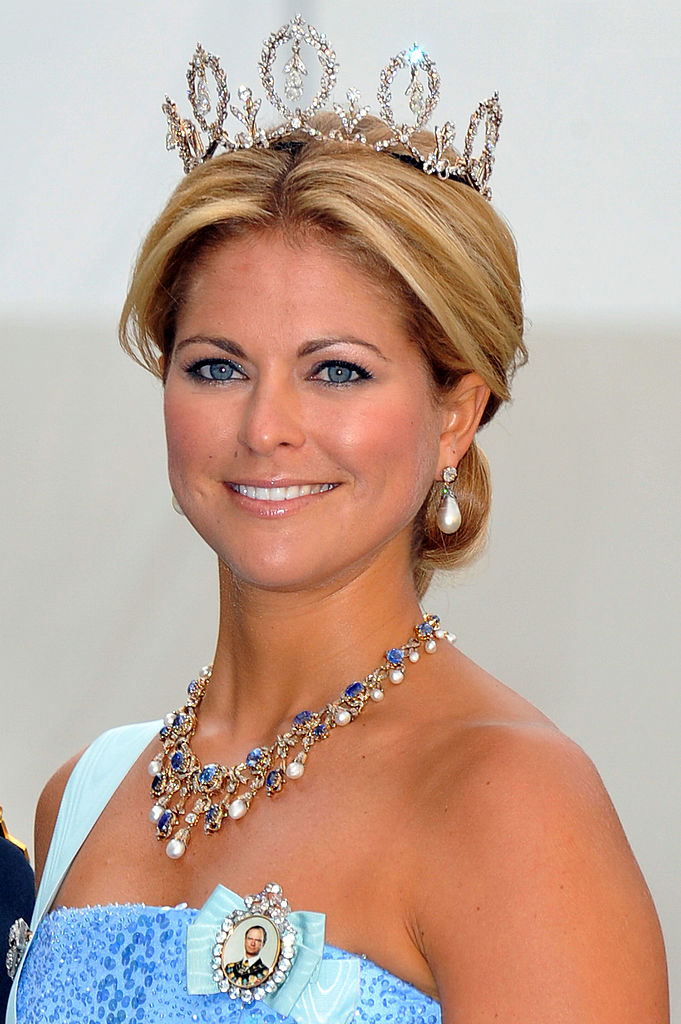 Why didn't Prince William marry Princess Madeleine?
The reason Prince William didn't marry Princess Madeleine is simple: he didn't want to. Although the two had a moment where they almost got together. When Madeleine was attending school in London, rumors were swirling that King Carl XVI and Queen Elizabeth II were plotting to set them up. But apparently, Princess Madeleine turned down the offer, preferring to live more privately.
The Swedish heir is often named one of the most beautiful royals and ranked #12 on Forbes Magazine's list of 20 Hottest Young Royals in 2008. Of course, that doesn't mean the two would have been compatible – but it explains why Prince William was interested in finding out more about they shy young princess. They almost attempted a relationship during the brief period that he and Kate Middleton broke up before they got married. But then their lives went in a different direction and Princess Madeleine announced her engagement to a commoner, Jonas Bergstroem.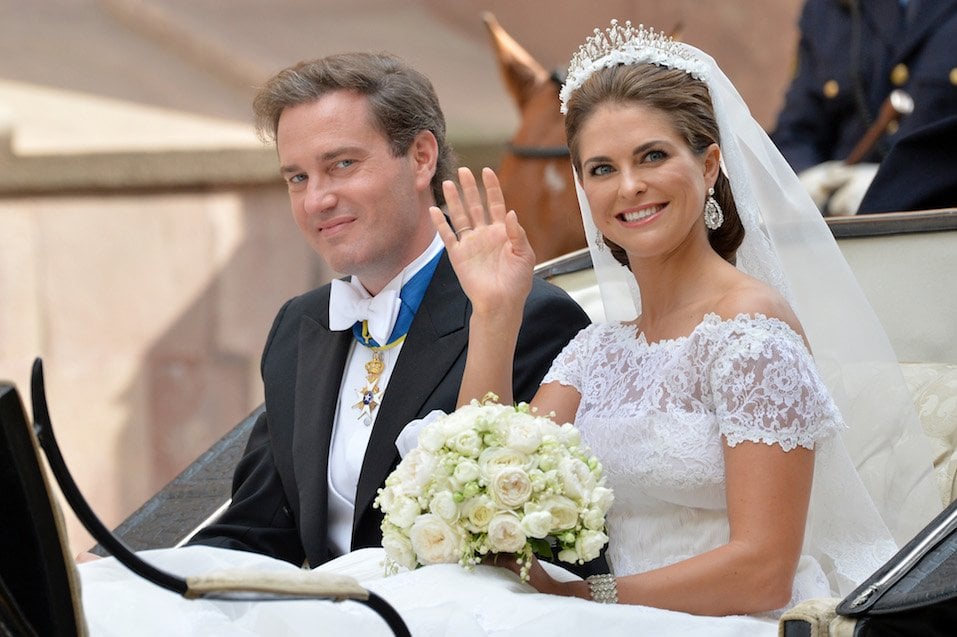 Will Prince George have an arranged marriage?
It's likely that Prince William and Kate Middleton will allow their son, Prince George, to marry any person he chooses. But many royal fans can't help but speculate on how perfect it would be if the young prince met and fell in love with Princess Madeleine of Sweden's firstborn daughter, Princess Lenore. The two are about the same age, come from royal lineage, and will grow up in the public eye. It could wind up being the perfect match.