Who Went Home on 'The Bachelorette' Week 8? Tayshia Adams Eliminates One Man During a One-on-One Date
Things are getting real for Tayshia Adams and her cast on The Bachelorette Season 16. On Dec. 1, Bachelor Nation viewers watched Adams move forward with her frontrunners while everyone else — including the drama starters — took a step back. So who went home on The Bachelorette Week 8? The latest episode highlighted one elimination. But there's another one coming next week.
[Spoiler alert: The Bachelorette Season 16 Episode 8.]
Tayshia Adams connects with Zac C. and Ben on 'The Bachelorette' Week 8 
The Bachelorette Season 16 Week 8 started with host Chris Harrison's exit and JoJo Fletcher's arrival. Harrison left the show to drop his son off at college. So Fletcher arrived at the La Quinta Resort & Club to fill in for Harrison. Then when Fletcher spoke with Adams, viewers discovered the new lead was nervous about the process and getting engaged, as she's already been married and divorced before.
Later, Adams had a one-on-one date with Zac C. The couple took wedding photos, which made Adams think about her previous marriage. But, as it turned out, Zac C. also experienced a divorce. So the two connected over their past relationships. Zac C. also opened up about his battle with drug addiction. In the end, Adams appreciated Zac C.'s vulnerability and gave him a rose.
Meanwhile, Adams had a solid group date. The suitors crafted self-portraits to help articulate their lives and future. And while the portraits weren't the most artistic, they all blew Adams away. She even walked off the set and started crying because of their honesty. During the evening portion, Riley, Brendan, and Ben stood out from the rest of the pack. But ultimately, Ben showed up. So he received the group date rose.
Tayshia Adams sends Eazy home after a one-on-one date
Eazy received the second one-on-one date with Adams on The Bachelorette Season 16 Episode 8. The couple had a blast ghost hunting on the haunted grounds. Then at the evening portion, Eazy confessed his feelings to Adams. He went on about truly knowing how you feel. But she didn't reciprocate.
"I'm not there where you are and I don't know if I can get there," Adams said, adding she didn't want to blindside him during a rose ceremony. 
On the way out, Eazy asked whether Adams was sure about her decision. "I am," she replied. 
Following his exit, Adams broke down in a confessional interview with producers. "I don't like hurting people," she said through tears.
Bennett and Noah get into it during 'The Bachelorette' Week 8
After the group date on The Bachelorette Week 8, Adams brought the drama between Bennett and Noah front and center. She acknowledged that something was going on and she was going to get to the bottom of it one way or another. Then before the rose ceremony cocktail party, Fletcher revealed Bennett and Noah would attend a two-on-one date. 
Before Adams arrived at the two-on-one, Bennett brought Noah a few "gifts." Bennett turned out to be a villain, seemingly belittling his fellow cast member. He even gave him a book on emotional intelligence. 
Finally, Adams came out and put an end to the bickering. She admitted she liked both men for different reasons. But she was frustrated and over the drama. Then when Bennett and Noah went back and forth once again, Adams pointed out the pettiness of their conversation. 
In all honesty, it's not looking great for either party. But fans will have to tune in next week, as The Bachelorette Week 8 ended with the two-on-one date.
Who went home on 'The Bachelorette' Week 6 on Tuesday, Nov. 17?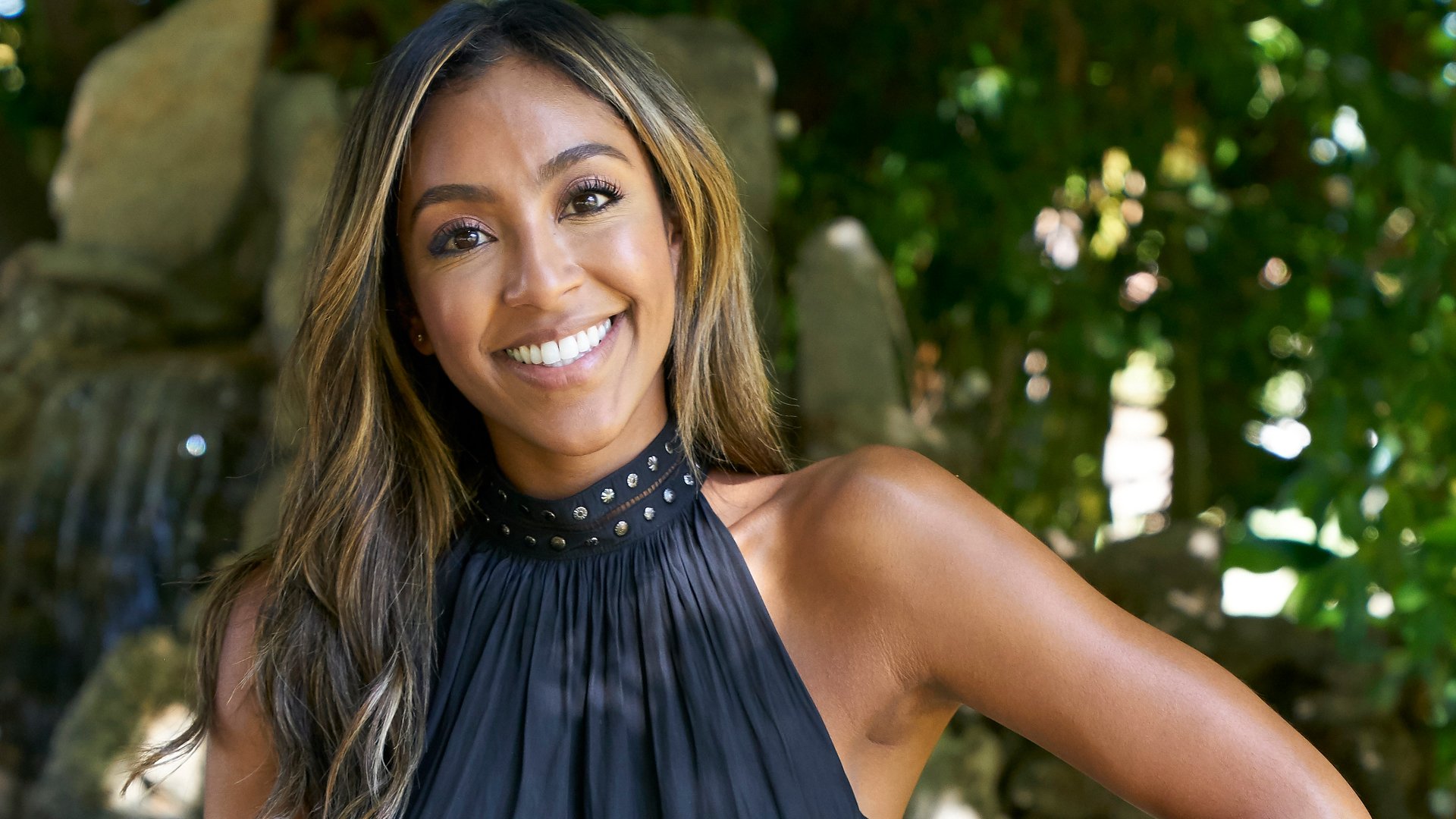 The Bachelorette Week 8 ended with two roses and one elimination. Both Zac C. and Ben have a rose. So they're safe for another week. Meanwhile, Eazy was sent home during their one-on-one date. Now, viewers must wait to see the results of Bennett and Noah's two-on-one as well as the rose ceremony. So here are the 11 contestants who will stay on The Bachelorette for another week:
Ben 
Bennett 
Blake Moynes
Brendan
Demar
Ed 
Ivan 
Riley
Zac C.
Spencer
Noah
Check out Showbiz Cheat Sheet on Facebook!