Who Were Kate Middleton's Boyfriends Before She Met Prince William?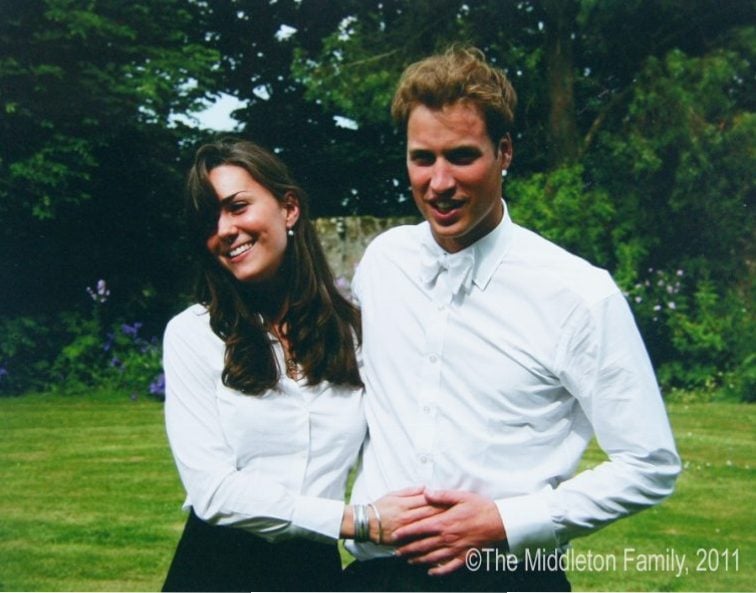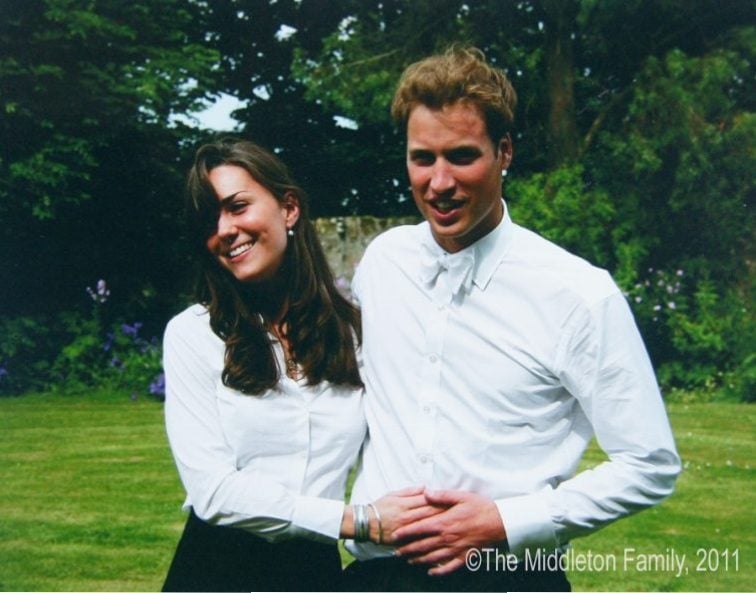 Prince William and Kate Middleton's love story began in 2001 when they met while they were both students at St. Andrew's University in Scotland and living in the same residence hall. The two tried to keep their romance a secret from the public for some time and even ended up moving out of their dorms and into a flat together with a couple of college friends. But their relationship became public knowledge when they were photographed together on a ski trip.
They had a brief split in 2007 but got back together and announced their engagement in 2010. Their royal wedding took place on April 29, 2011, and Middleton gave birth to their first son, Prince George, two years later. They welcomed a daughter, Princess Charlotte, in 2015, and in 2018, their second son, Prince Louis, was born.
But once upon a time, long before she married her Prince Charming, Middleton dated a few other people. Here are the men who won her heart before she became the Duchess of Cambridge including the person she was seeing during their breakup who Prince William was very jealous of.
Willem Marx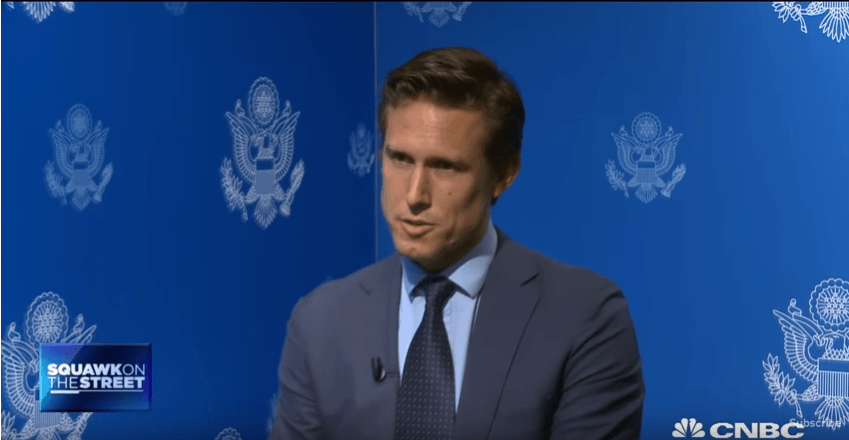 Prior to the future king of England, Middleton dated another man named Will.
She and Willem Marx started their relationship in 2000 during her time at Marlborough College, which was a  boarding school in Wiltshire, England. "He was her first love," one of his friends told the Telegraph.
Following their split, they remained friends and Middleton even invited him to her wedding.
If Marx looks familiar that because he's on TV. He works as a London-based reporter for CNBC. He went on to marry Johanna Botta, who is an Italian TV presenter.
Rupert Finch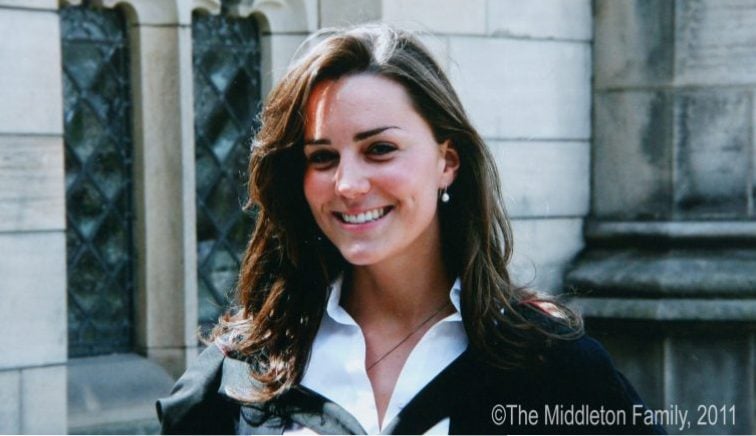 While at the University of St. Andrews, Middleton started seeing Rupert Finch.
He was in his final year of studying law at the school when they got together. But their relationship didn't last that long and they ended things less than a year later.
These days Finch is a solicitor in London and married to the Marquess of Reading's daughter, Lady Natasha Rufus Isaacs, who also attended St. Andrews with Middleton. Rufus Isaacs is friends with Prince William as well and was on hand when he and Middleton tied the knot.
Henry Ropner
William reportedly became jealous when Middleton got involved with shipping heir Henry Ropner during their brief separation in 2007.
The prince was reportedly very upset about this romance because Ropner was one of his Eton school friends. The two men were said to have a bit of a rivalry as William dated one of Ropner's exes as well.
Middleton and Ropner were only together for a short period of time though and he later walked down the aisle with Natasha Sinclair.
Ropner, William, and Middleton all stayed on good terms after that and were seen together at a wedding in 2012.
Read more: Which Foreign Countries Did Kate Middleton Live in Before Marrying Prince William?
Follow The Cheat Sheet on Facebook!