Who Were Tupac Shakur's Girlfriends? A Complete Dating History Known to the Public
Tupac Shakur is widely considered to be one of the greatest rappers of all time—a songwriter and performer who changed the course of music history. Although Shakur died in 1996, he looms as large in pop culture as he ever did in life. Fans love deep diving into Shakur's life and accomplishments and have a particular fascination for his personal life, which he kept notoriously private. Still, Shakur was involved with several high-profile performers and artists over the course of his life. 
Madonna was tied to Tupac Shakur
In early 1993, Tupac Shakur allegedly started dating Madonna, according to PopSugar. The two were apparently hot and heavy for a time, until January 1995, when Shakur broke up with his superstar girlfriend. Notably, Shakur detailed in a letter to Madonna that he believed their romance would "jeopardize his career." Madonna has been open about her time with Shakur and is quick to give him props about his influence on her. 
Tupac Shakur and Keisha Morris had a short-lived romance
Not long before he broke up with Madonna, Shakur struck up a romance with actress Keisha Morris. The two connected instantly and in April 1995, Shakur and Morris tied the knot.
However, after Shakur was released from prison, the romance went south and the couple ended up splitting in March 1996. Popsugar quotes Morris as stating that "things were getting very different once he got bail, and I felt like I wasn't needed anymore. It wasn't a good feeling. OK, of course you don't know from being so young. But I just felt like, 'Wow, OK, it was over.' Like, 'OK, I don't need you anymore. I'm getting out.' That's it."
Also around this time, rumors started swirling that Shakur and singer Whitney Houston carried on a secret affair. While this has never been confirmed, Houston's ex-husband, Bobby Brown, was adamant that the two were involved romantically. 
Tupac Shakur briefly dated Jara Everett and Heather Hunter
Following his split from Morris, Shakur was involved in a short-lived affair with Jara Everett. Details on their romance are scarce, but Everett talked about Shakur in her autobiography, writing "He was so down to earth and he was a different person behind closed doors."
After his romance with Everett, Shakur dated actor and model Heather Hunter, who worked together on Shakur's video "How Do You Want It." Although they didn't date for very long, breaking up sometime in late 1996 or early 1997, they remained good friends right up until Shakur's untimely death. 
Kidada Jones and Tupac Shakur were involved when he was killed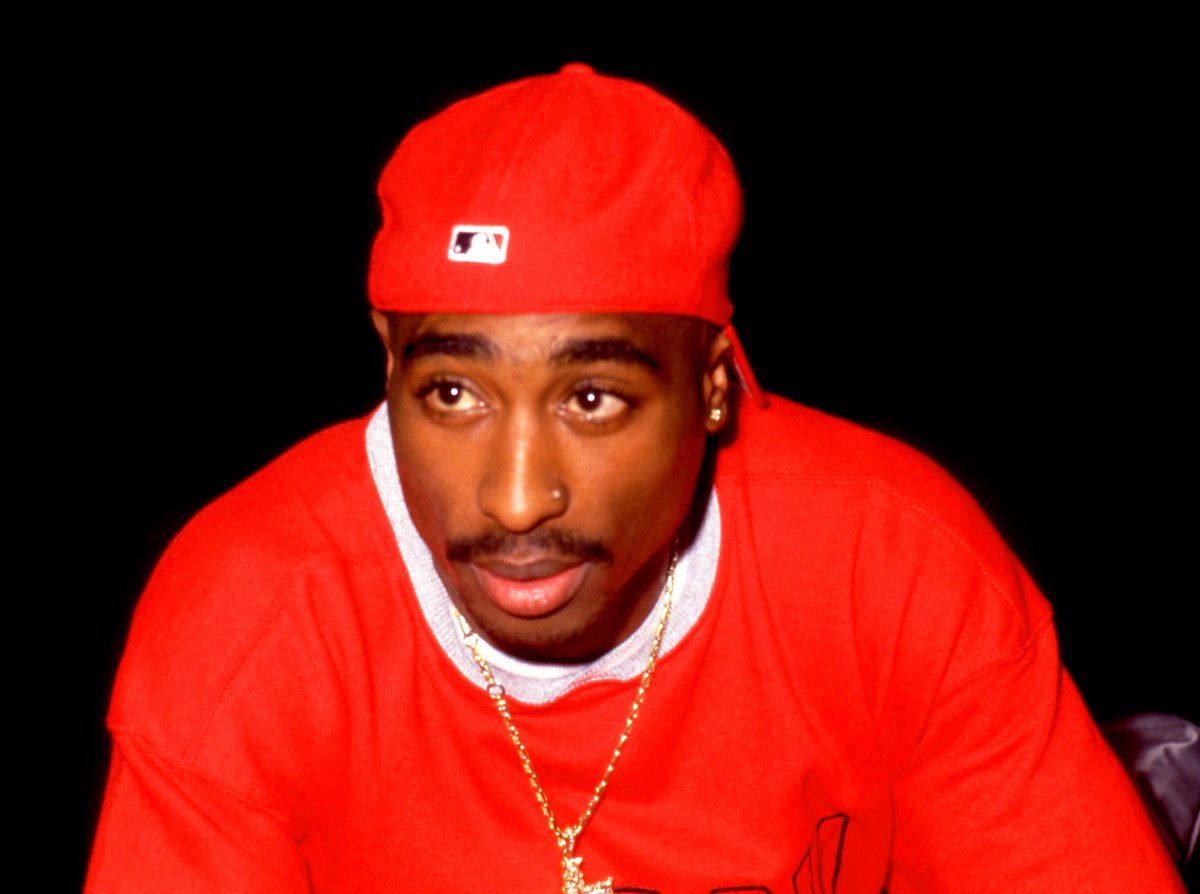 Shakur was also said to have dated rapper Yolanda "Yo-Yo" Whitaker, after first crossing paths in a recording studio. Popsugar notes that their friendship turned romantic and that Whitaker claims that she and Shakur dated on and off until the day that Shakur was killed. However, Shakur's last great romance was with Kidada Jones, the sister of actor Rashida Jones.
Jones and Shakur started dating in 1996, and after Shakur's marriage to his previous wife, Keisha Morris, was annulled, the two moved in together. They reportedly got engaged and were planning on getting married – but tragedy struck first.
In September 1997, Shakur was murdered in a drive-by shooting. To this day, no one is sure who killed the legendary rapper. Although his life and career were cut short, everyone who has had contact with Shakur seems to remember him fondly, calling out his talent for music and lyrics.