Who Will Become the MCU's Next Spider-Man Following Tom Holland's Peter Parker?
Several actors have taken on Marvel's iconic web-slinger over the last two decades or so. No one can forget Tobey Maguire's beloved iteration and Andrew Garfield's enjoyable, yet misguided approach. Yet, Tom Holland's Parker — a perfect blend of the geeky science kid and the quick-tongued, acrobatic, combat master — has become the MCU's well-balanced, friendly, neighborhood Spider-Man.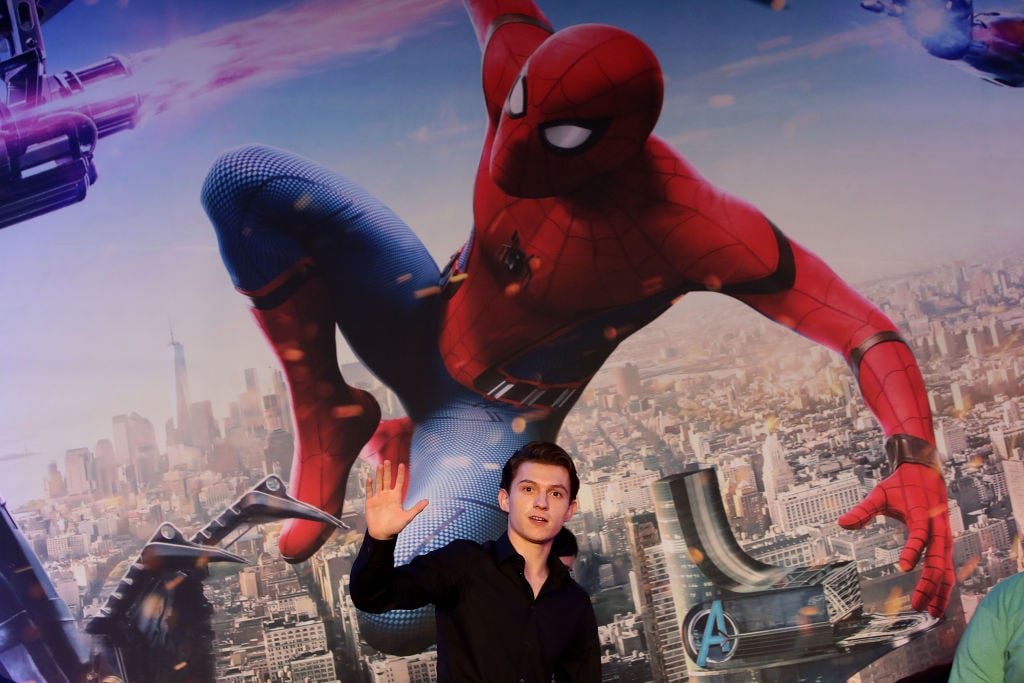 From his father-son dynamic with Tony Stark to his more open and honest relationship with Aunt May, Peter Parker received a needed refresh. The typical origin story was overhauled in favor of a new male influence — aside from a living Uncle Ben and his subsequent murder. Thus, Parker retains a bit more innocence and naivete, coming to understand the darkness inherent to humanity (and otherworldly threats) with time in this rendition. 
Now that the hero is already two standalone installments in, and has already appeared in multiple mash-ups, what's next? Is he aging out of the role? Will the MCU expand Parker – transforming him into an adult? Or, will the MCU look to recast Spidey, choosing someone else to fill Holland's shoes in the near future? And, if the MCU chooses a replacement, who's next in line? Two possible options seem most likely. 
1. Miles Morales to become the next Spider-Man in the MCU?
We Got This Covered recently reported that Miles Morales — who appeared in the animated hit Spider-Man: Into the Spider-Verse, may be the next character to fill the web-slinger's shoes in the MCU. The outlet reported the following: 
Feige is already planning for down the road, with the latest rumors indicating that not only is Miles Morales on his way to the MCU, but that he may one day eventually replace Tom Holland's Peter Parker as the franchise's only wall-crawler.

WGTC
As for the source, the insider previously revealed John Cena's role in Fast and Furious 9 several months before the announcement. The insider believes that Holland's Spidey will be completely killed off, and Morales will step in — a theory that has also been supported by the well-known Daniel Richtman via Twitter. However, it's likely that such an event won't transpire until sometime in Phase 5, or later (and "or later" seems more accurate at the time). 
2. Will Spider-Gwen fill Parker's shoes? 
Marvel insider Mikey Sutton recently revealed that Spider-Gwen — the superhero version of Gwen Stacy — may be making her MCU entrance down the line. Sutton stated:
…Marvel Studios wants more than just Stacy to play a supporting role in their Spider-Man movies. They want to produce and release a Spider-Gwen movie, have it fully set in the  MCU…

Sutton quoted by Showbiz Cheat Sheet 
If Spider-Gwen enters alongside Peter, Marvel Studios can use her entrance to slowly eliminate Parker, shifting away from a male Spider-Man towards a female Spider-Woman in the filmic landscape. However, both Spider-Gwen's entrace and Peter Parker's eventual death (or abandonment of his superhero duties) are still quite far off (if at all concrete).