'Who You Think I Am' Movie Review: Juliette Binoche Delivers on Hitchcockian Melodrama
Who You Think I Am is a solid melodrama thriller with an impressive lead performance. Juliette Binoche elevates the screenplay written by Safy Nebbou and Julie Peyr. Nebbou visually tells the movie's story through Gilles Porte's gorgeous cinematography. Who You Think I Am may be a thriller about identity, but it's a character piece at heart.
Social media and identity in 'Who You Think I Am'
Who You Think I Am is based on the French novel Celle queue vous croyez. Claire (Binoche) is a French literature professor. Her husband Gilles left her, but they share custody of their two sons. She creates a fake Facebook account to have more access to her emotionally cold lover Ludo (Guillaume Gouix).
She uses pictures and videos of a young woman to trick him into accepting her friend request. However, she comes into contact with Ludo's friend, Alex (François Civil), online who she becomes enamored with. Claire recalls her story to her therapist, who seeks to help her make sense of the struggles that she has faced and what it means for her future.
The twists and turns of 'Who You Think I Am'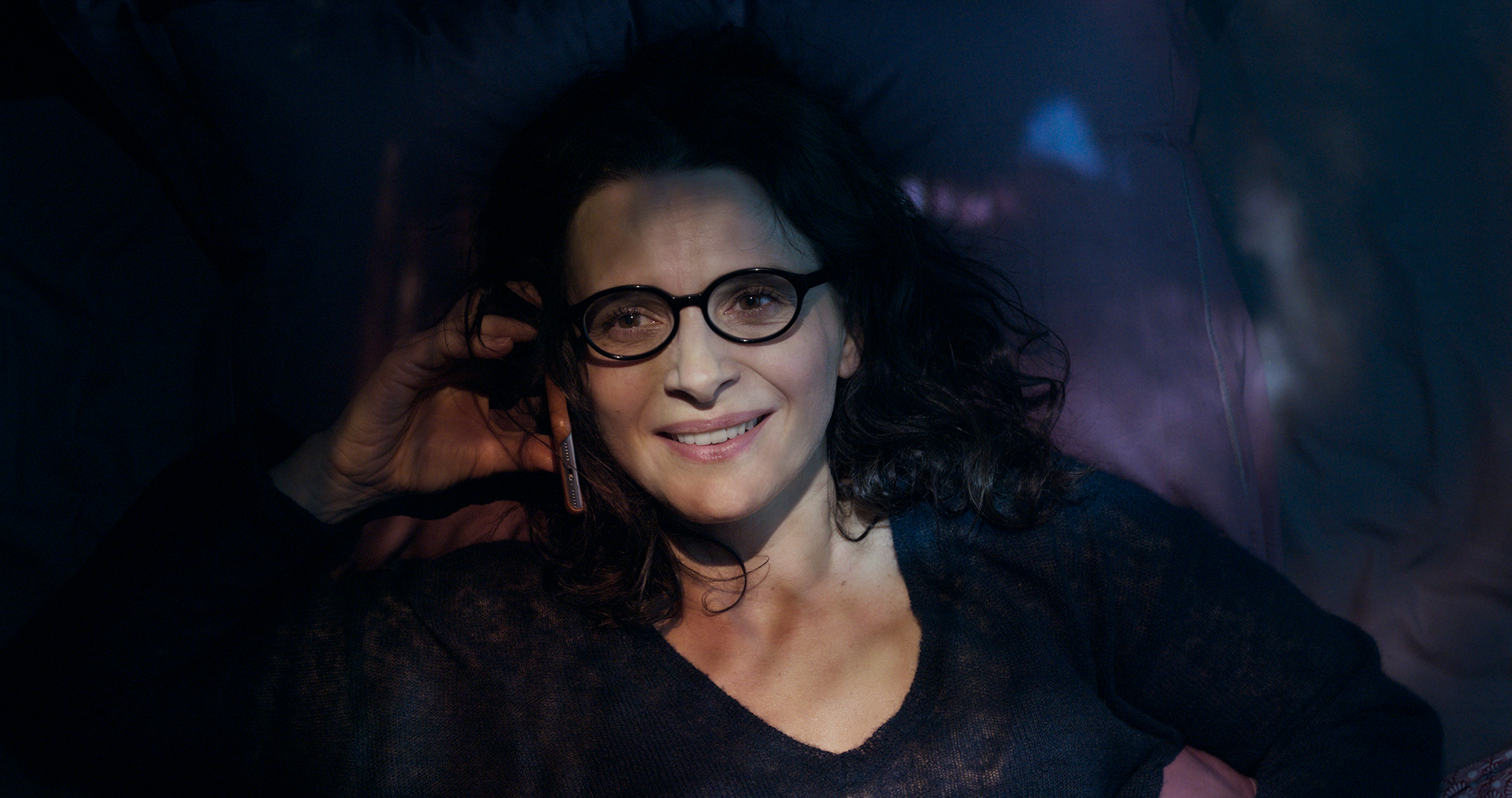 Who You Think I Am is more than just a drama. It's a thriller reminiscent of Alfred Hitchcock. Nebbou initially approaches the story as a drama, but Claire's lies snowball into something much more complicated and dangerous. The story is centered from Claire's perspective, but the consequences of her actions are all around her. It keeps the audience on their toes through its twists and turns.
However, the film doesn't shy away from its dramatic elements. Who You Think I Am is a character study at heart. It's an examination of identity, social media, loneliness, and love. Claire tells this story to her therapist, but the narrative is mostly explored in a linear fashion. It's a tale filled with melancholy, although it never excuses the protagonist for her actions.
Who You Think I Am is a romance, but it's not romantic. Claire desperately seeks love and happiness, but she searches for it in all of the wrong places. Her journey is often frustrating. There are opportunities to sympathize with her and Alex, but for entirely different reasons. Nobody is completely innocent.
Erotic thriller of deceit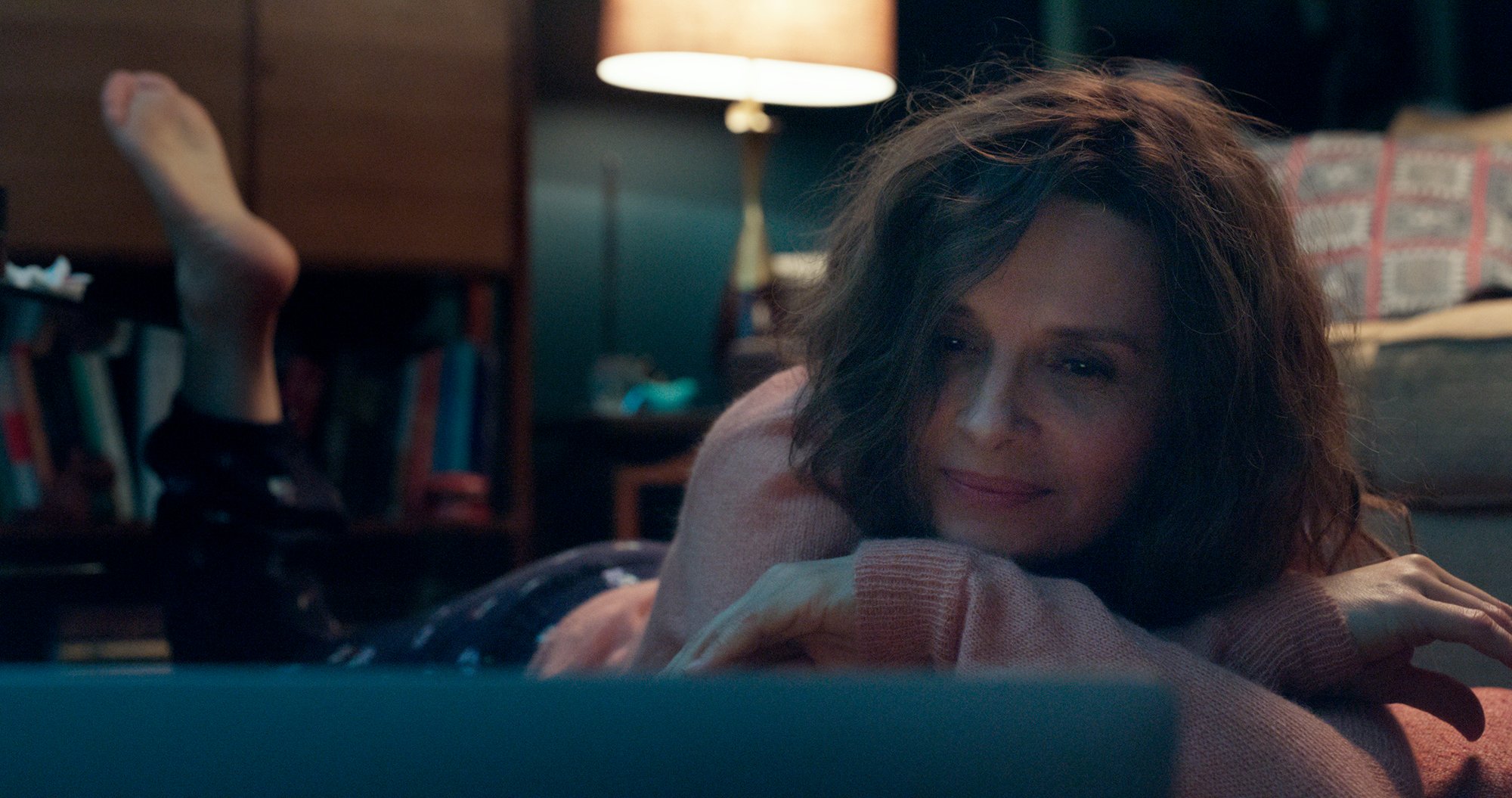 Who You Think I Am's biggest highlight is Binoche's terrific performance. She continues to prove why she's known to be such a tremendous actor. Binoche is subtle and controlled when she needs to be, but successfully captures the more demanding and emotional moments.
Nebbou has plenty to say about social media and identity. He explores that people can be anyone online, which isn't new. However, his approach to virtual romance is captivating. The avatars that people can create for themselves may be fake, but the emotions and stakes are real. The film never truly shows the events from Alex's perspective, but the phone calls do a good job of developing the character.
The social stigma surrounding an older woman dating a younger man is very real. Who You Think I Am touches on the double standard there, as it's considered normal for an older man to date a younger woman. Claire endures some of this judgment, but the story itself makes its stance known about that.
Who You Think I Am is an erotic thriller that doesn't shy away from sex sequences. However, there's one in particular that utilizes cinematography beautifully. It uses the green and red traffic lights as the lighting in a way that perfectly captures the state of their romance and the passion of the scene.
Claire describes social media as "the shipwreck and the liferaft." This is such a visceral summation of these social platforms. The twists and turns don't all work, but Claire's existence between the shipwreck and the liferaft is fascinating. The story doesn't make any decisions on who the audience should sympathize with, allowing them to make that decision on their own.