Who's Hosting the 2021 Grammy Awards?
The 2021 Grammy Awards are right around the corner, and some might be curious about specific details surrounding music's biggest night — including who's going to host. The same day the complete Grammy nominee list was announced, the Recording Academy revealed who will be emceeing this year's ceremony.
Want to know who it is? Read on below to find out.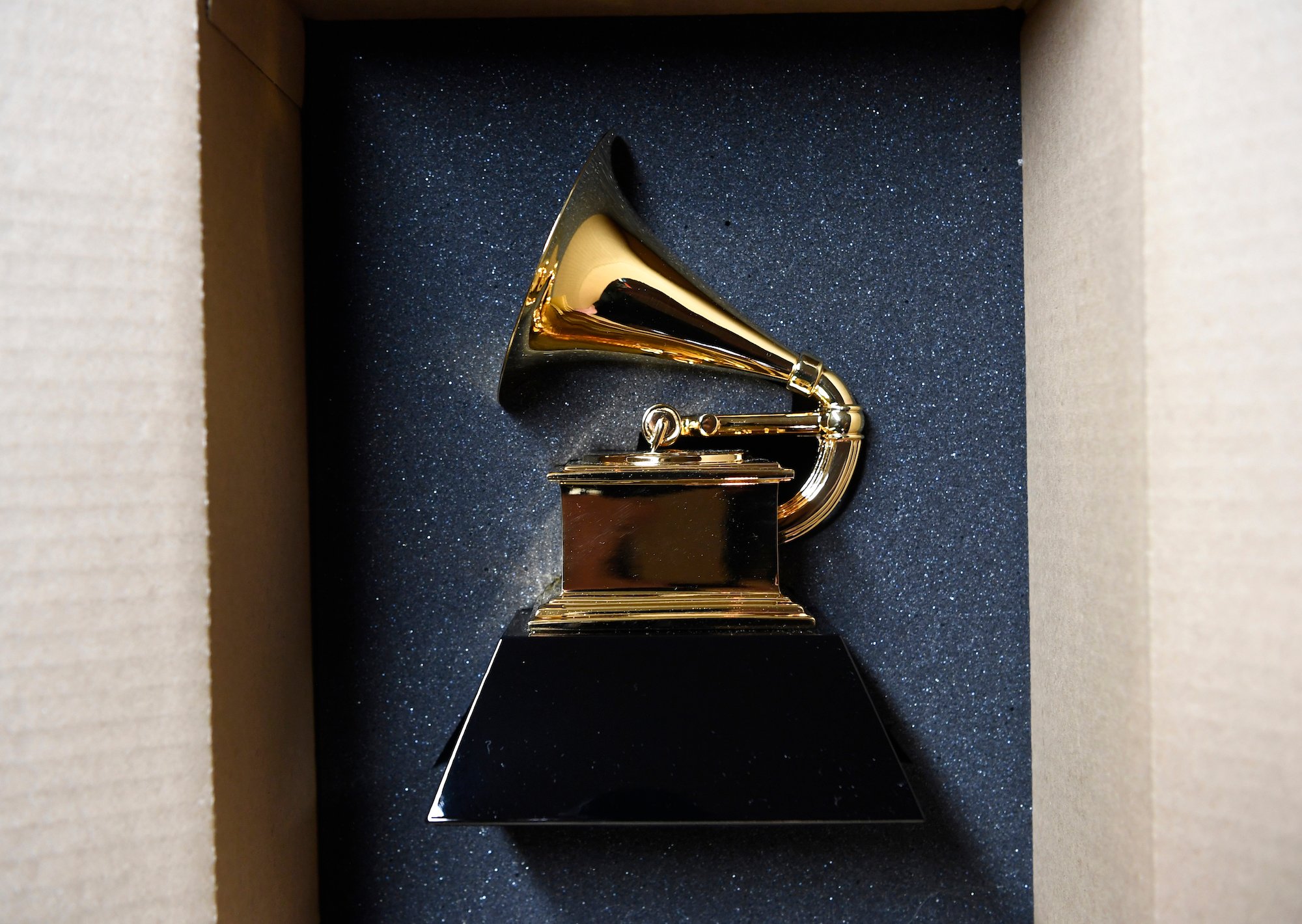 Who is hosting the Grammy Awards this year?
On Nov. 24, 2020, the Recording Academy announced that The Daily Show host and Grammy-nominated comedian Trevor Noah will hosting the 63rd Annual Grammy Awards.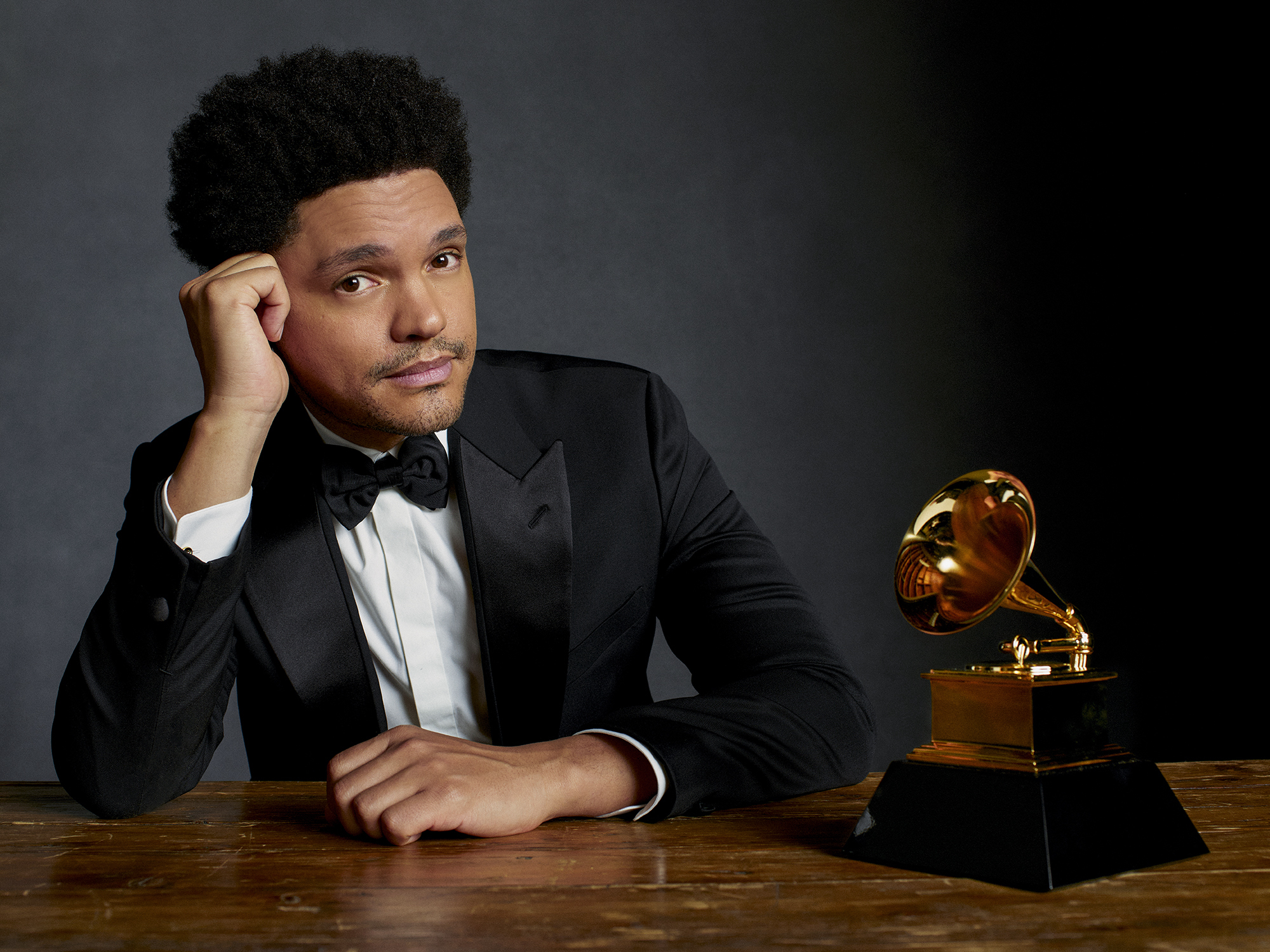 "Despite the fact that I am extremely disappointed that the GRAMMYs have refused to have me sing or be nominated for Best Pop Album, I am thrilled to be hosting this auspicious event," Noah said in a statement. "I think as a one-time GRAMMY nominee, I am the best person to provide a shoulder to all the amazing artists who do not win on the night because I too know the pain of not winning the award! (This is a metaphorical shoulder, I'm not trying to catch Corona). See you at the 63rd GRAMMYs!"
Though Noah will most likely do a stellar hosting music's biggest night, it turns out that he wasn't the only celebrity asked to emcee the coveted event.
Two weeks after it was announced that the political commentator had landed the hosting gig, comedian Tiffany Haddish told Variety that the Recording Academy approached her to host the Premiere Ceremony, but she turned them down.
Though she acknowledged that hosting the Grammys would have given her great exposure, Haddish had to decline the offer after being asked to work for free.
"I don't know if this might mean I might not get nominated ever again, but I think it's disrespectful," she said. "I appreciate you guys asking. And as much as I appreciate the honor of being nominated, that's not okay."
How much do the Grammy Awards hosts get paid?
Though the Recording Academy wanted Haddish to work for free, they have compensated hosts in the past.
According to Forbes, a Grammy host is required to be paid at least $5,000 for their three and a half hours of work and rehearsals. However, they can negotiate their pay, which is what talk show host James Corden did in 2017, as he reportedly charged $20,000 to do the job.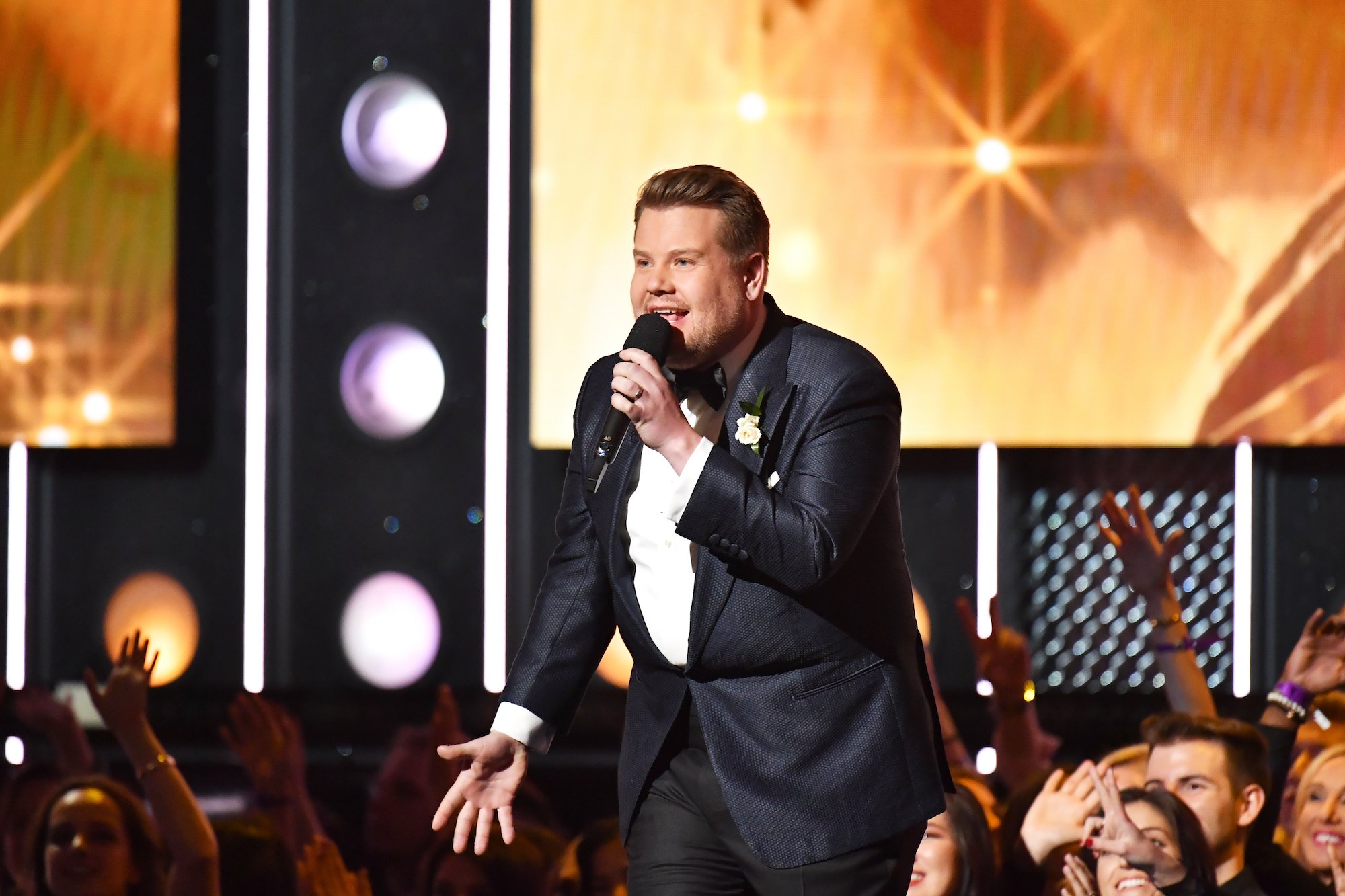 Though this might sound like a lot to us, it's only a fraction of what many celebrities like Corden make per episode of their regular programs.
But despite the Grammys' "low" pay, the award show helps hosts get great media exposure, which is a gift within itself.
When will the 2021 Grammy Awards air on TV?
The 63rd Annual Grammy Awards will air live on Mar. 14, 2021, at 8 p.m. ET on CBS, the ceremony's home since 1973.
The ceremony was originally scheduled to take place on Jan. 31, 2021. However, on Jan. 5, the Recording Academy postponed the award show due to a spike in COVID-19 cases in Los Angeles County as well as health and safety concerns for those who will attend the event.
"New guidance from state and local governments have all led us to conclude that postponing our show was the right thing to do," a statement read, according to Variety. "Nothing is more important than the health and safety of those in our music community and the hundreds of people who work tirelessly on producing the show."