Why 1 of Kesha's Songs Mentions Jeffrey Dahmer
One of Kesha's songs mentions serial killer Jeffrey Dahmer. Why did Kesha make the decision to reference Dahmer?
Serial killers generally aren't the subjects of pop songs, however, one of Kesha's songs mentions Jeffrey Dahmer. Kesha had a very specific reason for mentioning Dahmer in the song. Here's why she chose to write the song in question with her mother.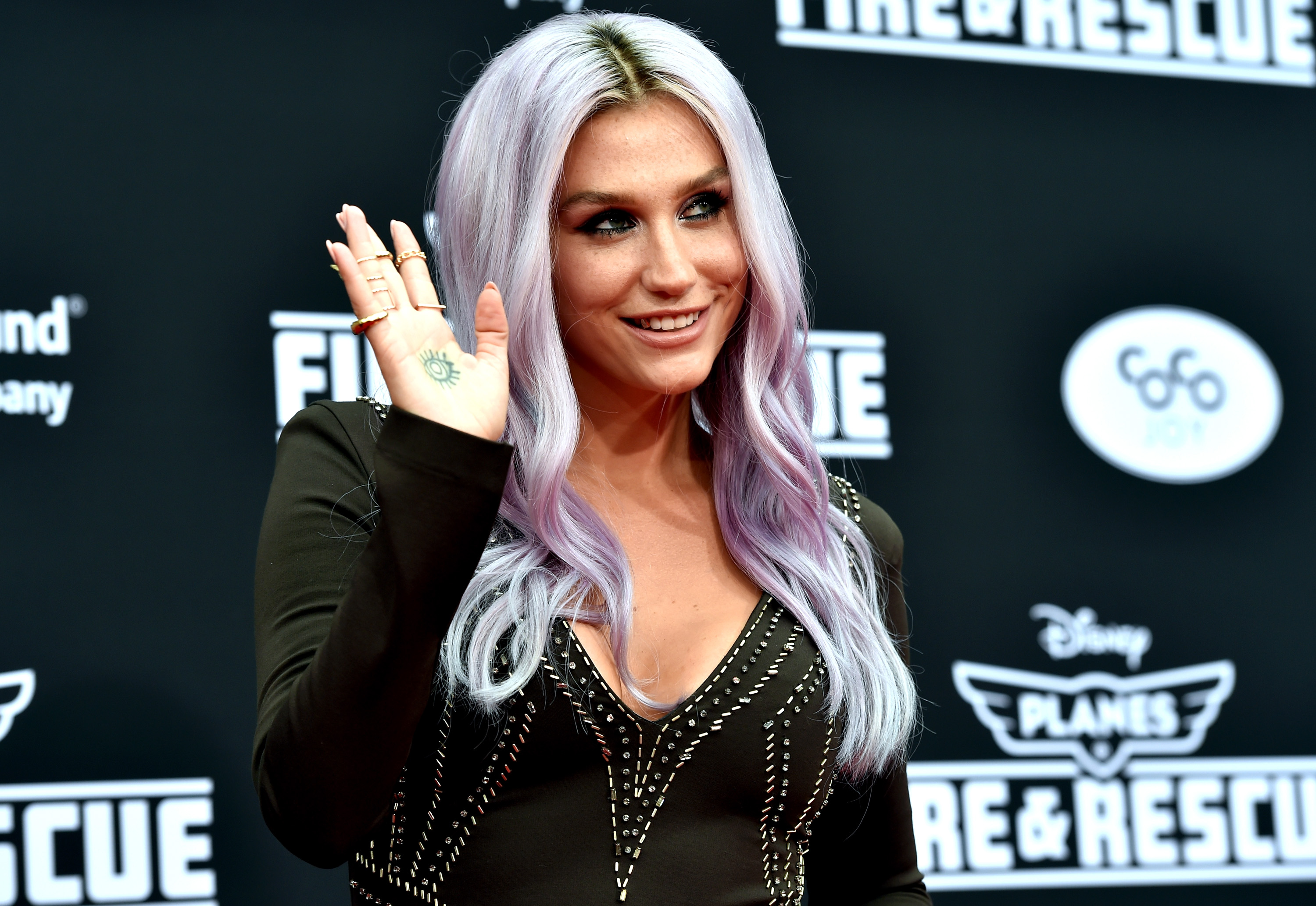 Kesha revealed she wrote some of her 'weirdest' songs with her mother
During an interview with Rolling Stone's Eric Spitznagel, Kesha discussed writing songs with her mother, Pebe Sebert. "I feel like she knows me really, really well, Kesha said. "We can go to both extremes. In the vulnerable sense and the batsh*t crazy sense."
Kesha revealed the songs she writes with her mother tend to be a little out there. "We write some of my favorite music together, and come up with the wildest ideas, Kesha opined. "Not only have we co-written some of my most vulnerable songs, we've also written some of the weirdest. She helped me write a song about dismembering and eating men."
Why Kesha had fun writing a song that mentions Jeffrey Dahmer
The song in question was "Cannibal," a song from her EP of the same title. Spitznagel asked Kesha if she came up with the idea for "Cannibal" or if her mother did. "I don't really remember," she replied. "All I remember is that once we got it started, it was the funnest song to write, because I'm obsessed with serial killers. I read about them, I study them, I can't get enough."
Spitznagel asked her if she was obsessed with a certain serial killer. "I'm obsessed with Jeffrey Dahmer," Kesha said. "When we wrote 'Cannibal,' I really wanted to include his name. Make a reference to him somewhere in the lyrics. Which people I guess were pissed off about."
For context, Dahmer was a serial killer active in the 1970s, 1980s, and 1990s. What set him apart from many other serial killers is that he sometimes consumed the flesh of his victims. It makes perfect sense that Kesha would mention him in a song called "Cannibal."
How Kesha's 'Cannibal' remained popular long after it left the charts
Even if "Cannibal" caused controversy, that controversy didn't keep Kesha down. "Cannibal"  became a minor hit, reaching No. 77 on the Billboard Hot 100. In addition, the song's parent EP reached No. 15 on the Billboard 200.
"Cannibal" resonated beyond its chart success. According to the International Business Times, a teenager named Briana Hantsch created a dance set to "Cannibal" which went viral. Kesha and Charli D'Amelio both uploaded videos of themselves performing the dance. Notably, the trend took off three years after the film adaptation of Derf Backderf's graphic novel My Friend Dahmer brought Dahmer back into the spotlight. "Cannibal" mentions one of the most notorious serial killers in American history, however, it managed to inspire a fun, light-hearted TikTok trend.