Why 50 Cent and Vivica A. Fox Broke Up
50 Cent and Vivica A. Fox weren't together very long, but their relationship will forever be etched into our minds.
The pair dated back in the early aughts when 50 Cent was breaking out as a solo artist and Fox was at the height of her career with roles in films like Two Can Play That Game. They were together for a few months before calling it quits for reasons that may still be unclear. For answers, join us as we look back at their relationship, split, and standing today.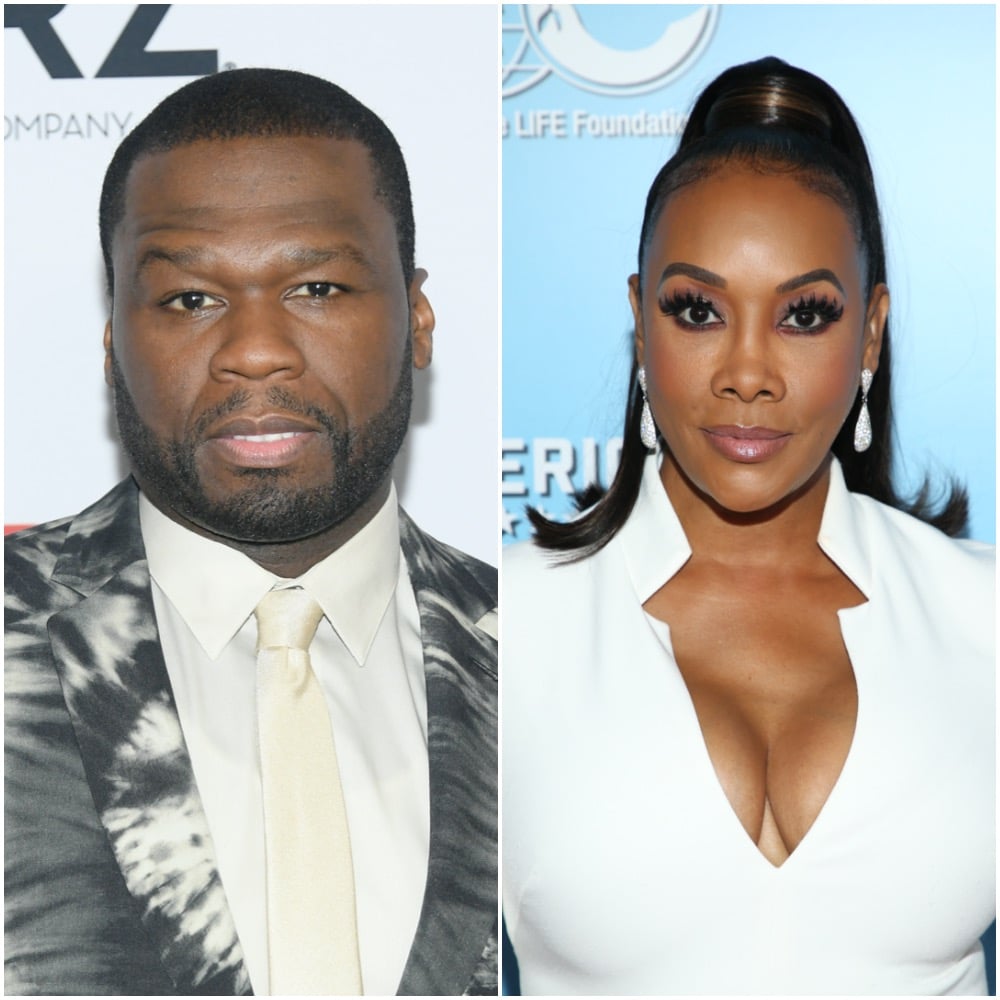 50 Cent and Vivica A. Fox's relationship began in 2003
50 Cent, whose real name is Curtis Jackson, reportedly began dating Fox after meeting her at one of his shows in Atlanta, according to an old interview with Howard Stern. At the time, he was a new artist with one of the hottest album's out, 2003's Get Rich or Die Tryin'.
50 Cent and Fox were a relatively low-key couple, but they put their romance on full display at the MTV Video Music Awards that August, where they were in all smiles. Their relationship continued until 2004 when they decided to call it quits, per Complex.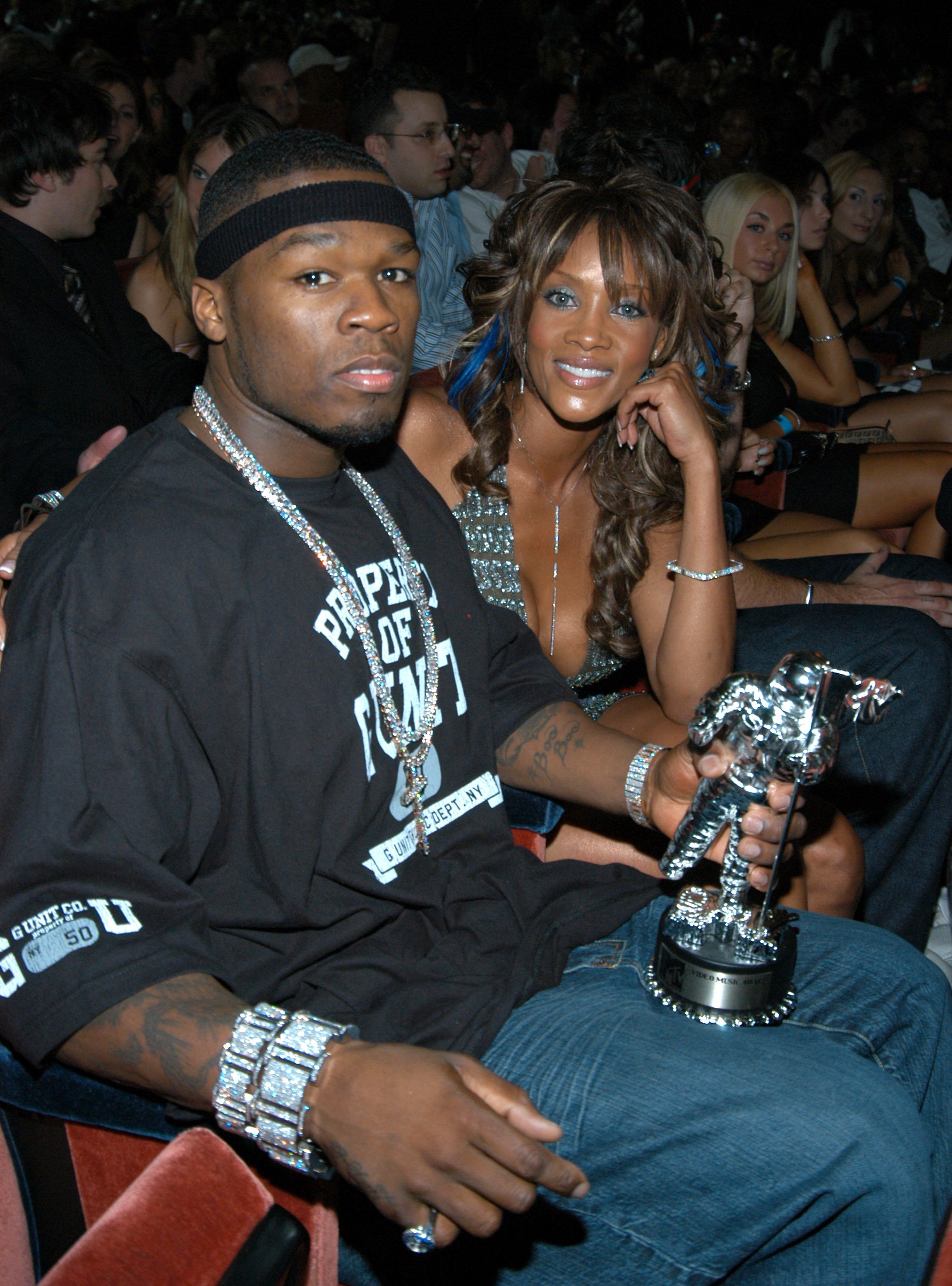 There are apparently several reasons 50 Cent and Vivica A. Fox broke up
After they split, 50 Cent reportedly began badmouthing Fox to the media, suggesting she was "crazy" and had been using him for more exposure, per Fox News.
Fox countered, "The mistake that me and 50 made was that we went public too fast. We just got too excited about each other. It was just exciting!"
She also said: "I really don't know what I did that made us break up. It was sad, because I really cared for him, but I still wish him well. But I will never publicly put down a black man. I just can't."
Eventually, Fox admitted in her book, Every Day I'm Hustling, that their relationship had started deteriorating after a trip to Monaco in October 2003 for the World Music Awards. She wrote that 50 Cent allegedly was not happy with the attention she received at the show and felt that she was stealing the spotlight, per The New York Daily News.
However, she also said in a 2017 interview on Sister Circle that he wasn't totally at fault for the demise of their relationship, suggesting that she wasn't really equipped to handle what he brought to their romance.
"He was just so romantic and so kind. He's very old fashioned and I wish I knew now how to treat a man like that then…" she explained. "I thought when we were dating younger he wanted a partner and what he really wanted was to take care of me. And I didn't know that so I was working hard trying to match him instead of letting him be the man and take care of me."
50 Cent and Vivica A. Fox went on to make amends… briefly
The actors were able to reconcile for a while, with Fox even appearing in 50 Cent's 2010 video for "Do You Think About Me." But the drama was reignited in 2015 when Fox went on Watch What Happens Live with Andy Cohen and questioned 50 Cent's sexuality.
The remarks triggered a back-and-forth that lasted until they made up after running into one another at a New York Knicks game. Fox told Wendy Williams about the moment in a 2017 interview. But that ceasefire ended the following year when Fox put out a book that talked about their "PG-13" sex life. Though Fox also mentioned how much she cherished their time together, 50 Cent criticized her for continuing to about their relationship so many years later.
As of writing, it is one of the latest updates in the drama between them. But if the past is any indication, there's more to come from these two.