Why 50 Cent Is Sparring With Dr. Dre's Daughter
At this point, it seems like there's no one 50 Cent won't go up against. The rapper who has become more known for his rifts than his raps recently got into a social media battle with Dr. Dre's daughter Truly Young. After commenting on Dr. Dre's impending divorce, 50 Cent got into a back-and-forth with Young that saw her cursing him out.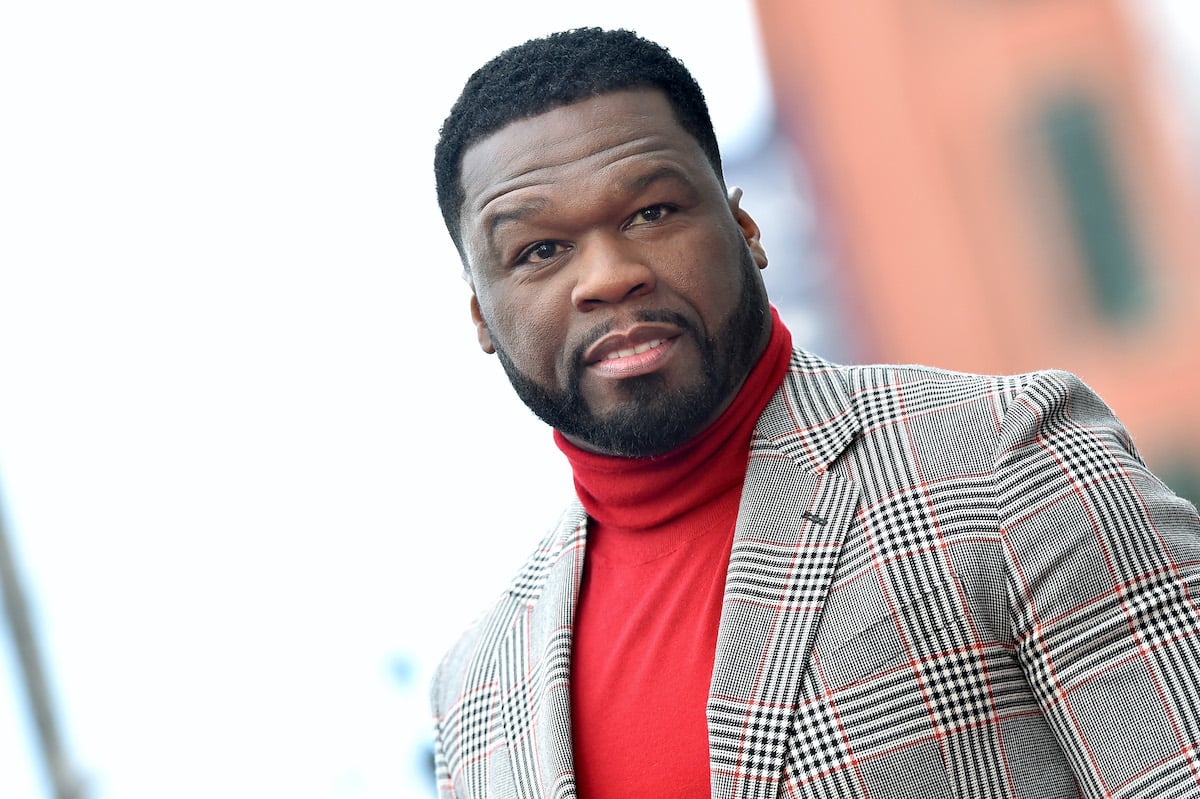 What 50 Cent said that prompted an argument with Truly Young
The drama started on Sept. 3, when 50 Cent took to Instagram to comment on an update in Dr. Dre's divorce proceedings. (Dr. Dre's wife Nicole Young filed for divorce on June 29 after 24 years of marriage and two children, citing irreconcilable differences.)
50 Cent posted a screenshot of an article from The Daily Mail claiming that Nicole had requested $2 million in monthly spousal support. In the caption, he wrote: "👀😆these b*tches be crazy how do you even ask for 2 million a month. #bransoncognac#lecheminduroi."
While some people agreed that it was an exorbitant amount to ask for, many did not agree with his messaging and criticized 50 Cent in the comment section.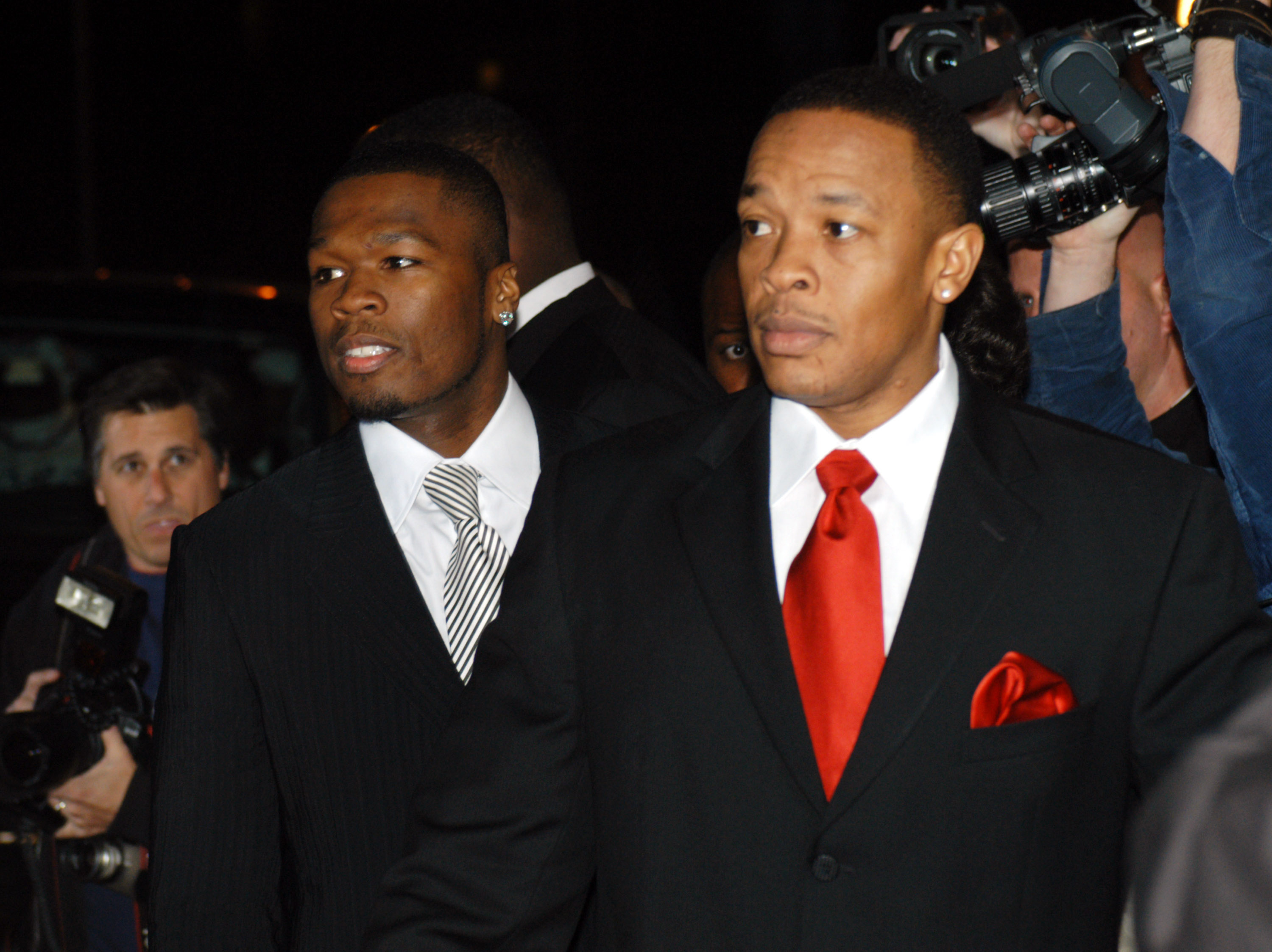 RELATED: There's an Insane Amount of Money at Stake in Dr. Dre's Divorce
Truly Young felt that 50 Cent's message was 'disgusting and vile'
After seeing 50 Cent's post, Young hit the comment section and sounded off on him, calling him an "ugly, washed up, early 2000s rapper who filed for bankruptcy and is only envious of my family's wealth and lifestyle."
"Have fun spending the rest of your savings on steroids. F*ck you," she added (via Complex).
Complex reports that she continued to criticize him in a post shared on her Instagram Story on Friday, Sept. 25. She seemed particularly upset that he had referred to her mother as a b*tch and over his history of attacks against women.
"The blatant misogyny and disrespect by ignorant men that is being shown is absolutely f*cking disgusting and vile," she said. "Calling my mother, my dad's wife, a b*tch is unforgivable. You have no respect for me or my siblings and this is extremely evident."
"50, your marketing schemes are as low life and disgusting as you are," she continued. "Using a photo of my parents and I solely to gain attention for yourself exemplifies a lot of the things wrong with the world right now. You disgust me, and I can speak for women of my generation as well. You are furthering the problems. Everyone already knows that you're a d*ck, but you just proved it yourself."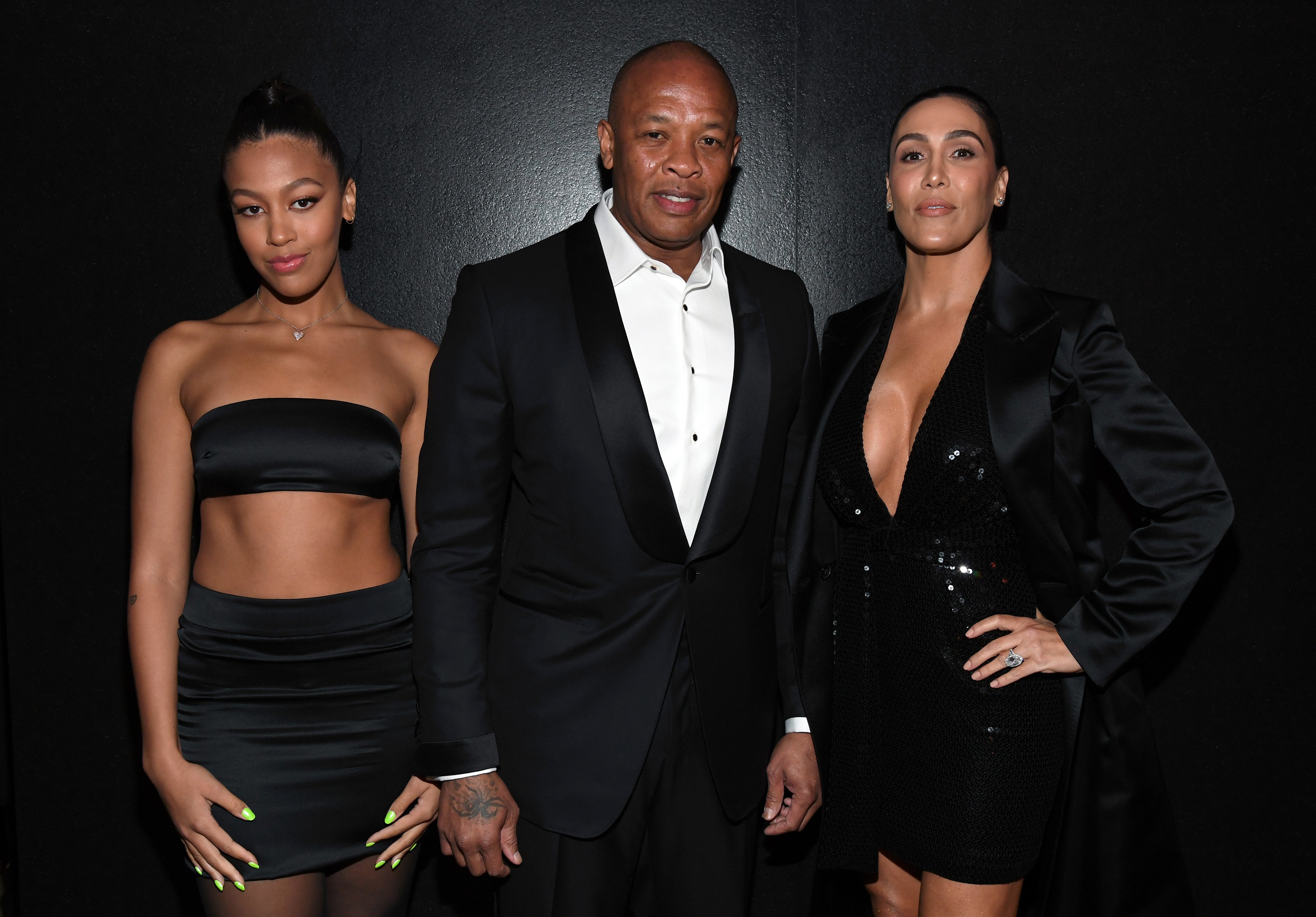 RELATED: 50 Cent Reveals Origins of Years-Long Feud with Oprah Winfrey
Despite the attack, 50 Cent seemed truly unbothered. He posted a photo showing him looking at a phone and laughed off the jab in the caption. "Dr. Dre's daughter just told me to shut the fuck up. LOL," he wrote, marking the latest update in the back-and-forth between them.