Why Amanda Bynes 'Went Into a Deep Depression' After Watching 'She's the Man'
Amanda Bynes struggled a lot with her appearance during the height of her stardom. And after watching She's The Man at the film's premiere, the actor "fell into a deep depression" because she hated the way she looked in the film.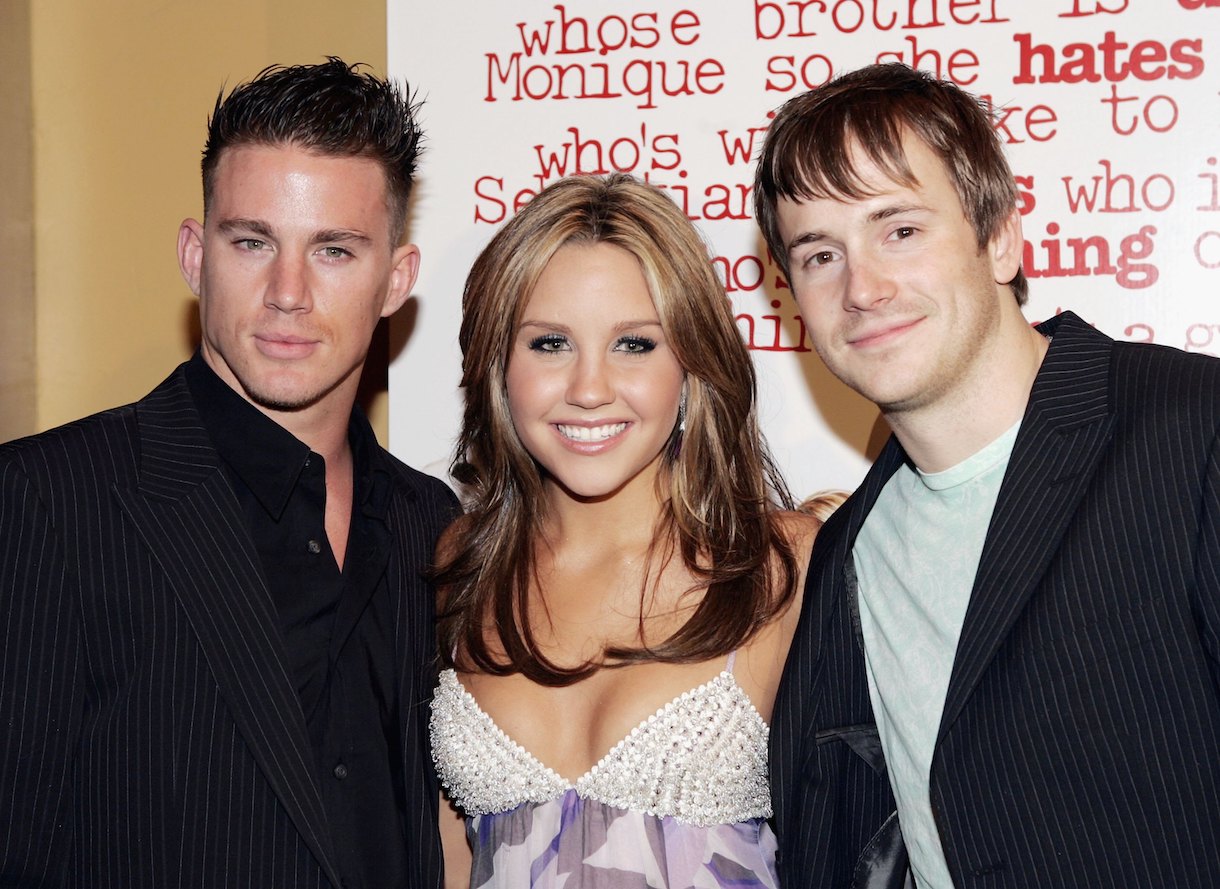 Amanda Bynes started 'abusing Adderall' to alter her appearance
According to the actor, she started to take Adderall while filming Hairspray (2007) in an effort to lose weight.
"I definitely abused Adderall," she told Paper Magazine. She recalls "reading an article in a magazine that [called Adderall] 'the new skinny pill' and they were talking about how women were taking it to stay thin. I was like, 'Well, I have to get my hands on that.'"
And according to Bynes, this addiction caused her to see herself differently than everyone else. It got to the point where all she could focus on was her outward appearance. She even had to quit her role in the movie Hall Pass, because she was so distraught with her perceived image. 
Bynes remembers "seeing my image on the screen and literally tripping out and thinking my arm looked so fat."
She continues, saying, "I remember rushing off set and thinking, Oh my god, I look so bad." 
Amanda Bynes felt depressed after watching 'She's The Man'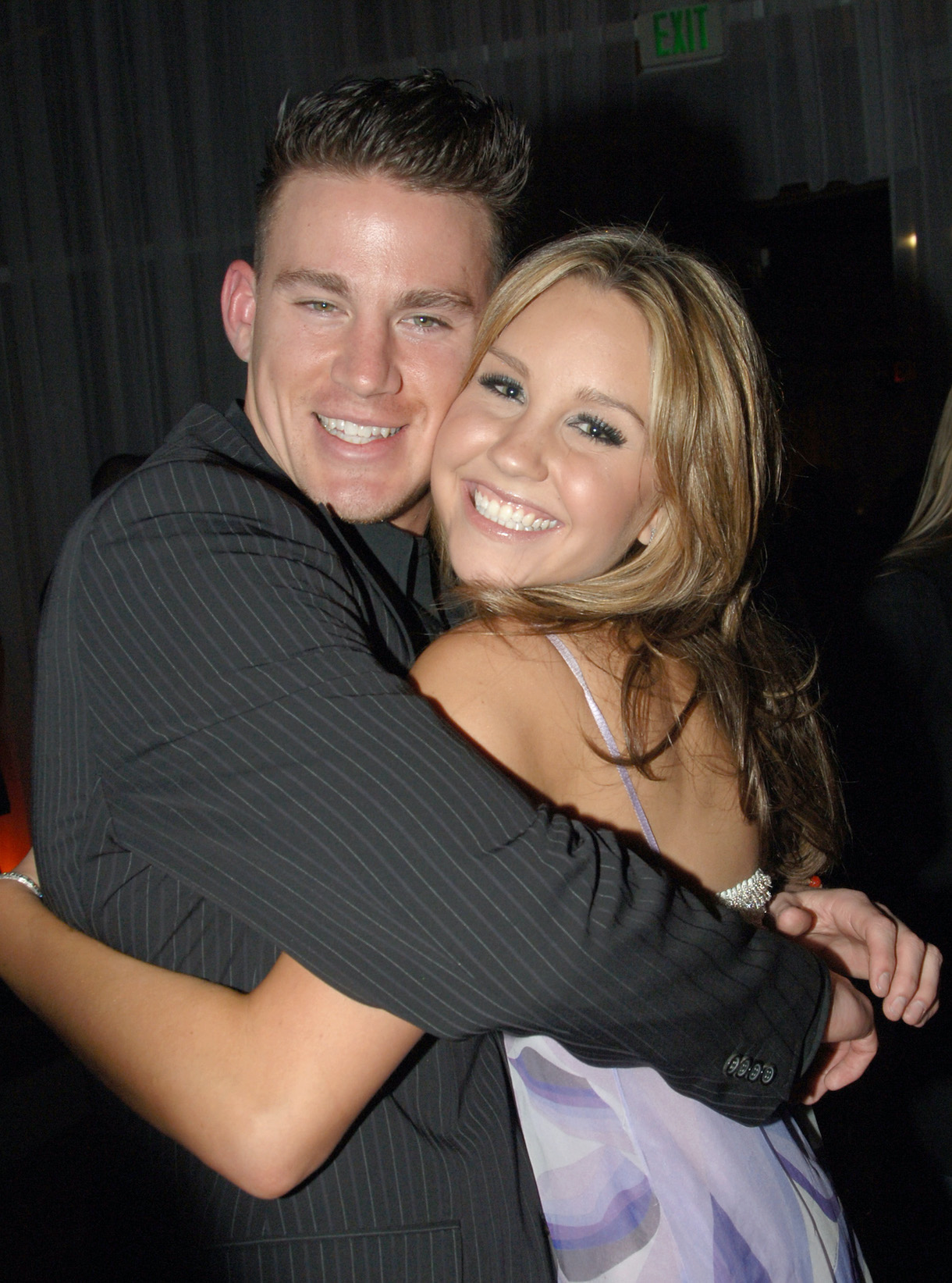 RELATED: Is Amanda Bynes Returning to Acting?
Bynes admits that she was miserable after watching She's The Man for the first time. While many regard the movie as one of her best films, the actor was so focused on her appearance that she couldn't enjoy the movie. 
"When the movie came out, and I saw it, I went into a deep depression for 4-6 months because I didn't like how I looked when I was a boy," she told Paper Magazine. Seeing herself dressed as a man was "a super strange and out-of-body experience. It just really put me into a funk."
Amanda Bynes quit acting altogether because of her role in 'Easy A'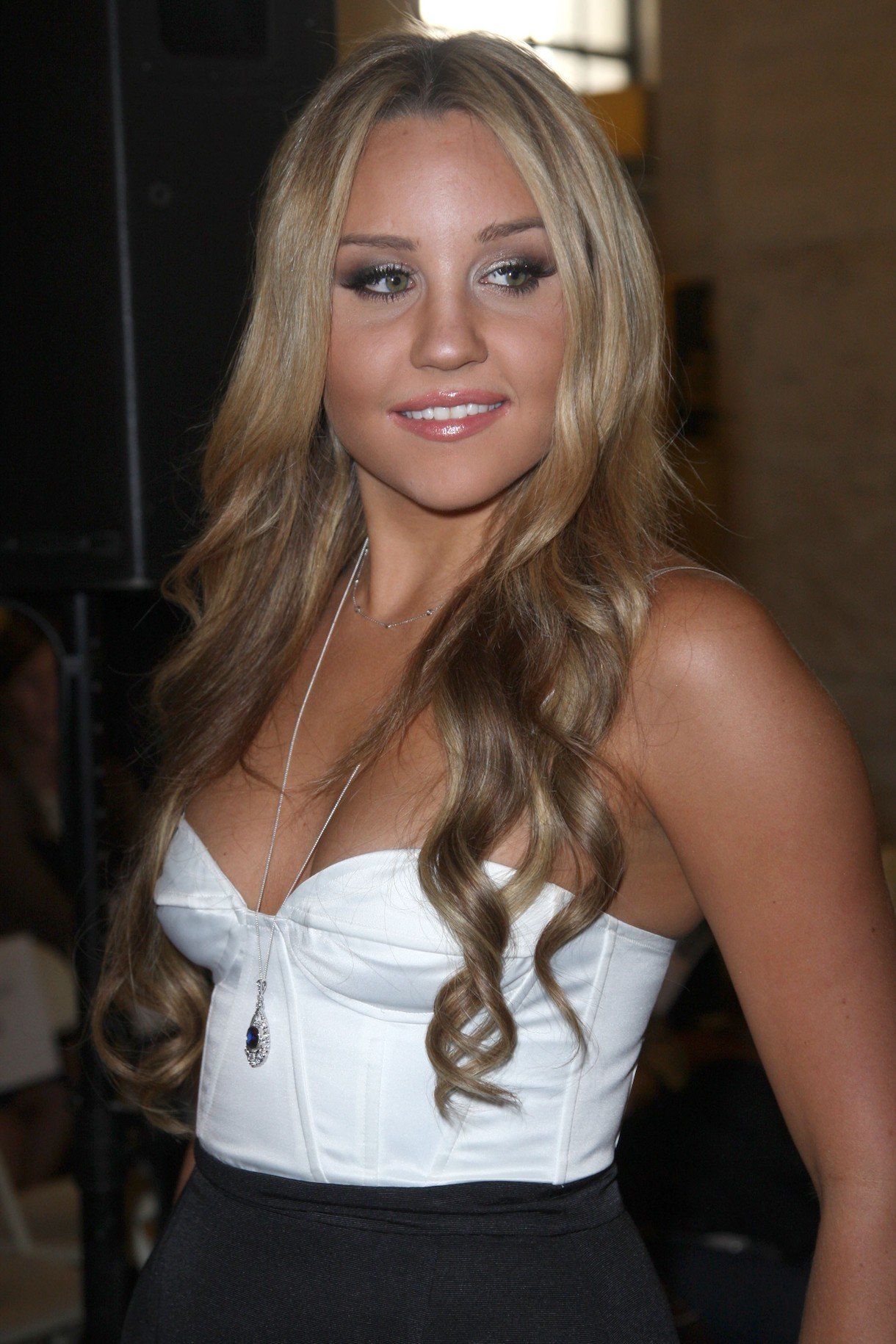 According to Bynes, she wanted to give up on acting for good after starring in Easy A. She revealed to Paper Magazine that the drugs she was taking combined with alcohol caused her to "have a very different reaction from everyone else" to that movie.
While most of the public adored the film, Bynes, on the other hand, hated it merely because of the way she thought she looked on-screen. 
"I literally couldn't stand my appearance in that movie, and I didn't like my performance," she says." I was absolutely convinced I needed to stop acting after seeing it."
Bynes admits that she was "high on marijuana when I saw that, but for some reason, it really started to affect me," she told Paper. "I don't know if it was a drug-induced psychosis or what. But it affected my brain in a different way than it affects other people. It absolutely changed my perception of things."
Amanda Bynes says she is now sober
According to the actor, she is now in a much better place.
And as of March 2020, Bynes said she has been sober for 14 months.
"Celebrating being sober a year and two months!" she revealed on her Instagram account (Via E!.)