Why Angelina Jolie 'Never Thought' She Could Be a Mom
Angelina Jolie is one of Hollywood's brightest stars, a beautiful, intriguing actress who has been involved in many major blockbusters. All throughout her career, Jolie's personal life has been a subject of intense speculation. Her long-term romance with Brad Pitt made tabloid headlines on a regular basis, and even now that they are divorced, people can't stop speculating about what went wrong. Jolie is also a mother to a large brood of children. Recently, she opened up in a rare interview, explaining why she never thought that being a mother was in the cards for her.
How did Angelina Jolie become famous?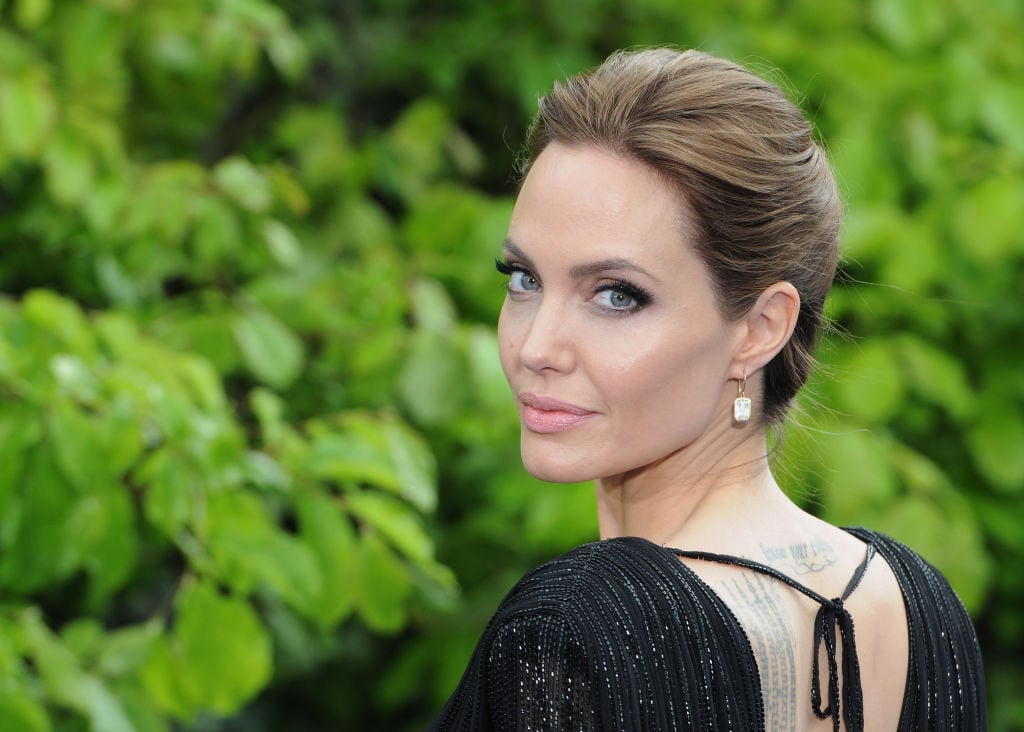 Jolie was born in California in 1975. She is the daughter of famed actor Jon Voight but has had a notoriously rocky relationship with her father over the years.
She was raised in the world of show business and attended red carpet events with her father when she was a young child. Jolie felt drawn to a career in acting and enrolled in the famed Lee Strasberg Theatre Institute. Jolie practiced her craft by acting in a wide variety of stage productions.
In the early nineties, Jolie began breaking into films. A few of her early movies included Without Evidence, Hackers, and Love Is All There Is. While Jolie's looks received a great deal of attention, her acting didn't really begin to make waves until her breakthrough role in the HBO film Gia. Playing a doomed supermodel, Jolie's intense persona worked perfectly, and she was nominated for several awards.
After Gia came roles in films like Pushing Tin, Girl, Interrupted, and Lara Croft: Tomb Raider. By the early 2000s, Jolie was an international superstar, a subject of fascination for fans everywhere.
How many kids does Angelina Jolie have?
Jolie might have had a dysfunctional childhood, but in early 2002, she started a family of her own by adopting a Cambodian orphan whom she named Maddox.
Not long after she adopted Maddox, she began a relationship with actor Brad Pitt, a superstar in his own right. The two made headlines daily, and fans couldn't get enough of their dynamic.
Jolie and Pitt went on to adopt two more children, Pax and Zahara. They also welcomed three biological children, a daughter named Shiloh Nouvel and twins named Knox and Vivienne. Jolie and Pitt raised their large family in relative privacy, and in spite of their 2016 divorce, they have continued to co-parent their six children.
These days, Jolie spends the majority of her time on her charitable efforts, parenting her kids, and working on occasional acting projects. Her wild-child past is long behind her, but the actress still remembers a time when her life was very different.
Angelina Jolie recently reflected on motherhood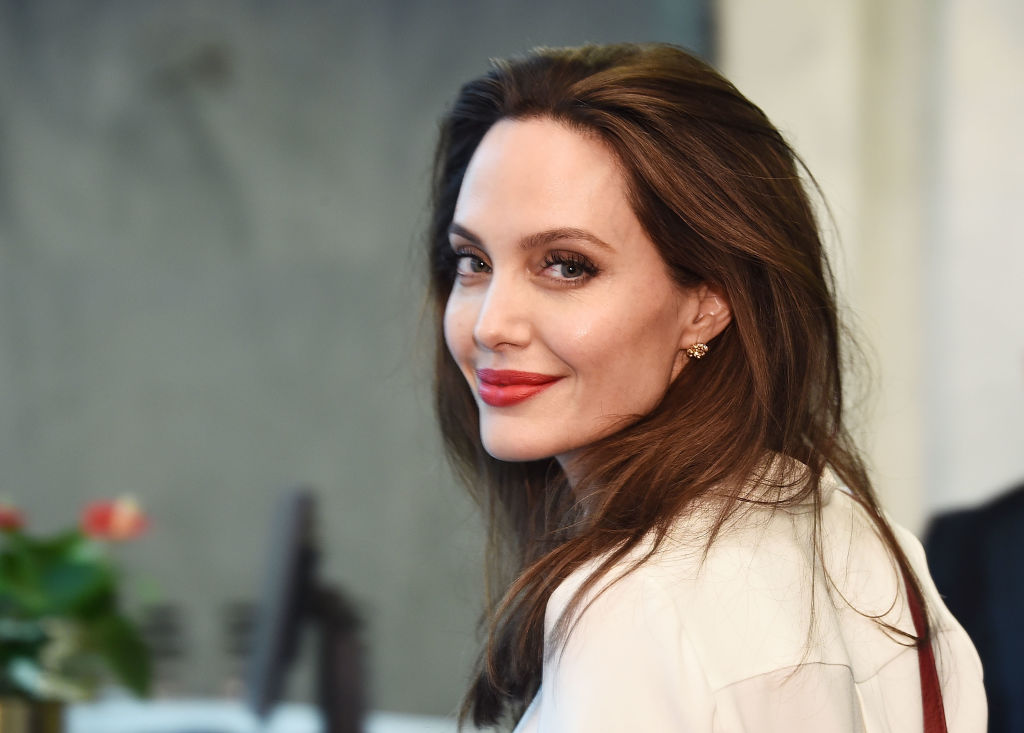 In a recent special edition of Time, Jolie opened up about becoming a mother and taking on a whole new set of responsibilities. "I was not a very stable youth. In fact, I never thought I could be anyone's mom," Jolie wrote. "I remember the decision to become a parent. It wasn't hard to love. What was hard was knowing that from now on I needed to be the one to make sure everything was okay."
Jolie also wrote down her best advice for parents forced to multitask while home with their children, in the wake of the COVID-19 pandemic. "Your children don't want you perfect. They just want you honest," she writes. "And doing your best."
Clearly, Jolie has achieved the kind of maturity that many Hollywood stars could only dream of.