Why Are the Kardashians Famous?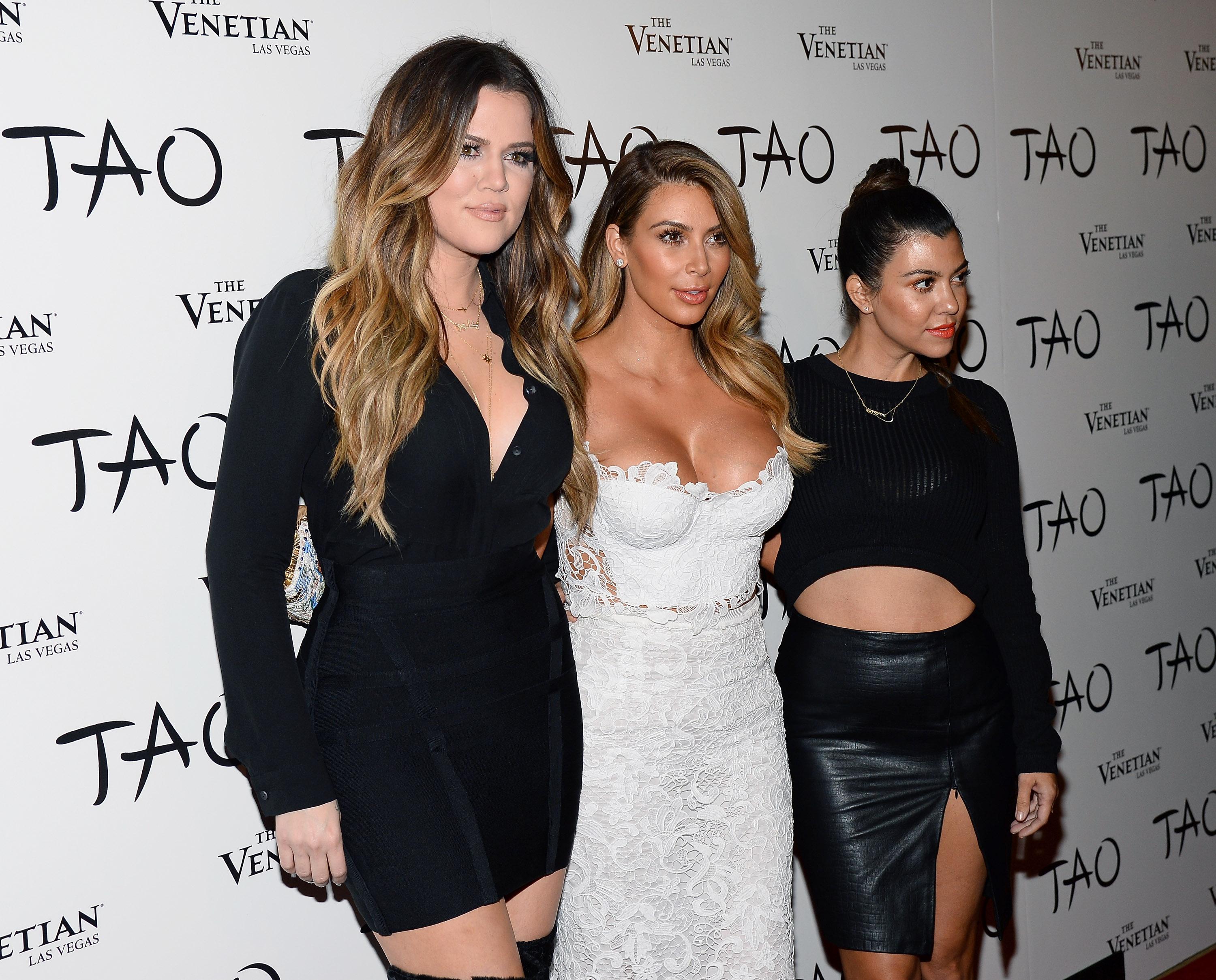 One of America's most famous families has nothing to do with politics, acting, or music. They were spawned in the world of reality TV, and for over a decade, the Kardashians have had people racing to keep up with their antics. After having been famous for so long, it might be easy to forget where they came from, and how they got to be in the spotlight in the first place. Here is a rundown on how the Kardashians, the glamorous Armenian-American family, got to be where they are today.
Robert Kardashian was a renowned lawyer
The patriarch of the family was Robert Kardashian, Sr., an attorney who married Kris Houghton in 1978. Together, they had four children, Kourtney, Kimberly, Khloe, and Robert. Robert Kardashian had a successful career in the seventies and eighties, but really rose to fame in 1994, when he defended the family's good friend O.J. Simpson in his very public murder trial.
Kardashian was famously a loving parent and raised his children in a disciplined, yet warm environment. Even after Robert and Kris Kardashian divorced in 1991, with Kris going on to marry Olympian Bruce Jenner, the family stayed very close. Robert Kardashian died of cancer in 2003, but not before instilling a love of hard work in all his children. The family often credits his example for their success.
'Keeping Up With the Kardashians' premieres on TV
In the years immediately following Robert Kardashian's untimely death, the family struggled a bit to get their bearings. Kim Kardashian was to thrust the family back into the spotlight once again, when she became socialite Paris Hilton's stylist, and frequently accompanied her on nights out. Throughout the early 2000s, Kim Kardashian was known as the pretty brunette friend of Hilton's – that was, until the leaked release of a 2007 sex tape. Kardashian had made the tape with her then-boyfriend Ray J, and the tape quickly made her a pop culture phenomenon.
The family was able to recover quickly enough from that blow, and later in 2007, the entire Kardashian clan, including Kris Jenner, Bruce Jenner, Kourtney, Kim, Khloe, and Rob Kardashian, as well as their younger sisters Kendall and Kylie Jenner, appeared in their brand-new reality show, Keeping Up With the Kardashians.
What is 'Keeping Up With the Kardashians' about?
The show was an immediate success, and for fifteen seasons and counting, has entertained thousands of viewers. The show's format is simple – it follows the daily lives and everyday adventures of the entire Kardashian clan, including the siblings as well as their friends and significant others. The show has even spawned several successful spinoffs, including Kourtney and Kim Take New York and Kourtney and Khloe Take Miami.
Keeping Up With the Kardashians has had its fair share of detractors. Many detractors find the Kardashian's personalities vapid, and the family themselves too obsessed with material goods. But many others point out that at the heart of the show is a loving family who will defend and support each other throughout their numerous trials. Over the years, the show has documented the struggles that the famous family has faced – from Kim Kardashian's whirlwind engagement and 72-day marriage to basketball player Kris Humphries to Kendall Jenner's ascent to Victoria's Secret model, and of course, the story of Bruce Jenner's transition to Caitlyn Jenner.
While the Kardashians might not be everyone's cup of tea, it is undeniable that the family works hard, and have earned their fame gradually, building their empire over many episodes, and a lot of camera footage. Fans can continue to keep up with all their favorites when the brand-new season of Keeping Up With the Kardashians premieres later in 2019.