Why Ariana Grande 'Fought' Her Producer Over the Lyrics to 'Break Free'
Ariana Grande is one of the defining singers of our time. And Grande's song "Break Free" perfectly captures her ethos. It's fun, empowering, and boasts an incredible vocal performance.
However, Grande was initially dissatisfied with "Break Free." She even "fought" the song's producer over his word choices.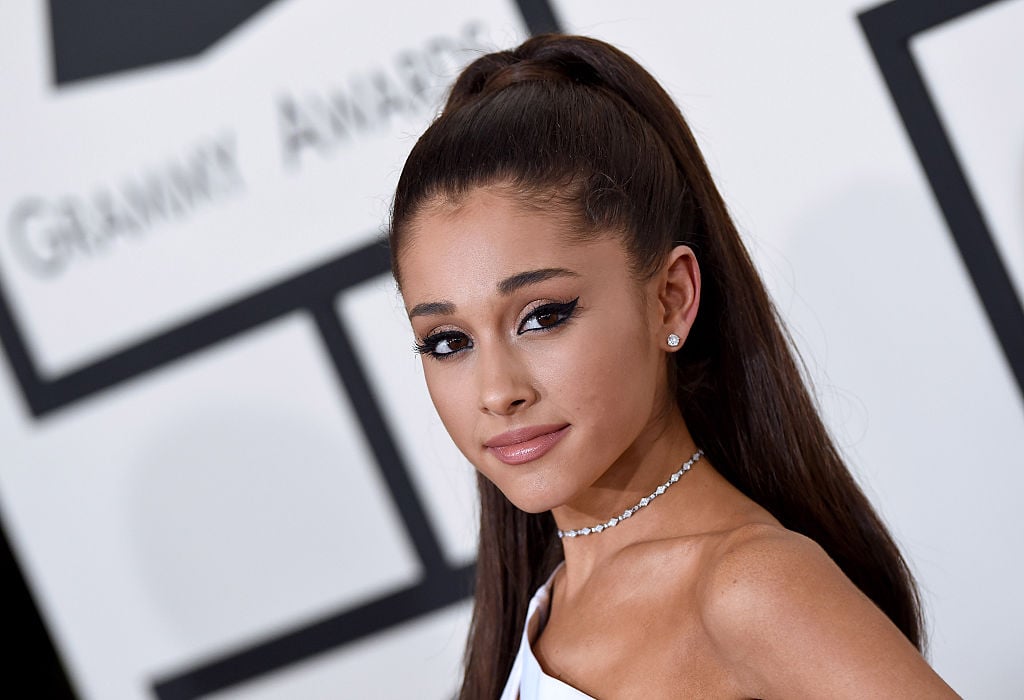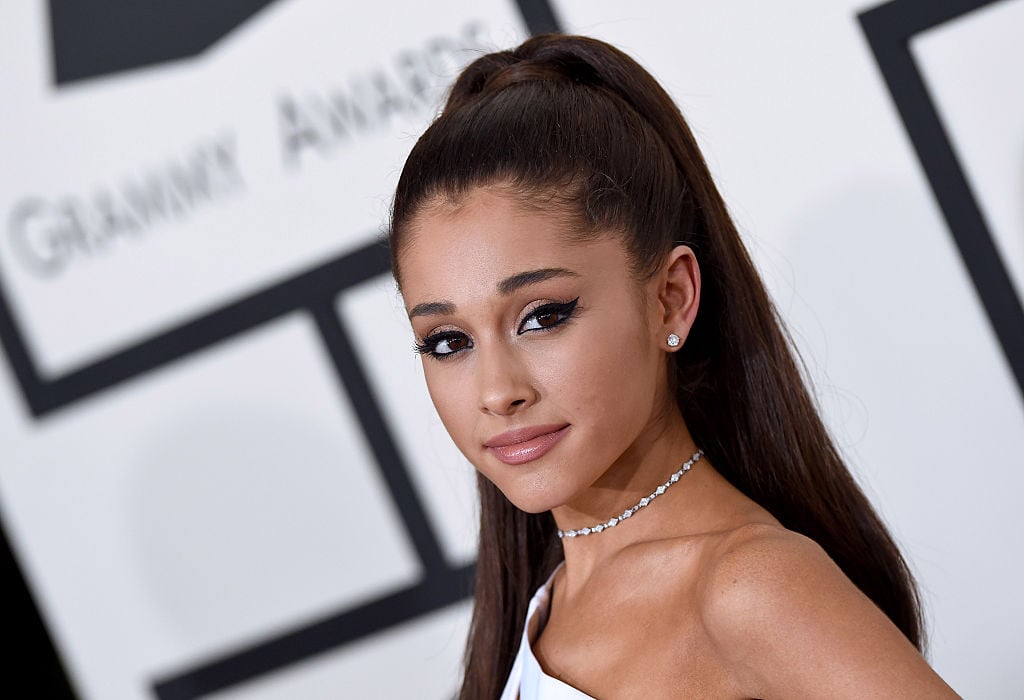 The parts of Ariana Grande's 'Break Free' that make no sense
"Break Free" is a great dance/female empowerment/breakup song in the grand tradition of "I Will Survive." Of course, dance music isn't always known for clever lyricism. And "Break Free" has some lyrics that seem downright nonsensical.
At one point on the track, Grande sings, "Now that I've become who I really are." That breaks standard grammar rules of subject-verb agreement. However, at least the meaning of the line is clear.
However, another line of "Break Free" is much more confusing. On the track, Grande sings, "I only wanna die alive." What on earth does that mean? Is Grande just being oblique for the sake of being oblique?
The reason the song's lyrics contain errors
The line "Now that I've become who I really are" was the brainchild of the song's producer, the legendary Max Martin. Martin is known for producing hits including "…Baby One More Time" by Britney Spears, "Teenage Dream" by Katy Perry, and "Blank Space" by Taylor Swift. While his lyrics are sometimes unusual, he certainly knows how to propel a song to the top of the charts.
Martin explained the idea behind that lyric in an interview with The Telegraph. He's Swedish and grew up listening to English-language songs by the Beatles and Elton John, which he couldn't understand. This experience taught him to write lyrics that sound "cool" to him, regardless of whether their grammar is proper. The same principle inspired him to fabricate the word "tragical" for the Backstreet Boys' "Shape of My Heart."
Why Ariana Grande capitulated to her producer
Grande initially disliked the line "Now that I've become who I really are" because of its grammatical issues.
"I fought him on it the whole time," Grande told Time. "'I am not going to sing a grammatically incorrect lyric, help me, God!' Max was like, 'It's funny — just do it!' I know it's funny and silly, but grammatically incorrect things make me cringe sometimes."
Grande ultimately capitulated. She learned to love the song — including its oddball lyrics — because of its message. Grande decided she should stop being uptight and just have some fun.
She also explained the meaning behind the lyric "I only wanna die alive," saying it's a call to seize the day. "It means life is so short — there's no reason to not enjoy it and there's no reason you should be anything but yourself," she told Time. "Have fun, be spontaneous and let go. It's O.K. to cut off whatever you feel is holding you back."
Also see: How Ariana Grande, Miley Cyrus, and Lana Del Rey Collaborated