Why Barbra Streisand, Cher, and Donna Summer Nixed 'It's Raining Men'
Barbra Streisand had a number of disco hits back in the day but "It's Raining Men" wasn't one of them. There's a specific reason she declined to record it — as did Donna Summer, Patti LaBelle, and Cher. The song eventually became a hit for the Weather Girls, however, the Weather Girls had some misgivings about it.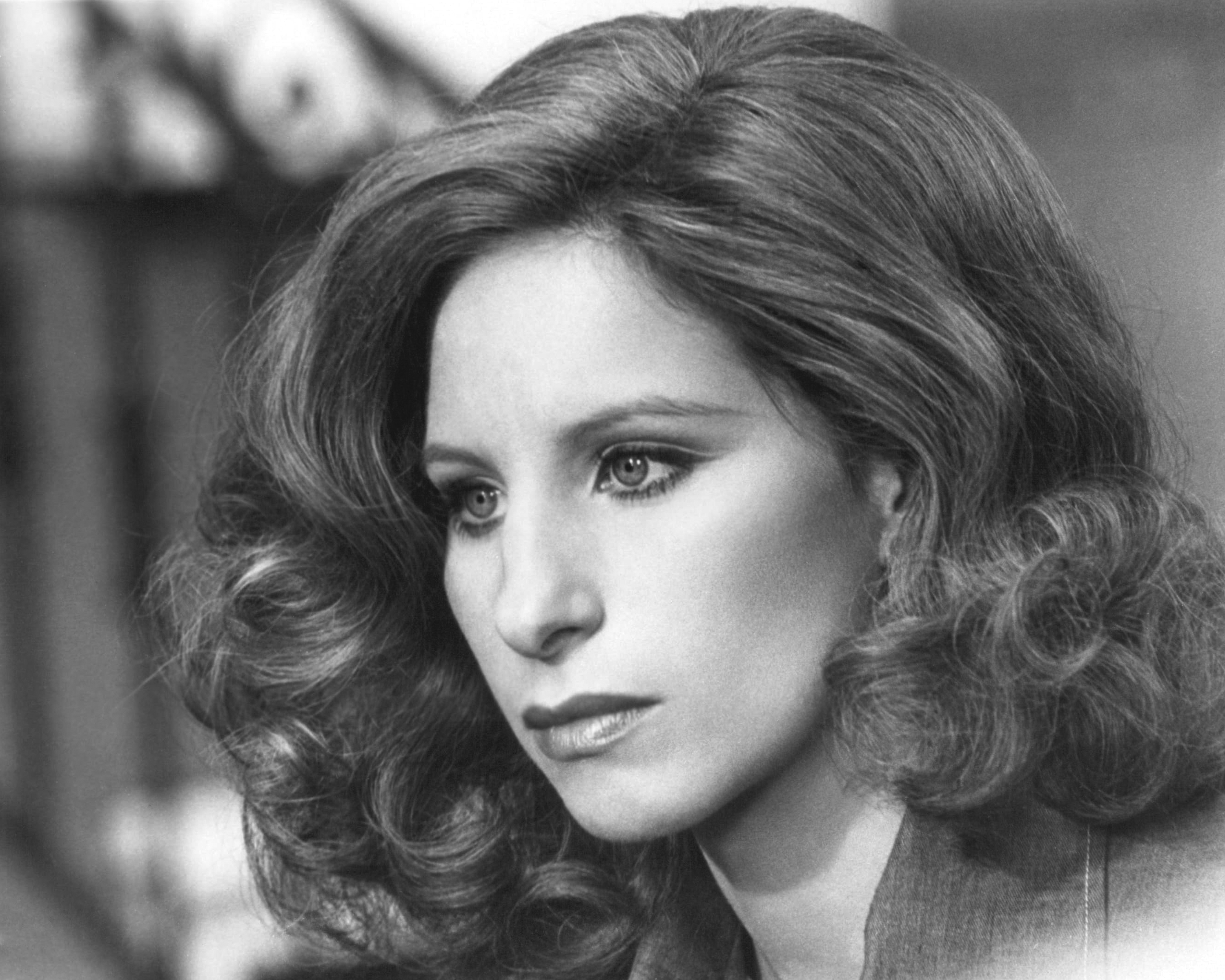 When Paul Schaffer from The David Letterman Show' wrote a song Donna Summer, Barbra Streisand, Cher, and Patti LaBelle rejected
It all starts with Donna Summer. After the 1970s came to a close, Summer's career was never the same again. However, AXS reports a pair of songwriters tried to restore her career to its peak: Paul Jabara and The David Letterman Show's Paul Schaffer.
"[Jabara] calls me up and he says, 'I loved working with you, let's write one together. I've got a title for Donna Summer that's gonna bring her back. What do you think about this title: 'It's Raining Men'?' I said, 'I'll be right over'," Shaffer recalls. "He had the ideas, and I put them to music."
Though she'd recorded many libidinous songs before, Summer didn't like "It's Raining Men." Jabara and Schaffer also offered the track to Streisand, Patti LaBelle, and Cher, all of whom hated it. This is interesting considering how all of these artists had recorded disco songs. Despite the reaction he got from these divas, Jabara still believed "It's Raining Men" was destined to be a hit, so he formed a duo called the Weather Girls to sing it. The Weather Girls had their own issues with the track.
What the Weather Girls and the world thought of 'It's Raining Men'
"We thought it was a crazy song — in fact, too crazy to record," Walsh told HuffPost. "I kept saying, 'It's raining men? Really? Are you kidding me?'" Ultimately, the Weather Girls caved to pressure and released their version of the song. 
"It's Raining Men" wasn't really a hit on the Billboard pop chart but it peaked at No. 1 on Billboard's Dance Club Play chart. In addition, the track became a smash hit in several European nations. The song earned a lasting place in popular culture — after all, who could forget it's colorful and cheeky music video?
"It's just one of those songs where it's fun for everybody," Wash opined. "[I]t's definitely stood the test of time. Now you have the grandparents who love the song, the parents who love the song and the grandkids who love the song. They all get up and dance."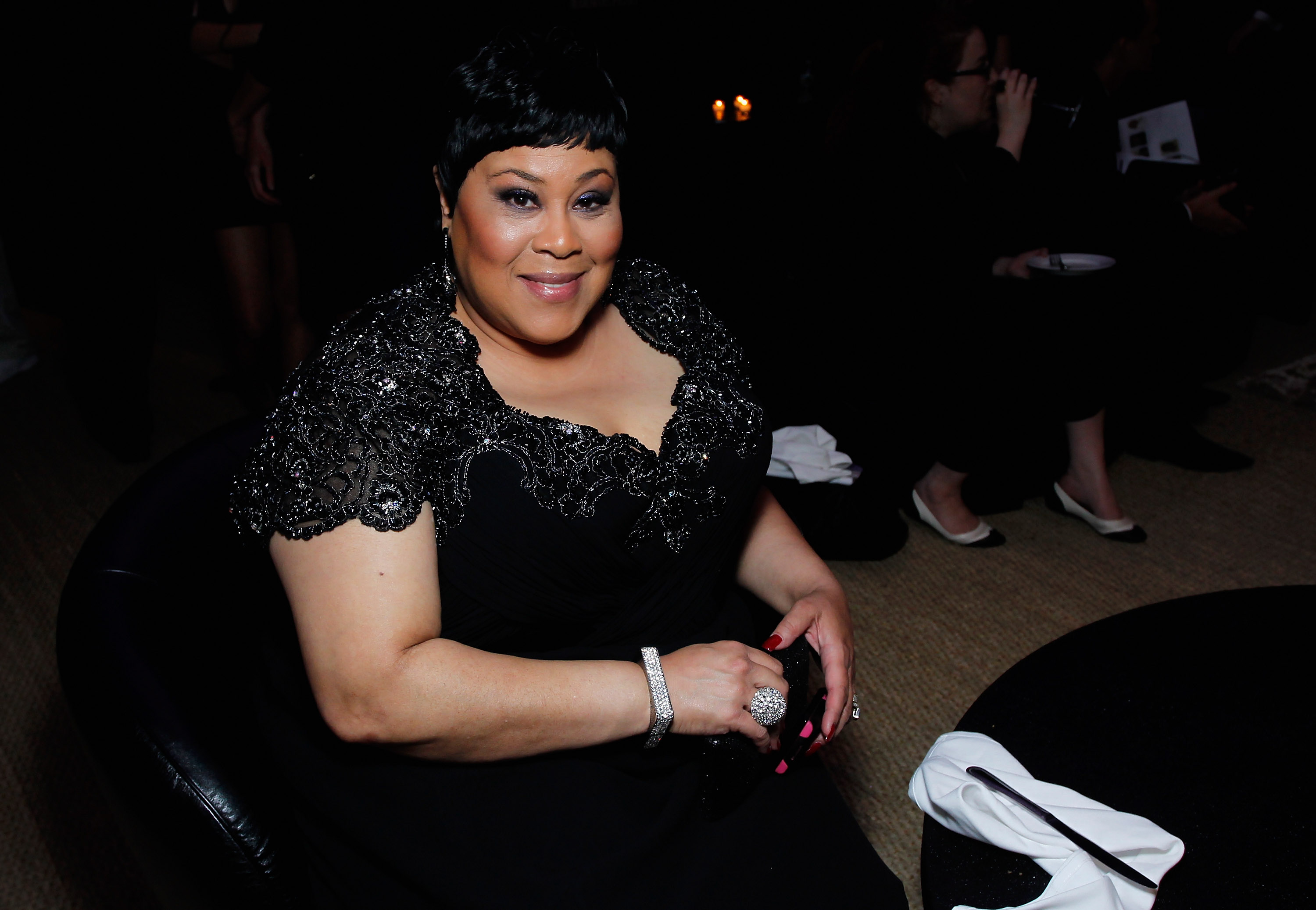 "It's Raining Men" might have been bigger if Streisand recorded it. Given that she's released so many covers over the years, it's surprising she's never recorded her own version of "It's Raining Men." However, "It's Raining Men" is still an iconic song — Streisand or no Streisand.