Beyoncé Credits Her Years-Long Relationship With Jay-Z to the Foundation They Built As Friends
Celebrity relationships don't always have very long shelf lives, but Beyoncé and Jay-Z have managed to make it work.
Together for well over a decade with three children, they are one of the longest-lasting pairs in the music industry. When it comes to their success as a couple, Beyoncé says it has to do with the foundation they built in the earlier days of their relationship.
Beyoncé and Jay-Z built a solid foundation before they entered a relationship
As Jay-Z says in his song "713," he'd had his eyes on Beyoncé for years before they started dating — ever since 2000 when he saw her in Mexico. But they took things slowly to really get to know and understand one another.
"We were friends first for a year and a half before we went on any dates," she said in a throwback interview with Oprah Winfrey. "We were on the phone for a year and a half, and that foundation is so important for a relationship. Just to have someone who you just like is so important."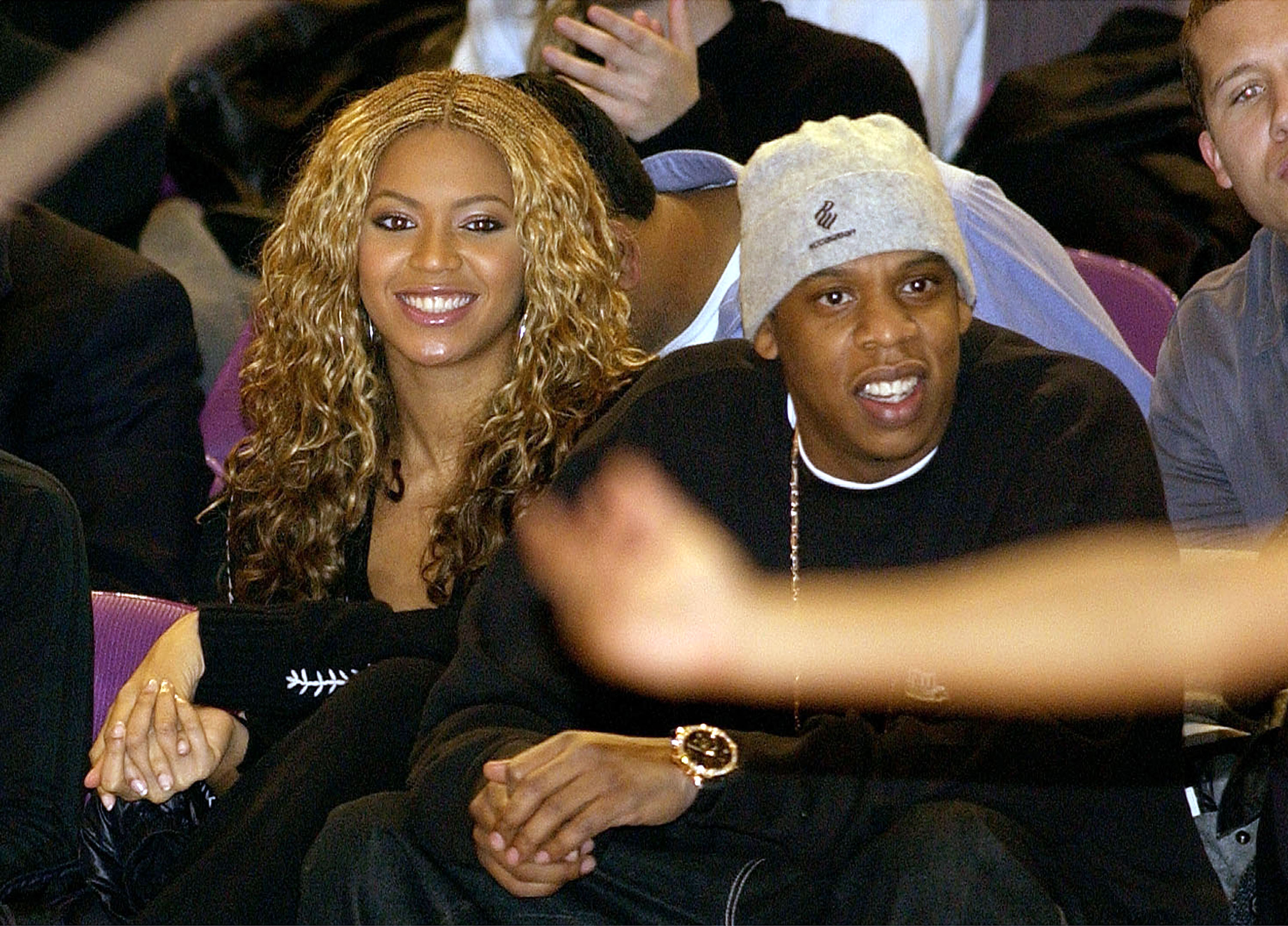 Beyoncé and Jay-Z finally decided to make it official in 2002
Once they made it official, Beyoncé and Jay-Z kept their romance a secret until 2004 when they appeared at MTV Video Music Awards (via Marie Claire).
But even then, they continued to keep their relationship as private as they possibly could. After six very low-key years together, they married in a secret ceremony on April 4, 2008, in front of a reported 40 guests that were mostly close friends and family members, per People.
A source told the outlet at the time that they work so well because Jay-Z "is mature [and] quiet" and Beyoncé "is the performer, but she's a very gentle person. He takes good care of her. He guides her. But he's not overbearing about it." The insider also described their nuptials as very "emotional."
Beyoncé and Jay-Z are now a family of five
Beyoncé and Jay-Z now have a beautiful family that includes three children: 8-year-old Blue Ivy and 3-year-old twins Sir and Rumi. On the outside looking in, they seem like a perfect couple, but it really hasn't been all smooth-sailing over the years.
The pair notably dealt with infidelity on Jay-Z's end throughout the late 2010s. Beyoncé grieved his cheating on her Grammy-winning sixth album, Lemonade, but ultimately decided to take him back because of the love they share.
"For us, we chose to fight for our love. For our family. To give our kids a different outcome," Jay-Z said in a 2018 interview with CNN's Van Jones. "To break that cycle for black men and women."
They let their love shine on their 2018 joint album Everything Is Love, where Beyoncé says on "LOVEHAPPY" that, despite their past, she and her beau are still "happy in love."