Why Beyoncé Sampled Boyz II Men for 'Countdown' — and How They Reacted
Beyoncé has sampled the music of a number of famous celebrities over the course of her career. For example, she once sampled Boyz II Men for her single "Countdown." Here's how one of the members of the group reacted to the sample — and how the public reacted to the song.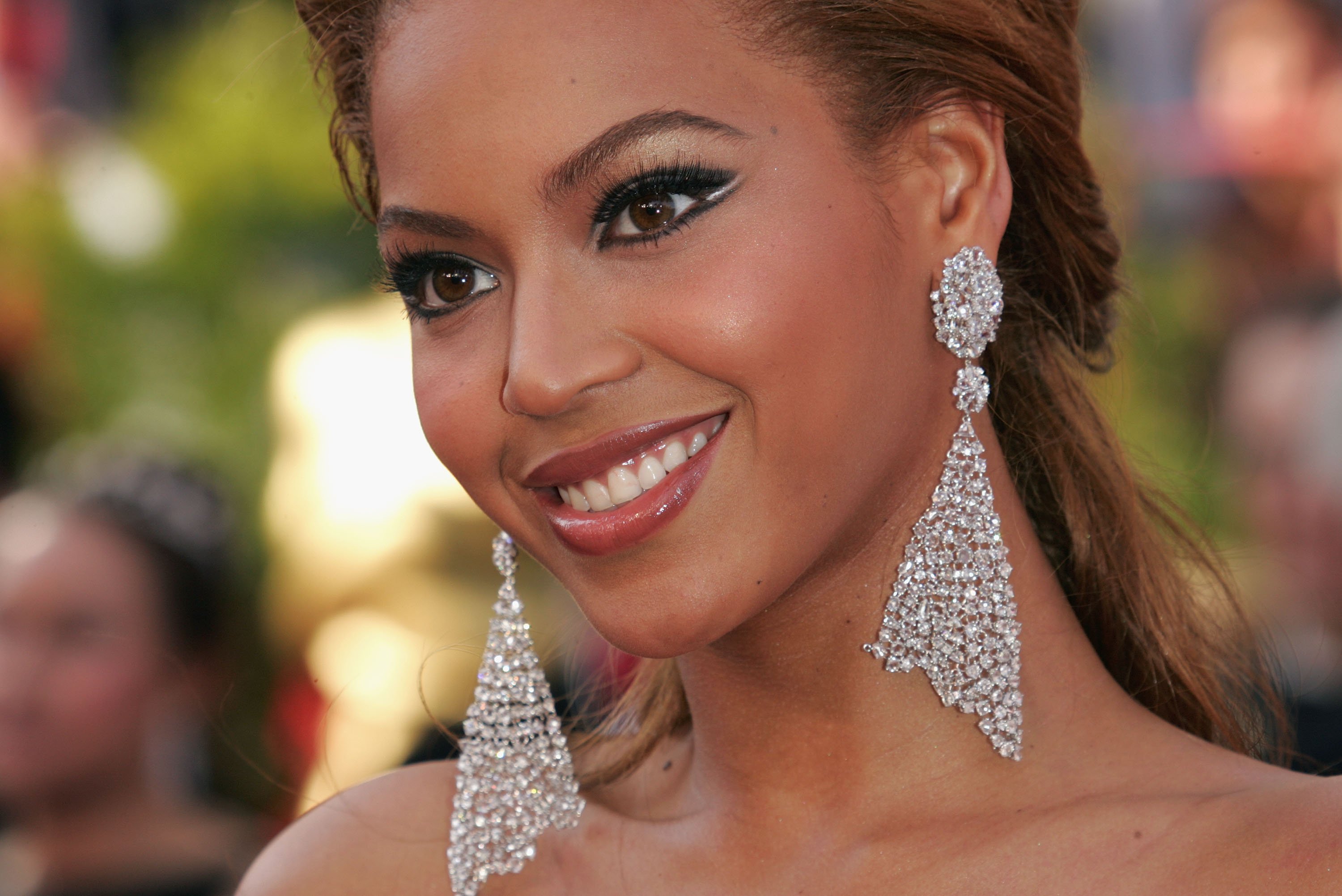 Why Beyoncé sampled Boyz II Men for her song 'Countdown'
In 2011, Beyoncé released her fourth album as a solo artist, aptly titled 4. 4 is heavily indebted to the R&B and funk music of previous decades. The album includes samples of many famous artists, including Major Lazer, Doug E. Fresh, and Boyz II Men. Specifically, "Countdown" samples vocals from Boys II Men's song "Uhh Ahh."
Beyoncé revealed why she created her new sound, according to Digital Spy. "I wanted to do something refreshing and different, so I mixed genres and drew inspiration from touring, traveling, watching rock bands, and attending festivals. I was like a mad scientist, putting lots of different songs together." 
What Beyoncé thought of Boyz II Men when Destiny's Child opened for them
Beyoncé discussed why she chose to sample from Boyz II Men on "Countdown." Boyz II Men were the first ones to put Destiny's Child on tour," she recalled. "They showed us how to treat an opening act and I will never forget that. That was 15 years ago! Wow, 15 years! I'm old."
What Boyz II Men thought of Beyoncé's 'Countdown'
Nathan Morris from Boyz II Men revealed what the group thought about the sample. "It wasn't something we expected, but we do have a bit of a relationship," Morris told MTV News. "A lot of people don't really know that when they had Destiny's Child, the first time they went on tour they opened up for us for quite a long time. And we tried our best to look after them and make sure everything was good. And back then they were incredible."
Morris revealed that he felt Queen B was a special performer even back when Destiny's Child was opening for Boyz II Men. He saw her decision to sample "Uhh Ahh" proved that she respected Boyz II Men's "game." Judging by Beyoncé's aforementioned comments, she clearly had some positive things to say about Boyz II Men.
Did 'Countdown' perform better than 'Uhh Ahh'
Beyoncé released a number of No. 1 hits, including "Single Ladies (Put a Ring on It)," "Irreplaceable," and "Perfect." On the other hand, "Countdown" reached No. 71 on the Billboard Hot 100. The song was a hit, however, it wasn't one of the bigger hits of her career. The song's parent album, however, reached No. 1 on the Billboard 200.
"Countdown" performed worse than "Uhh Ahh," which reached No. 16 on the Billboard Hot 100. Regardless, Beyoncé still surprised a member of Boyz II Men by creating "Countdown" — and she earned their approval.