Why 'Big Bang Theory' Star Mayim Bialik Wanted To Be More Than a TV Star
Mayim Bialik has two hit shows to her name, The Big Bang Theory and Blossom. That's even more impressive when you consider she was only a teenager when she starred on the latter. In between shows, Bialik went to college and got her Ph.D. in neuroscience from UCLA. She didn't want acting to be the only thing she's known for, so now it's not.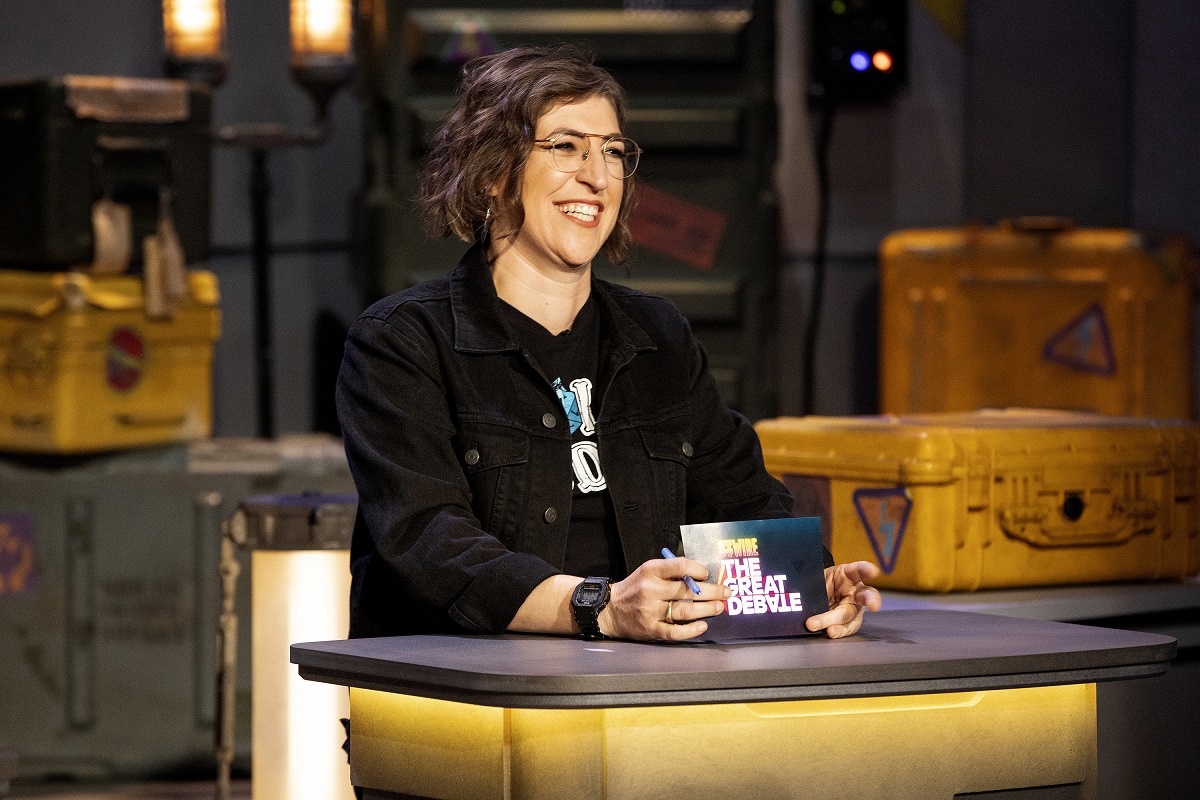 Bialik was a guest on The Kelly Clarkson Show on July 9 to discuss her new TBS show Celebrity Show-Off. When Clarkon asked about her work outside of show business, Bialik explained her life goals. 
Shows like 'The Big Bang Theory' were never everything for Mayim Bialik
Bialik had success at an early age. Her role as young Bette Midler in Beaches put her on the radar, and Blossom ran for five seasons, and The Big Bang Theory would run more than twice as long. Bialik loved acting, but knew she wanted more.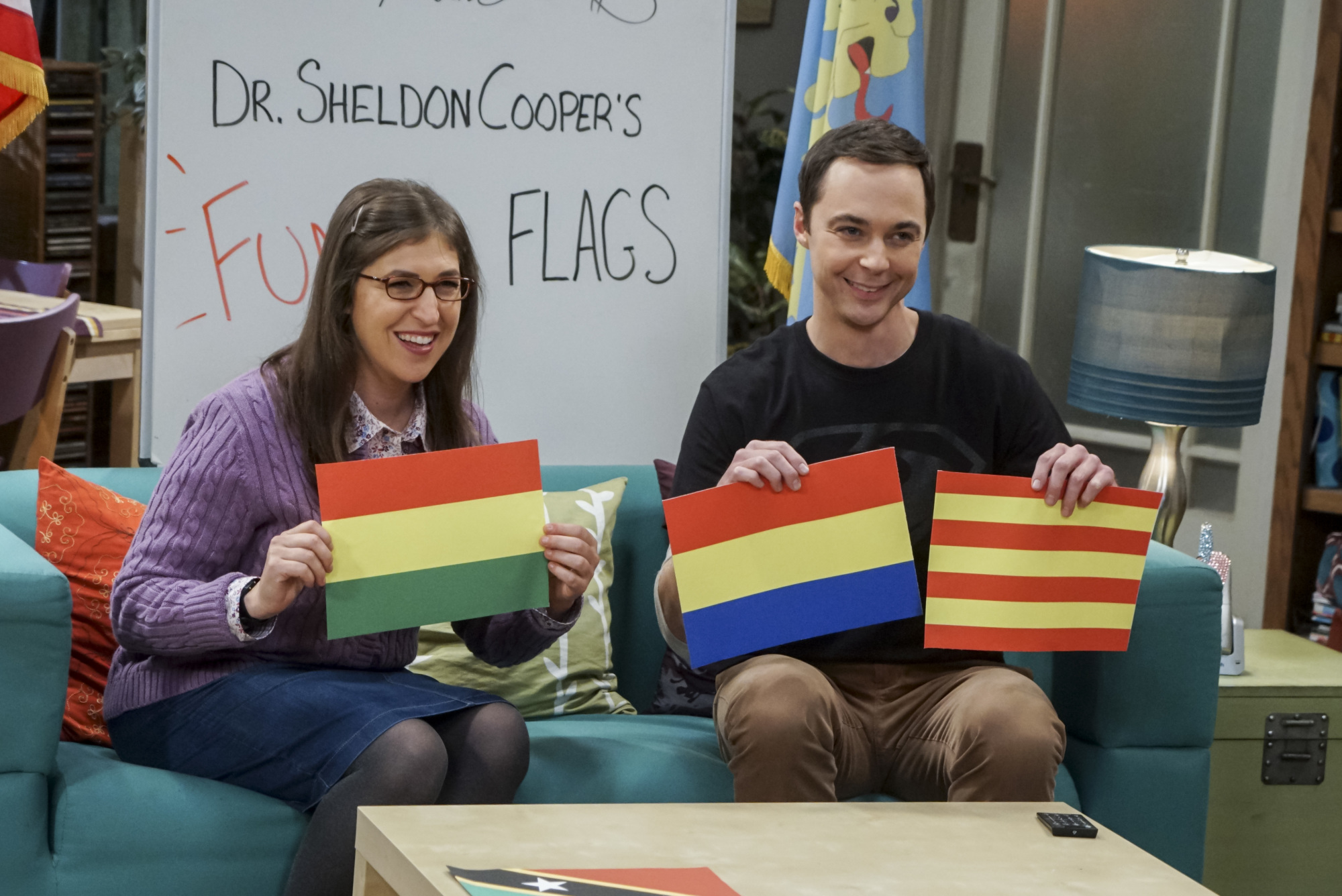 "I also wanted to be appreciated for what was in my head and not just what I could offer," Bialik said. "People get so much from us when we're talented, and do things and put ourselves out there, but there's a person in here. So I really wanted to develop that part of me and I fell in love with science and wanted to pursue science so that's what I did. I left the industry for 12 years."
Mayim Bialik's family inspired her to do more than acting
Bialik's grandparents came from Poland, Czechoslovakia and Hungary. Even though she found success in Hollywood, Bialik grew up valuing education. So, once she made her mark in Hollywood, she went to school, only to return for The Big Bang Theory.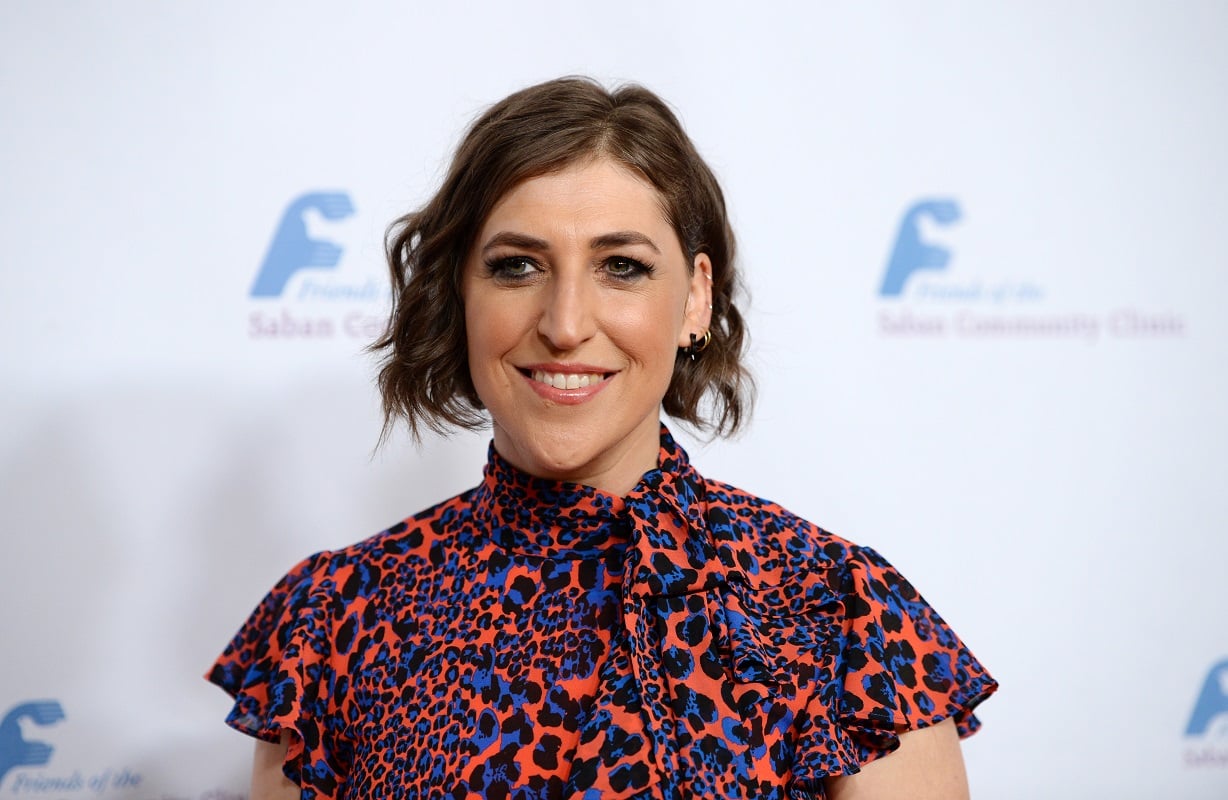 "I'm actually a second generation American which means that I have eastern European grandparents," Bialik said. "I was raised with a very strong work and education ethic. I don't know if my grandmother finished elementary school. My grandfather did not finish junior high so they came to America and worked in sweatshops. So they raised children who then raised children who believe you go to college no matter what, even if you had your own TV show."
She is also a spokesperson for mental health
Bialik is even more than an actor and a Ph.D. neuroscientist. She also speaks out for causes like Depression and Obsessive Compulsive Disorder, with which she copes herself. Bialik told Clarkson that the coronavirus (COVID-19) pandemic has exacerbated mental health struggles for herself and others.
"I've been very open and vocal about growing up with mental health challenges," Bialik said. "That's a continuing issue for many of us who struggle. Also, the notion that it's okay to not be okay. That's some of the messaging that NAMI, the National Association on Mental Illness, tries to really spread the word about. I'm not going to sugar coat it. It's been incredibly taxing for many of us, especially those of us who struggled before."