Why Bing Crosby's 'I'll Be Home for Christmas' Was Banned by the BBC During World War II
There are many Christmas songs that have come to define the season. For people of all ages, these songs are legendary and are a necessary part of holiday celebrations. One of these fan-favorite Christmas songs is one that has been around for decades, surviving trends and defying all the odds. "I'll Be Home for Christmas" …
There are many Christmas songs that have come to define the season. For people of all ages, these songs are legendary and are a necessary part of holiday celebrations. One of these fan-favorite Christmas songs is one that has been around for decades, surviving trends and defying all the odds. "I'll Be Home for Christmas" is a holiday staple, a soothing song that evokes memories of nostalgia in everyone who hears it. As sung by the legendary singer Bing Crosby, "I'll Be Home for Christmas" is one of the most performed holiday songs of the century, a tune that was originally written to provide some hope and comfort to soldiers in the dark days of World War II.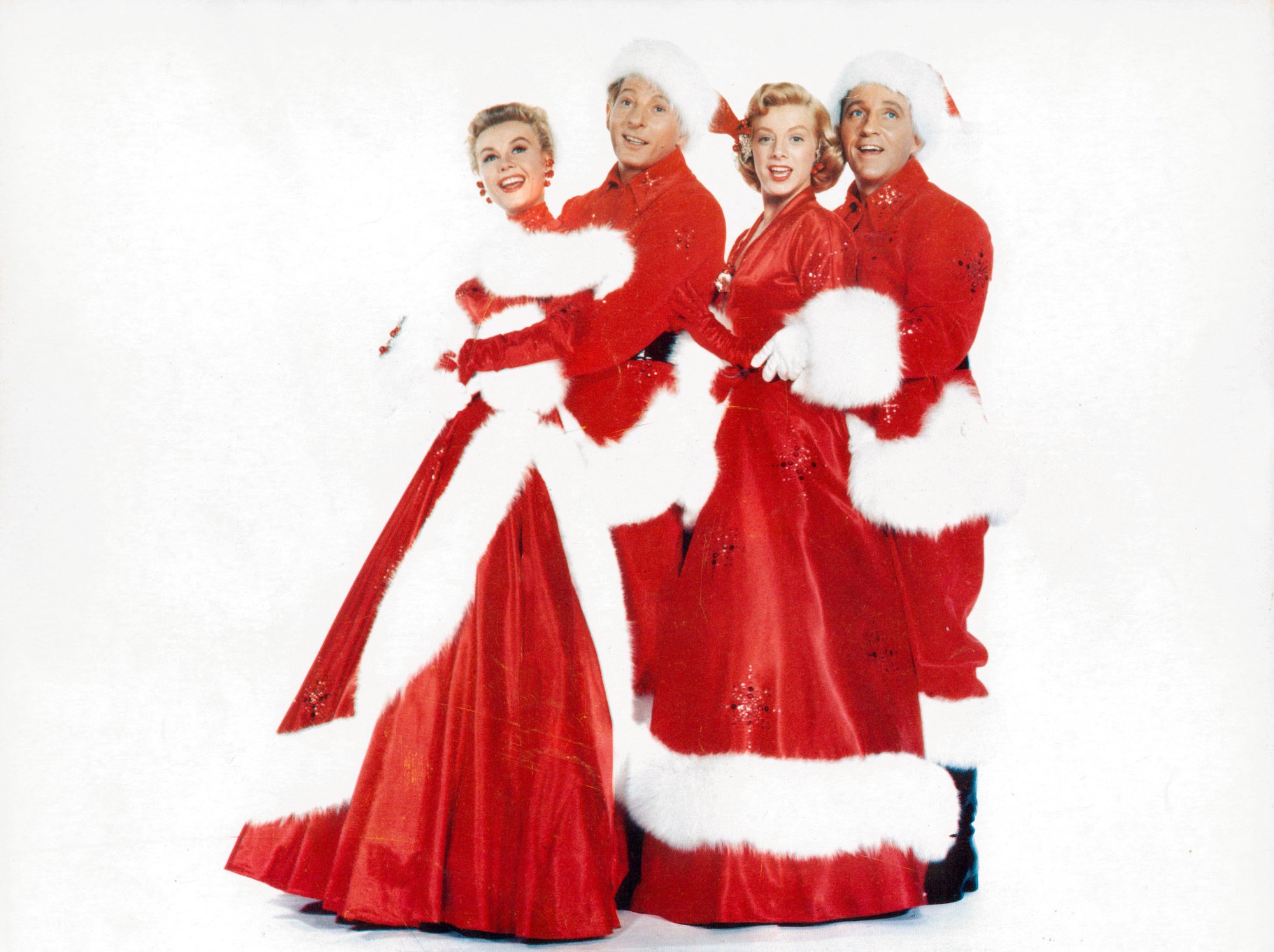 Bing Crosby is an iconic singer
Long before he crooned "I'll Be Home for Christmas," Bing Crosby had made a name for himself as a singer and actor. Crosby was born in 1903 and developed his singing career very early. By the early 1920s, Crosby was singing with various bands, touring the United States to try to make a name for himself, according to Biography. After working hard for nearly a decade, Crosby made his radio debut in 1931.
By the mid-thirties, Crosby was not only a popular singer, but he had started to break into films, as well. In short order, Crosby appeared in dozens of movies, including Road to Singapore, Holiday Inn, The Bells of St. Mary's, Going My Way, and White Christmas. As popular as Crosby's films were, however, he made the most lasting impact on pop culture with his music — and especially the 1943 track "I'll Be Home for Christmas."
Who wrote 'I'll Be Home for Christmas'?
The song was written by Kim Gannon and Walter Kent and is told from the perspective of a soldier serving overseas during World War II. According to The Vintage News, the song features the soldier asking his family back home for all the things that make a cozy holiday season — snow, mistletoe, presents under the tree, and family. Initially, Gannon and Kent had a hard time marketing the song, because many people felt as though the subject was too sad and depressing for a Christmas song.
Still, when Gannon approached Bing Crosby on the golf course (Crosby was a notorious fan of golf) and sang part of the song to him, Crosby agreed to record the tune. In October 1943, Crosby recorded the song — and it quickly became a hit, especially with soldiers stationed overseas. Crosby went on many USO tours in the years that followed, and one of his most-requested songs was "I'll Be Home for Christmas." 
'I'll Be Home for Christmas' was banned by the BBC
As much as United States troops loved "I'll Be Home for Christmas," there were a few who didn't think that the song was up to snuff. In fact, as reported by Vintage News, the BBC actually banned the song because they thought that it would lower morale among British troops. In spite of that, the song became a worldwide sensation, breaking records and uniting fans of all religions, ages, and interests. 
These days, "I'll Be Home for Christmas" remains a holiday classic. It has been recorded by a variety of famous artists, including Reba McEntire, Pentatonix, Brian McKnight, Sara Evans, Elvis Presley, Kelly Clarkson, Josh Groban, and many more. Still, for many fans, the Bing Crosby version remains the undisputed king of Christmas songs, a tune that remains as relevant and heartfelt as the day that it was first released.