Why 'Black Widow' Star Scarlett Johansson Called This Unusual Gift 'My Best Christmas Present Ever'
Marvel fans rejoice! The highly anticipated film Black Widow is scheduled for release in theaters and on Disney+ in July. Superstar Scarlett Johansson achieved A-list status through her role in the Marvel Cinematic Universe when she joined the franchise in 2010.
The action actor has revealed some personal details of her life over the years while skyrocketing to fame, including what she considers to be the top holiday gift she ever received — and it may surprise you.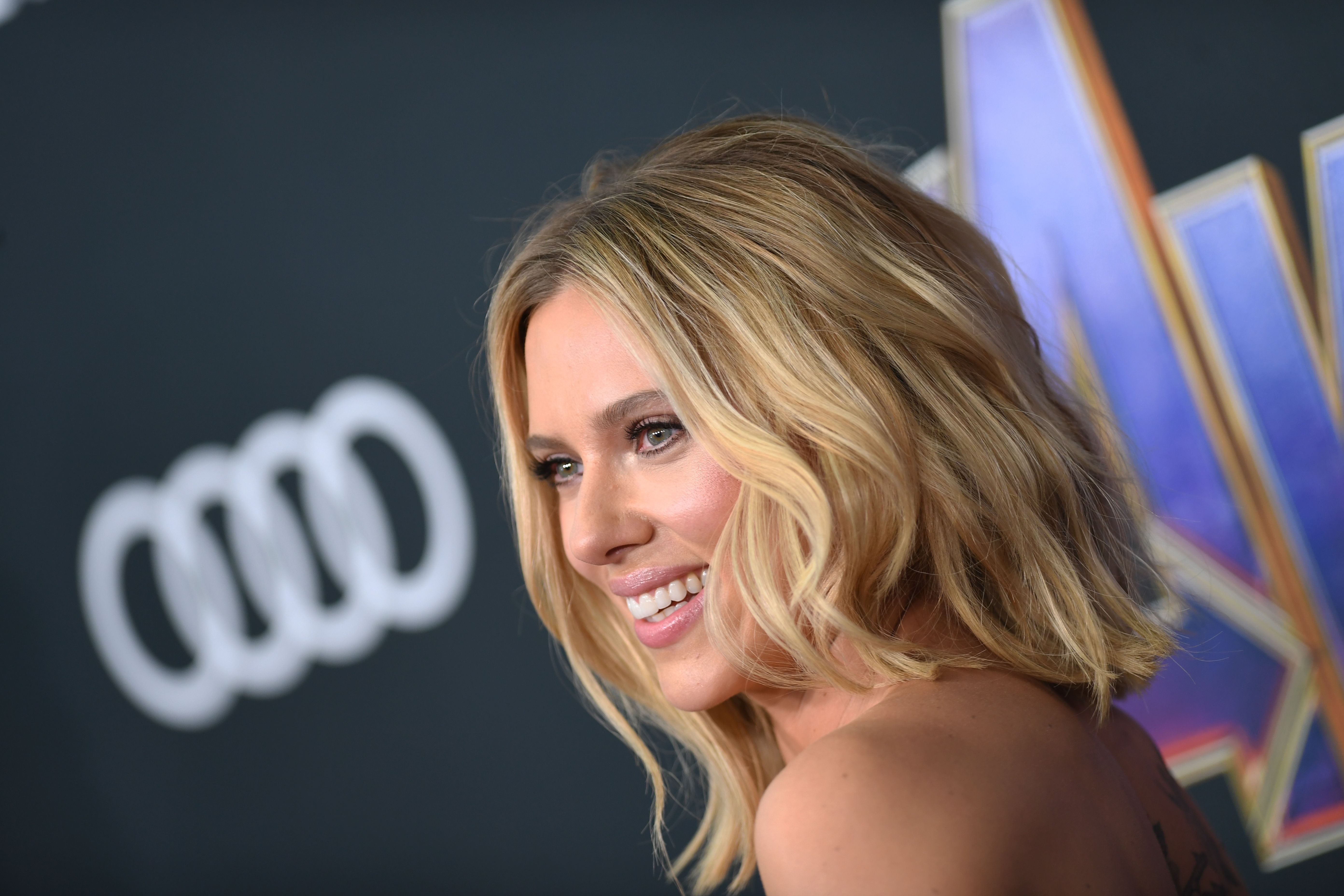 'Black Widow' has a penchant for reptiles
Logic would dictate that spiders have a fear of certain reptiles since they tend to dine on arachnids. Yet before her Black Widow fame, Johansson gravitated toward the scaly creatures and even requested one for the holidays.
"When I was eight, I got my best Christmas present ever," the MCU star recalled to the Daily Mail in 2013. "I really wanted a pet lizard but my parents said no."
Johansson described her delight when she discovered that her parents had relented and indulged her love of lizards.
"Then, on Christmas Eve, my mom and dad led me into their bedroom with all the lights off except for a glowing terrarium with a lizard inside," she explained. "I was so thrilled. I had him for eight years." 
RELATED: How Scarlett Johansson Felt About Being 'Second Choice' For Marvel's Black Widow
Scarlett Johansson calls this present 'the most special'
While the lizard ranks as "the best", Johansson holds another Christmas present close to her heart that was given to her by one of her siblings.
"The most special gift I ever received was when my brother got me a gift certificate to our favorite childhood restaurant," she told Lipstiq in 2014. "It was an opportunity for us to spend time together, reminisce and finally try the daiquiris we were always too young to sample."
As for her own gift-giving preferences, the Oscar nominee goes for items that the recipient would consider an indulgence or treasured memento.
"I always look for a present that my friend or loved one covets but would never ask for themselves," Johansson remarked. "I also love to give gifts that can be keepsakes, like The One Collector's Edition – the bottles with unique coins are beautiful!"
MCU star names more holiday faves
Though she's a superhero on screen, Johansson apparently enjoys the same holiday customs as her fans. Listing Nat King Cole and Bing Crosby as her favorite Christmas crooners and Home Alone 2 as her top holiday flick, Johansson clearly clings to tried-and-true traditions. The Marvel star also opts for a festive color that's synonymous with the holidays.
"I love red all year round, but at Christmas it means even more," she said. "It makes me think of getting glammed up for the red carpet, or parties with my friends, and of course it brings out passion in everyone."
RELATED: MCU Star Scarlett Johansson's Salary For 'Black Widow' Compared to 'Iron Man 2' is a Mega-Sized Boost
Johansson revealed that the robust color is a must-have in one form or another, whether in clothing, cosmetics, or an accessory.
"Red is the perfect color for the red carpet and fun events, and if I'm not wearing a red outfit I'll rarely step out without a red lip," she commented. "When I wear red I feel passionate, feminine, and powerful."
Black Widow is schedule for release in theaters and on Disney+ on July 9.