Why Brad Pitt Would Have Gotten A Twitter Account Earlier in His Career: 'I Felt Quite Used'
Brad Pitt skyrocketed to fame in the 90s after his groundbreaking turn in the 1991 film Thelma & Louise. After starring in dozens of movies, the actor has become more selective on roles. Though the Oscar winner is not a proponent of social media, Pitt recognizes that it may have been useful to him when he was starting out.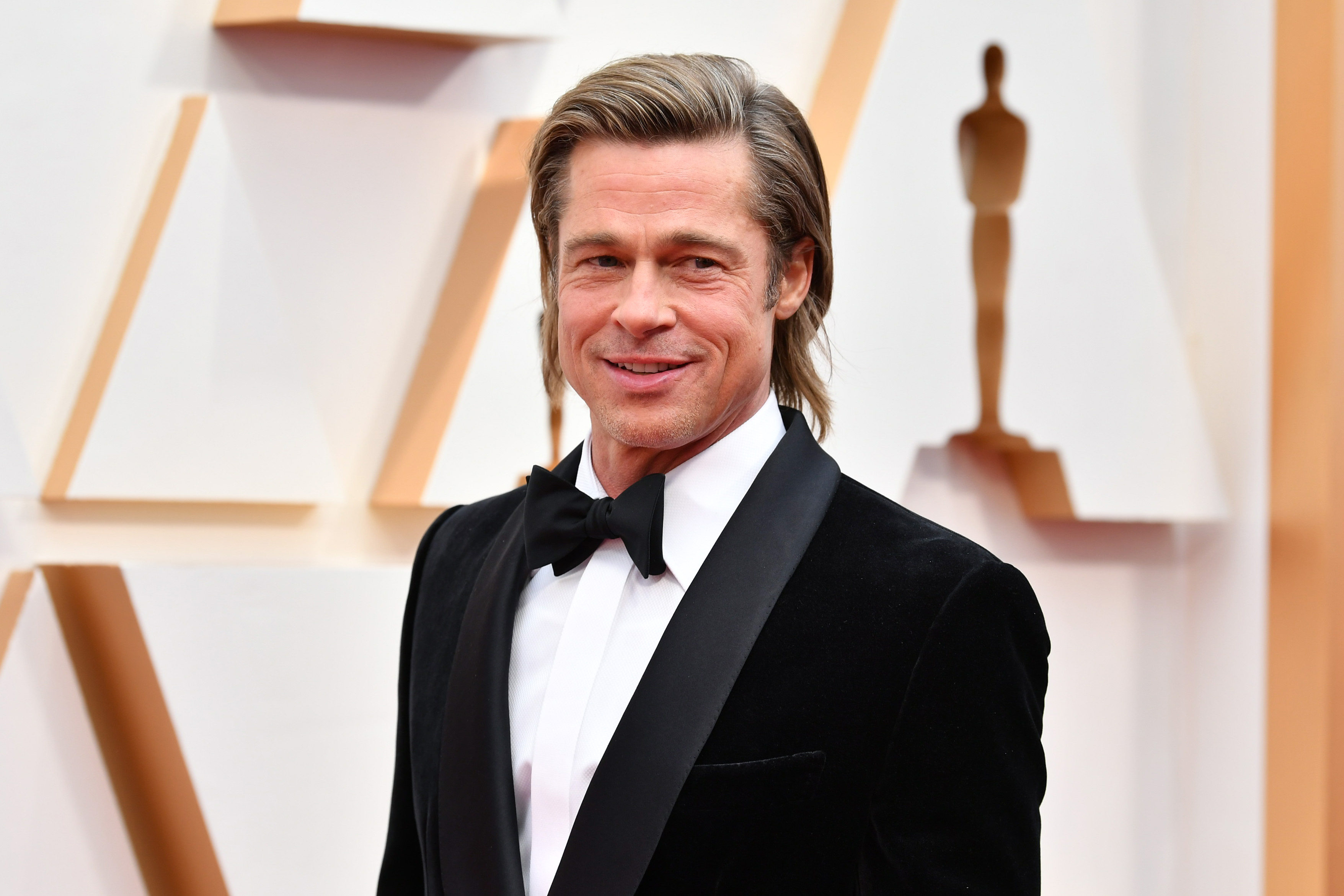 'Thelma & Louise' launches Brad Pitt's career
After portraying the handsome yet thieving hitchhiker in Thelma & Louise, Pitt parlayed a bit character into monumental stardom. From there, he was cast in starring roles for high-profile films including Interview with the Vampire, Legends of the Fall, and Se7en. Yet the scrutiny of the spotlight became a tough burden to bear.
"In the '90s, all that attention really threw me," Pitt revealed to The New York Times in September. "It was really uncomfortable for me, the cacophony of expectations and judgments. I really became a bit of a hermit and just bonged myself into oblivion."
Pitt's personal life also took center stage, with tabloids highlighting his romances with A-listers Gwyneth Paltrow and Jennifer Aniston, whom he later married and divorced. The Fight Club star noted that his life was not "the lottery it appeared from the outside." 
RELATED: Brad Pitt Beat Out George Clooney for a Career-Making Role
Brad Pitt focuses on Plan B
Launching his own production company Plan B in 2001, Pitt is now honing in on projects behind the camera. Recently referring to acting as a "younger man's game," the Ad Astra star seems to be enjoying his new role as producer which includes films such as 12 Years a Slave, Moneyball, and The Departed.
"Producing just means you don't have to get up really early and put on makeup," the Academy Award winner remarked. Pitt also noted the uptick in streaming services as possibly putting an end to the big screen in the future.
"I'm curious to see if movies last, if movies stick around," he told NYT, revealing that he won't be in front of the camera as often as he used to be. "It'll be fewer and farther in between for me, just because I have other things I want to do now. When you feel like you've finally got your arms around something, then it's time to go get your arms around something else."
RELATED: Brad Pitt Was Initially 'A Little Upset' About How 'Dumb' His Character Was in This Film
'World War Z' star not big on social
While Pitt is always a paparazzi favorite, the Burn After Reading actor stays away from social media. When asked in 2014 about ever considering a Twitter account, Pitt acknowledged that the platform could have provided him with an outlet to deliver his side of things when he started his career.
"Listen, I see a benefit in it. You could, you know, combat the misconceptions or the misquotes immediately," Pitt told GQ. "And if I'd have that in my younger days, I'd have used it. Because I felt quite used, and completely misunderstood, and misread, and not given the benefit of the doubt."
Though Pitt sees the potential upside of tweeting earlier in his rise to fame, he has no plans to take it on now.
RELATED: Brad Pitt Says His Favorite Movie is the 'Worst-Performing Film of Anything I've Done'
"You know, I felt that a lot in my first years. I would have brought some logic to the table, and brought it immediately," he said. "But now, at this point, I don't want to bother with it."
Looking back on his own career, Pitt has empathy for actors just starting out today.
"I worry for the younger guys. There are so many demands on them outside the craft," the Babel star explained. "The business tends to suck 'em up, chew 'em up very quickly and spit them out before they've even had time to hone their craft. And they have a bigger challenge, for making a long-run game out of this."