Why Brooke Shields Doesn't Care About Fitting Into Her Calvins Anymore And Tells Women To 'Own Your Curves'
Former model Brooke Shields reveals why she doesn't bother with her iconic Calvin Klein jeans anymore.
Actress and former model Brook Shields hit stardom when she appeared in the iconic 1980 commercial for Calvin Klein jeans. Saying the now infamous line "What gets between me and my Calvins? Nothing," the 15-year-old Shields' was catapulted to fame despite some networks censoring the commercial for being too controversial.
Now turning 55 years old this month, the former Suddenly Susan star has no desire to put on those legendary denims anytime soon – or ever – and encourages women to embrace their individual body types.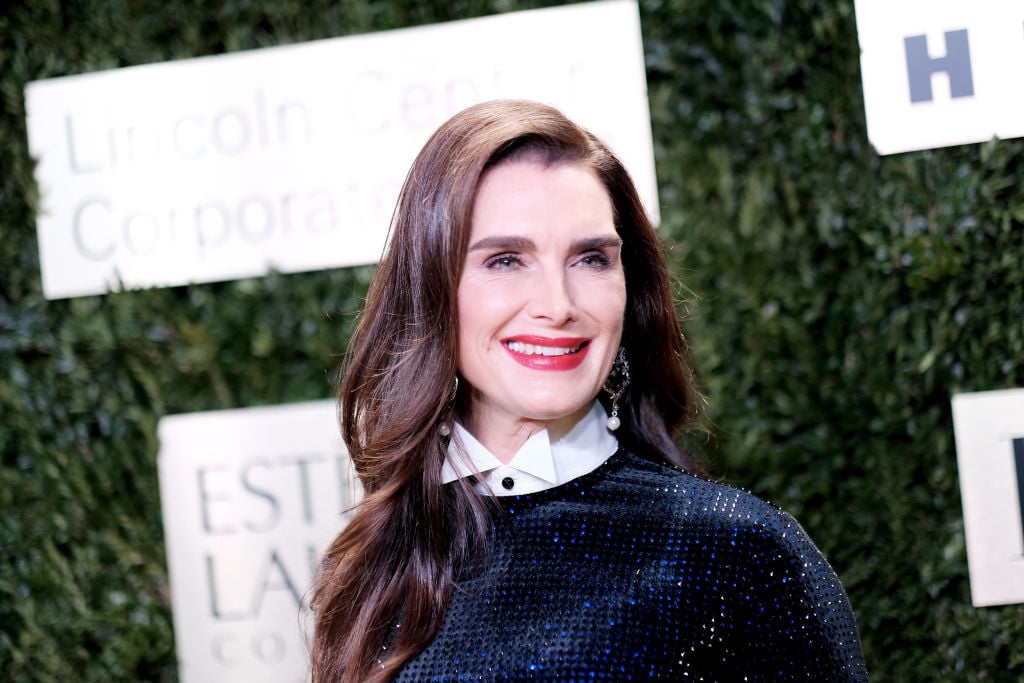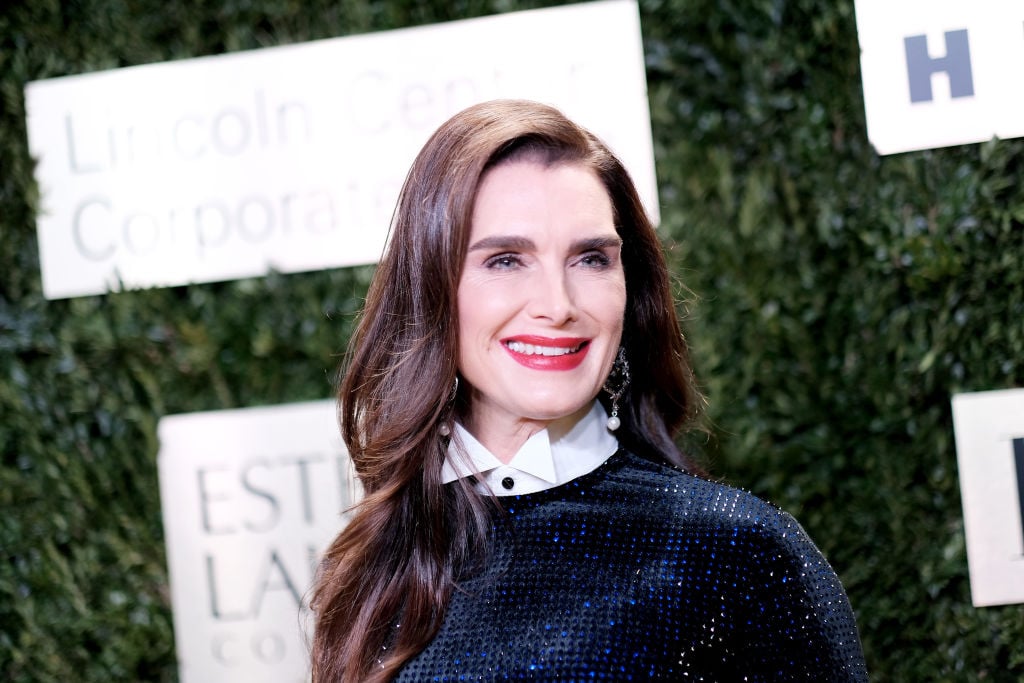 Brooke Shields sees exercise as 'rehab'
Over the years, Shields has appeared in films, television shows, and on Broadway. Her theater roles kept her in great shape yet took a toll on her physically, where now she needs to be more intentional on getting exercise.
"My approach to working out comes from more of a rehab approach because I had a partial knee replacement and I'm sort of preparing to have a full knee replacement on my other knee," Shields told Fox News. "It really stems from the maintenance aspect of continuing to activate my muscles. … I never really used to work out. I would just dance primarily — that was my main thing."
In addition to the physical rehabilitation benefits, Shields noted the positive effects exercise has on mental health especially during quarantine amid the coronavirus crisis.
"I realized after being stuck at home for such a long period of time, depression started to creep in," she revealed. "I also realized that when I got my heart rate up and the adrenaline was going, I started feeling better mentally. It just stopped me from getting depressed."
No more Calvins for the former model
Shields is well aware of her previous commercial's notoriety, yet today has no need to even attempt slipping on her infamous Calvins.
"I can get into them, but it looks painful," the actress shared. "I recently found them, [but] I think the last time I fit into them comfortably was probably while I was in 'Wonderful Town' on Broadway [back in 2004]. They're so high waisted."
The former Broadway star explained that she is at a different phase of her life and has no intention of trying to embody the shape she had 40 years ago.
"When I was that age, I was built like a little boy," Shields said. "I don't have any desire to fit back into them. I've had two children and I've grown into a more womanly shape that I feel comfortable in and that I'm proud of. I'm celebrating who I am now, not trying to get the body I had when I was 15."
Encouraging women to embrace their specific body types, Shields is hoping to motivate others to stop comparing themselves and start appreciating their own unique form.
"One of the messages I want to share with other women is to celebrate yourself," she explained. "Own your curves and strengths rather than trying to look like somebody else or be skinny. I'd rather be strong and fit than anything else."
Brooke Shields recommends mixing it up for workouts
When it comes to working out, Shields insists on keeping it interesting to stay motivated. She also goes for simple forms exercise to stay fit.
"I say I work out four times a week. And I do one day of rest or one day of yoga or just one day of walking. I try to vary it," Shields described. "You can lift things that are heavy, a dishrag can give an unbelievable hamstring workout. Even vacuuming the house nonstop can break a sweat."
Though Shields realizes it can be tough to get the ball rolling while in lockdown, she's found the benefits of pushing herself are worth the effort.
"I had to change the way I think about it because I can't say that I enjoy working out," she revealed. "I enjoy the feeling after. … When you don't even leave the house, it's hard to get motivated. What I started doing is mentally telling myself, 'Nobody's telling you to do this. Why don't you give it a try?' You may not want to, but nine out of 10 times, you're going to feel so much better afterward. Even setting 20 minutes aside makes a big difference."