Why Bryce Dallas Howard Thinks You Could Do Better Than 'The Help'
The Help, the 2011 film following the lives of African-American women working in the homes of white families in early 1960s Mississippi, was an enormous hit at the time of its release.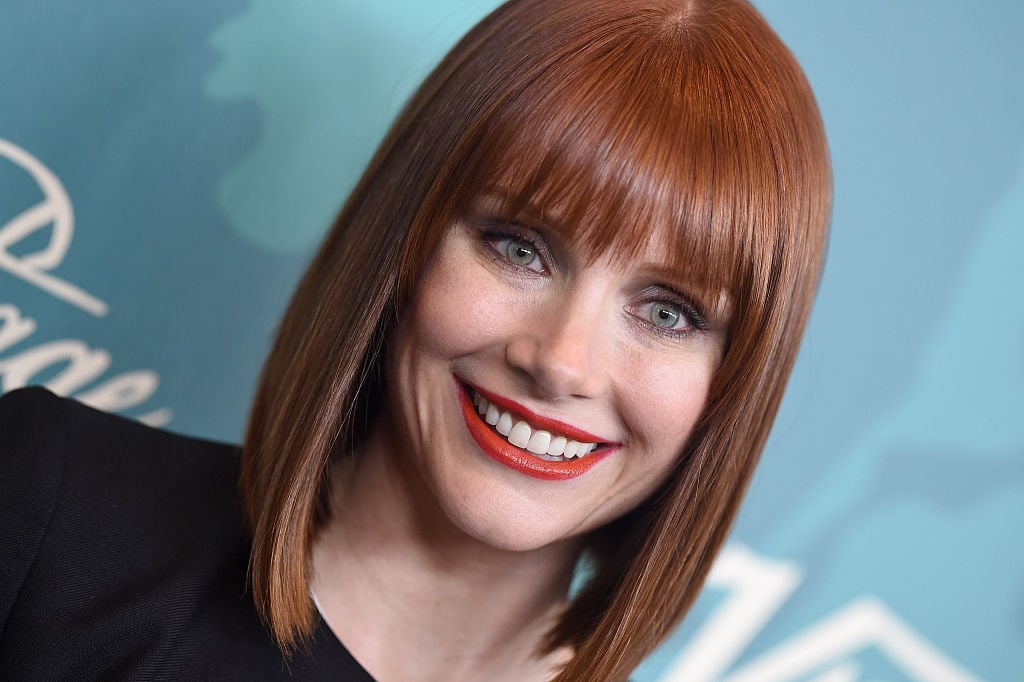 Winning Octavia Spencer an Oscar for Best Supporting Actress the following year, the film since then seems to have fallen out of favor. With audiences, and even more so, with the feature film's own stars.
'The Help' was based on a 2009 book
Written by Kathryn Stockett, who grew up in Mississippi herself, The Help offered readers a unique, although fictionalized, view of life in the state during the 1960s.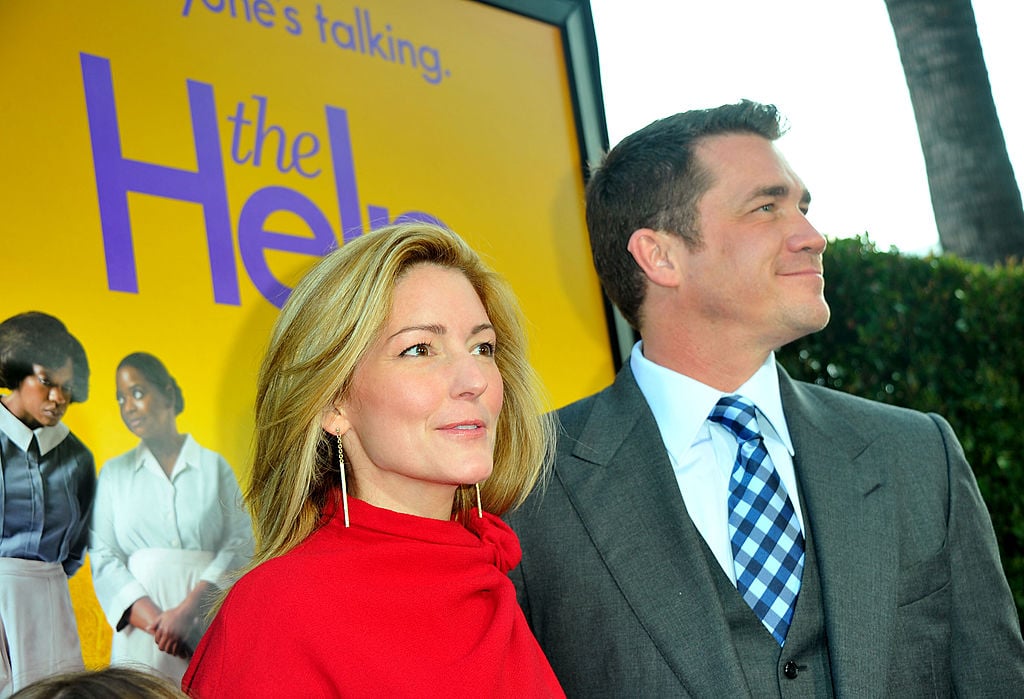 Stockett began working on the book immediately after the 9/11 attacks on the United States.
"I started writing it the day after Sept. 11," she told Time in 2009. "I was living in New York City. We didn't have any phone service and we didn't have any mail. Like a lot of writers do, I started to write in a voice that I missed. I was really homesick — I couldn't even call my family and tell them I was fine. So I started writing in the voice of Demetrie, the maid I had growing up. She later became the character of Aibileen [in The Help]. . . After a while longer, I decided to make it a book."
Viola Davis spoke out against 'The Help'
In 2018, actress Viola Davis, who starred in the film as an African-American maid working in a white household, shocked many of the movie's fans by coming forward with what some felt were harsh opinions of the film.
RELATED: Viola Davis Steps Into the White House as this Iconic First Lady
"I just felt that at the end of the day that it wasn't the voices of the maids that were heard," she told The New York Times. "I know Aibileen [and] Minny. They're my grandma. They're my mom. And I know that if you do a movie where the whole premise is, 'I want to know what it feels like to work for white people and to bring up children in 1963,' I want to hear how you really feel about it. I never heard that in the course of the movie."
Bryce Dallas Howard wants us to stay away from 'The Help'
It's not that either Howard or Davis disliked making The Help or have anything against their fellow talent in the film or the crew. They just feel there are other films out there that do a better job of representing the actual feelings and experiences of African Americans.
In a June 2020 Facebook post, Howard said, "I'm so grateful for the exquisite friendships that came from that film — our bond is something I treasure deeply and will last a lifetime. This being said, The Help is a fictional story told through the perspective of a white character and was created by predominantly white storytellers. We can all go further."
She expanded on her thoughts, and suggested a list of films, including 13th, ⁣
Eyes on the Prize⁣, I am Not Your Negro⁣, and Just Mercy⁣ for those "seeking ways to learn about the Civil Rights Movement, lynchings, segregation, Jim Crow, and all the ways in which those have an impact on us today."
RELATED: Emma Stone Depended On Acting At a Young Age to Escape Her Devastating Anxiety