Why Burt Reynolds Said He Should've Married Sally Field Instead of His 2nd Wife Loni Anderson
Though Burt Reynolds was a sex symbol, he had multiple long-term, committed relationships over the years. Being married to, or even just dating, such a legendary actor would be a big deal for whatever partner ended up with him, and he was seen as a catch even before he started professionally acting. It's clear that somebody like Reynolds would have an easy time find a partner.
However, the romantic and emotional aspects of relationships are always tricky to navigate, no matter how physically attractive you are. Reynolds was not immune to the difficulties of navigating relationships and even found himself with some regrets later in his life. Sure, it may seem like Reynolds had great success in his love life, and he certainly wasn't unlucky — but at the same, there was a woman that could be described as "the one who got away." Who was this woman, and why did Reynolds regret letting her go?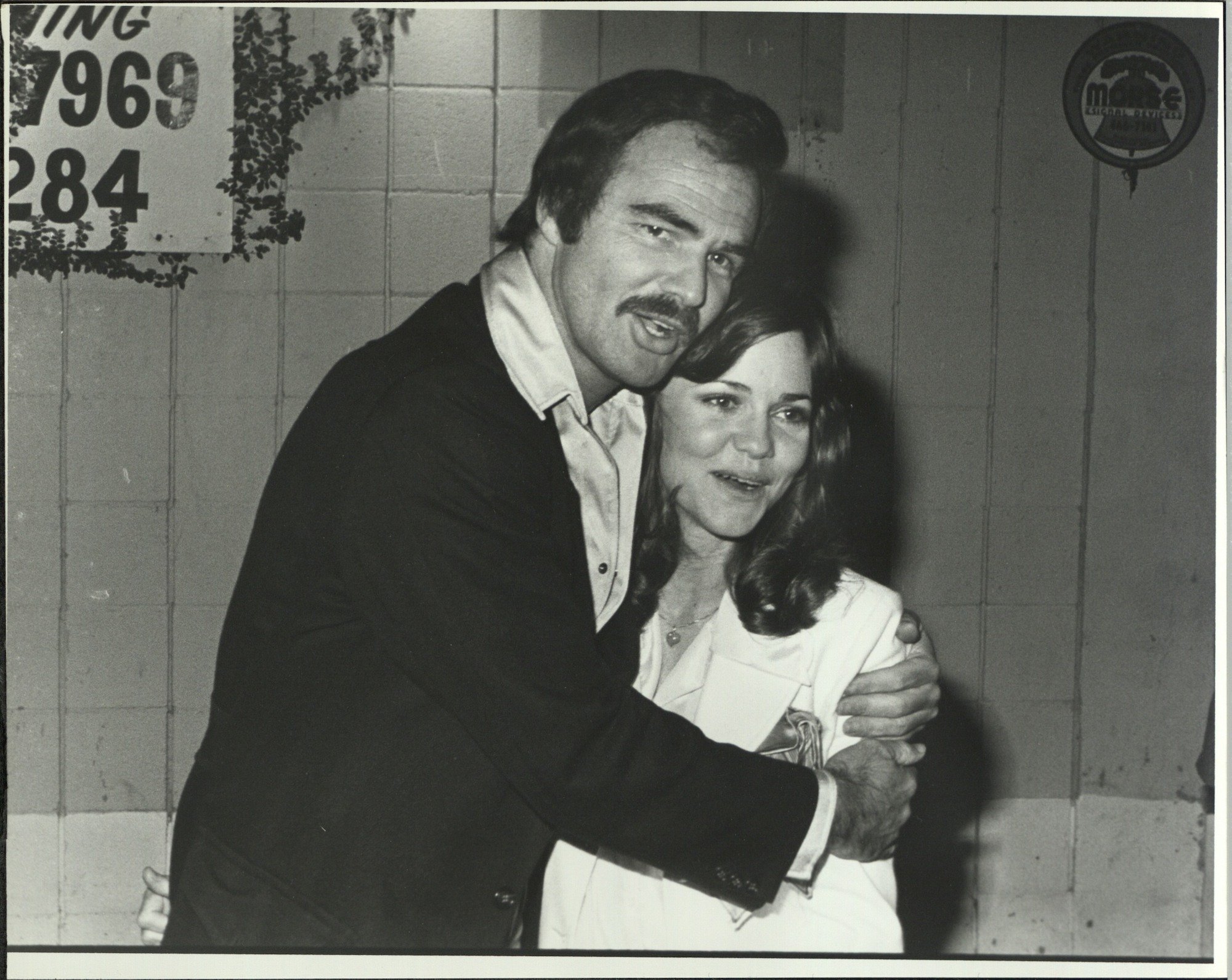 How did Burt Reynolds become such a legend?
Ironically, Reynolds didn't initially think he would become an actor. Instead, he played football at Florida State University, and expected to be a police officer. However, after performing Shakespeare for an English class, he found a real talent for acting. He began performing as a theater actor, then started doing television roles in the late 1950s into the 1960s. His first film role came in a 1965 low budget film called Operation CIA, but his first big role was in Deliverance in 1972.
His romantic life was always connected to his acting career. His first marriage was from 1963 to 1965, to the actor Judy Carne. He also dated singers Dinah Shore and Tammy Wynette, though his relationship with actor Sally Field, who starred with him in multiple films, is particularly well known. However, they never married — instead, Reynolds married another costar, Loni Anderson.
Who were Sally Field and Loni Anderson?
Sally Field and Loni Anderson are both very prominent actors. Like Reynolds, Field got her acting start on TV in the 1960s, while Anderson took until the 1970s to really break into the industry. Field and Reynolds started dating in 1976, and starred in four films together: Smokey and the Bandit, its sequel, The End, and Hooper. They broke up in 1980, but continued to have an on-again off-again relationship until 1982.
Anderson met Reynolds in 1983, when they starred together in the film Stroker Ace. However, they wouldn't get together until around 1988, when they married. However, this marriage would be tumultuous, with abusive behavior from Reynolds, according to SF Gate. Reynolds would later end the marriage after cheating on her with a cocktail waitress, and the divorce would be very messy.
Did Burt Reynolds have regrets?
Reynolds has said that he deeply regretted not marrying Sally Field. Near the end of his life, reports People, he continued to describe Field as "the love of my life." Not staying with her weighed on him for decades after the breakup, even after several other relationships and children. Reynolds opened up about the regret, saying, "I miss her terribly. Even now, it's hard on me. I don't know why I was so stupid. Men are like that, you know. You find the perfect person, and then you do everything you can to screw it up."
Field would go on to marry a man named Alan Greisman and have a child with him, though they would divorce in 1994 — the same year that Reynolds and Anderson divorced. We can't know what would have happened had Reynolds married Field — but we can know that he wished he had.