Why Camilla Parker Bowles Gets More of the Blame Than Prince Charles For His Failed Marriage to Princess Diana
When Prince Charles and Princess Diana's marriage ended, Camilla Parker Bowles wasn't popular because she was seen by many as the reason they split. Then when the Princess of Wales died in 1997, Camilla was labeled public enemy No. 1.
It took years for Camilla to gain acceptance and finally rebuild her reputation as more than the prince's longtime mistress. However, a number of recent documentaries made about Diana's life as well as Season 4 of Netflix's The Crown reminded everyone of the image the Duchess of Cornwall had worked so hard to shed. Here's more on why Camilla always gets more of the blame than her husband for what happened following their extramarital affair.
Camilla tricked Princess Diana
There are a number of reasons why Camilla is blamed more for the Prince and Princess of Wales' marriage falling apart than Charles. One is because of the betrayal Diana described by someone she thought was her friend.
The princess told biographer Andrew Morton, that Camilla tricked her into going out to lunch at a posh eatery but not bond over a meal. According to Diana, Camilla just tried to get information about when she would be able to see Charles alone. Diana then realized she couldn't trust her.
Camilla played the victim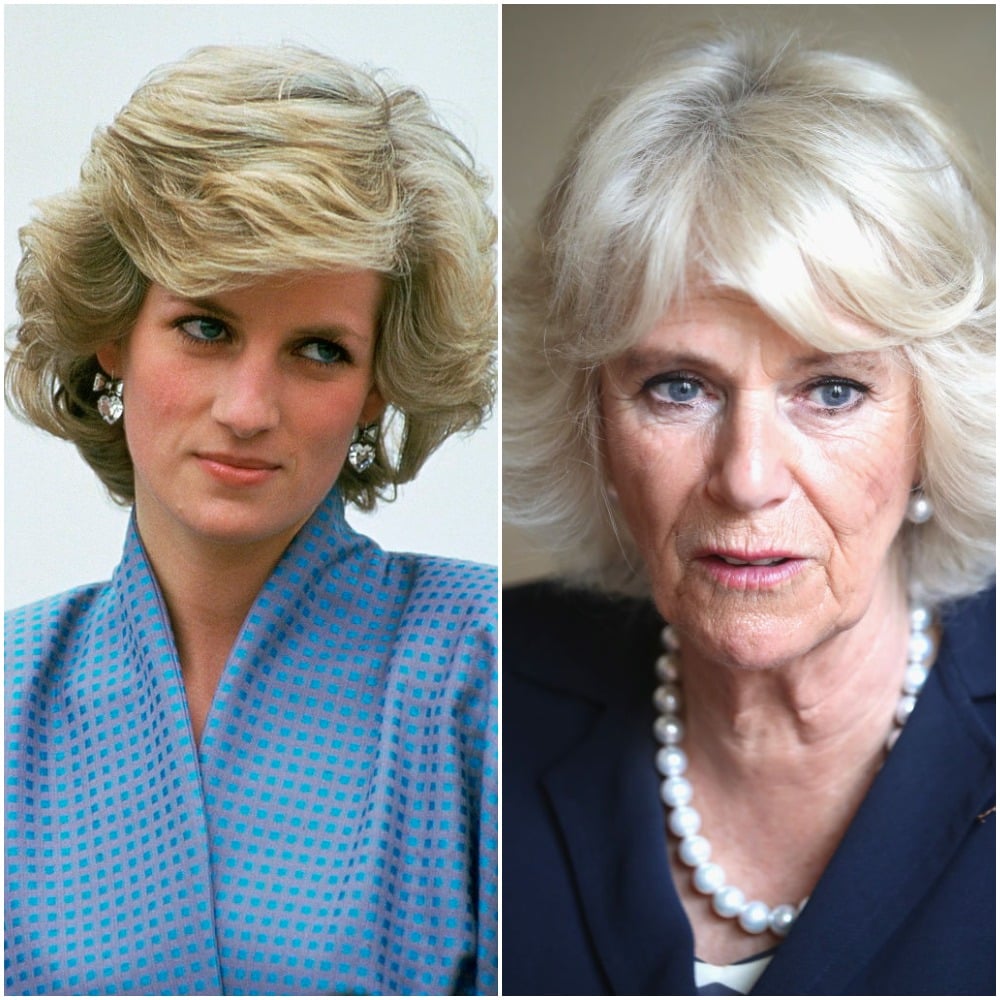 Given what Diana said she went through while Camilla and Charles continued seeing each other with no regard for her feelings, the prince's mistress didn't get much sympathy when she spoke about how the public scrutiny affected her.
The duchess said that after a recorded call between her and Charles was leaked to the press in what became known as "Camillagate" or "Tampongate," the affair was revealed and she felt like a prisoner in her home.
"I couldn't really go anywhere," Camilla told The Mail on Sunday's You magazine. "It was horrid. It was a deeply unpleasant time and I wouldn't want to put my worst enemy through it. I couldn't have survived it without my family."
However, much of the public didn't care to hear about "Camilla the victim."
Diana said Camilla was a factor in her marriage ending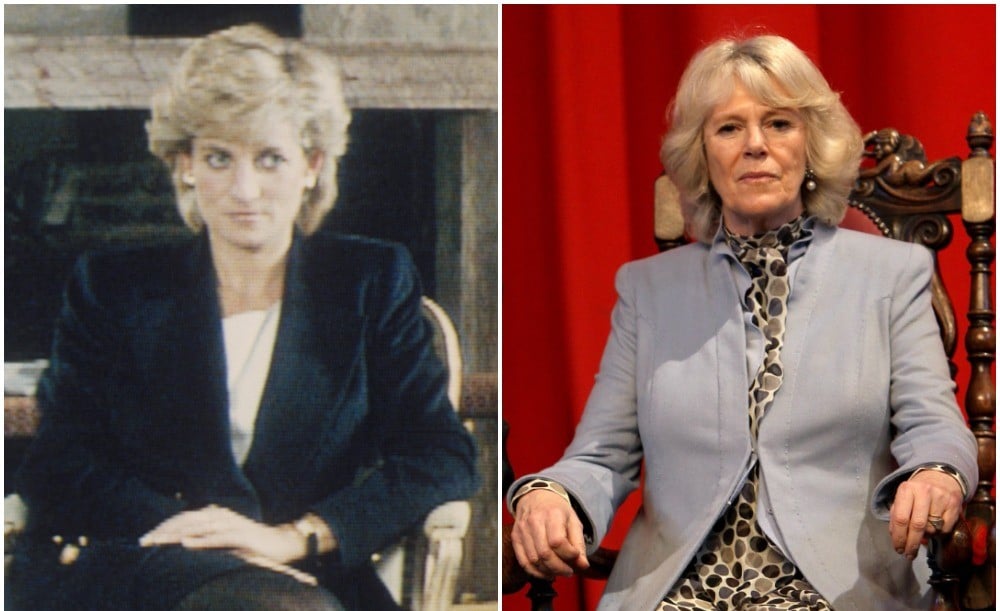 When Diana gave her BBC Panorama interview in 1995 she said herself that Camilla was a factor in her marriage ending.
"Do you think Mrs. Parker Bowles was a factor in the breakdown of your marriage?" journalist Martin Bashir asked. The princess then uttered the unforgettable line: "Well, there were three of us in this marriage, so it was a bit crowded."
Camilla's choice to speak out after that interview is another reason she gets more of the blame than Prince Charles who has since refused to talk about what happened during his marriage to the late princess. The future king's acquaintance Howard Hodgson, told the Express that "Charles has never been prepared to [tell his version of events] against the memory of his first wife."